Dick Butera, a real estate developer and onetime owner of Aspen's Hotel Jerome, regularly leaves Aspen for Mexico during Christmas.
Fourteen years ago, he bought a house in Careyes, Mexico—an area on the Pacific Coast south of Puerto Vallarta—and a year later, he discovered that a nearby, 3-acre peninsula was for sale. So he bought that, too. "It didn't take much for me to say, 'This is an unusual piece of land,' " he says. "It's got water on three sides."
He brought the Mexico City-based architect Manolo Mestre, whose first reaction, Butera says, was "Oh, my God."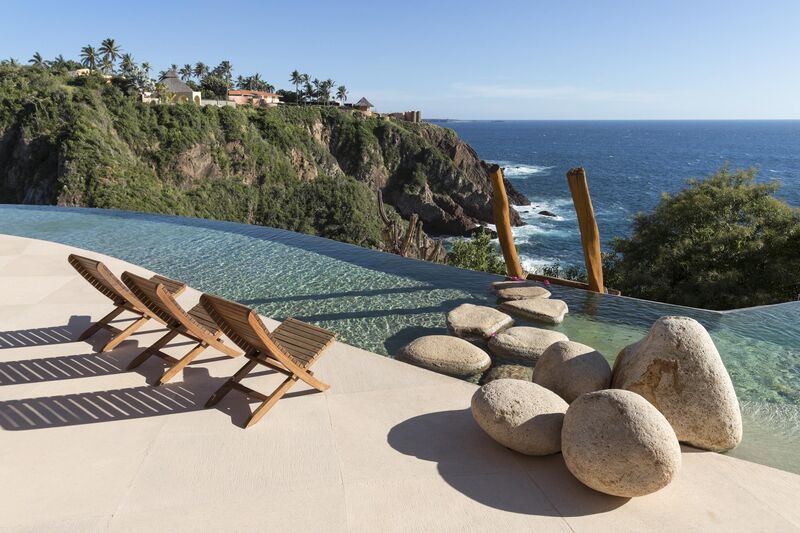 Butera decided to build a house on the property, and he wanted to do it fast. "I had a meeting on the site with the superintendent and said, 'Look. You've got to understand that at my age [Butera is now 82], each Christmas is a huge percentage of how many I have left, and if you can get this done before this upcoming Christmas, I'll give a 5 percent bonus to everyone.' "
He brought in 250 builders and artisans to complete the project, built a village nearby where the workers could sleep and eat, "and it became a kind of cult, trying to finish this house in time," Butera says. In total, the 18,000 square-foot-house was completed in 11 months. "It became a source of pride to get this done, and get it done beautifully."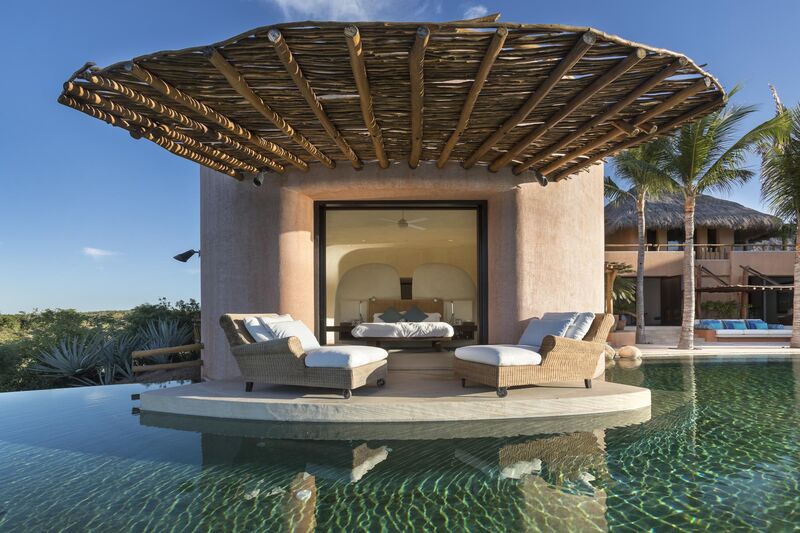 The master bedroom suite has its own terrace.
Now, Butera is putting it on the market with Scott Davidson of Christie's International Real Estate for $13 million. "But then I look at videos of the property, and they make me not want to sell it," he says.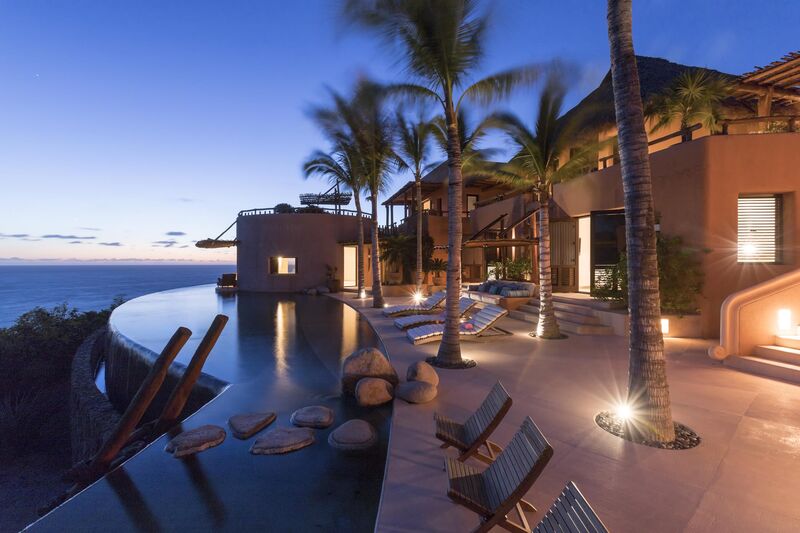 The house is comprised of a series of terraces and interconnected buildings.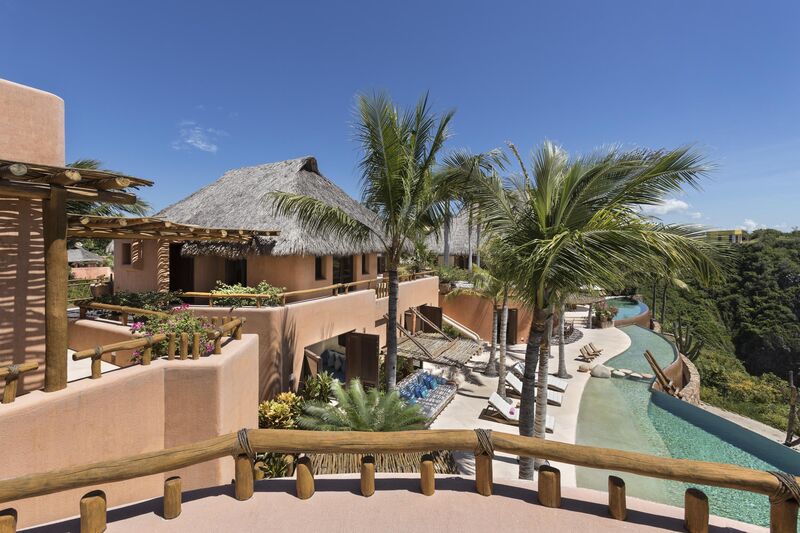 The house is divided into two primary levels.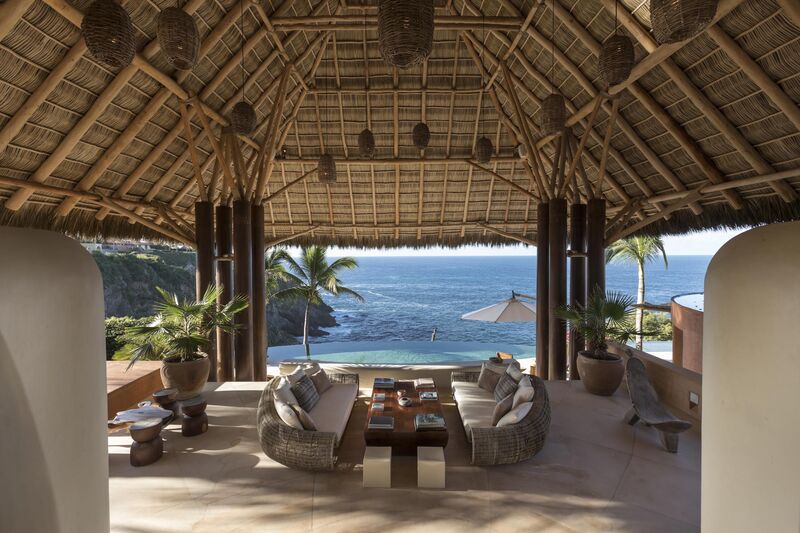 Many of the lounge areas are indoor/outdoor.
---