Bishop Herman College is set for a third consecutive appearance at the prelims of the National Science and Maths Quiz after an emphatic victory Monday.
The Kpando-based school gripped the entire contest, thumb-printing their dominance over Mafi Kumase Senior High and Technical School and Krachi Senior High and Technical School.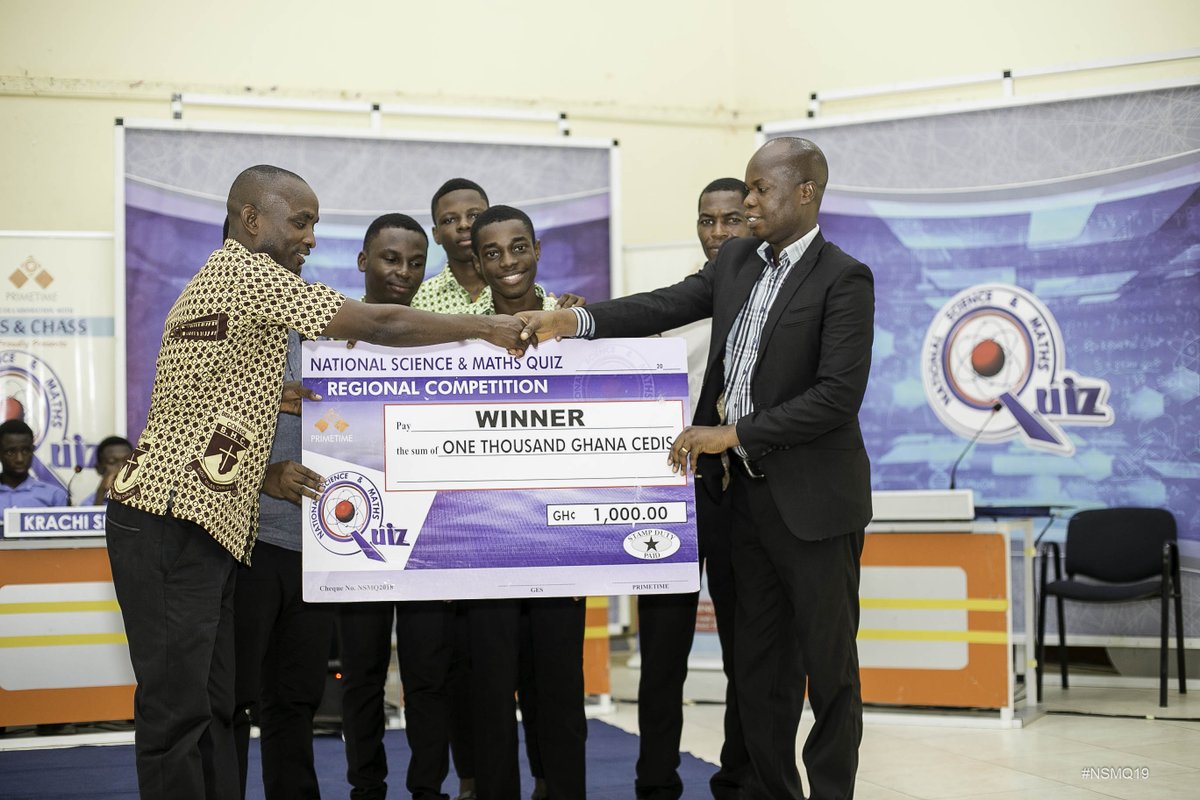 The two challengers just couldn't keep up with the Volta giants as the fantastic display from the all-boys school earned them a 38-point gap victory.
For Biheco, it is a chance to right their wrongs and their 56-point victory today would energise them to redeem themselves after their abysmal loss to regional rivals, Mawuli School at the one-eighth stage in 2018.
The hilltop-based Biheco would now hope that their light will shine enough to blind their challengers at the nationals in June at the University of Ghana.
Ho: End of contest:

Bishop Herman College: 56pts
Mafi Kumase SHTS: 18pts
Krachi SHTS: 12pts

And so folks this is how the game ended...Congrats Biheco! That was impressive #NSMQ2019Regionals #NSMQ2019

— NSMQ Ghana (@NSMQGhana) 25 March 2019
Since 2017, they haven't made it past the one-eighth stage, a record they should aim to break.
---