Journalist Kwaku Sakyi-Addo has taken to his social media platform to celebrate veteran Elizabeth Ohene on her 75th birthday.
The former host of 'Kwaku One On One' in his eulogy called the former Daily Graphic editor 'fearless" and someone who "defined courage".
According to him, no one in this era can stand up to people of power like Elizabeth Ohene did on the morning after the 1979 AFRC executions, of a number of generals and former heads of state of Ghana.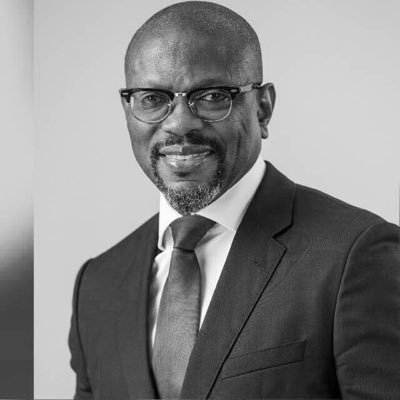 Kwaku Sakyi-Addo
"Elizabeth Ohene wrote an editorial in the state-owned (repeat, state-owned!) Daily Graphic challenging the military government for the bloodletting...Elizabeth Ohene dared to clench her little feminine fist in the face of the bearded men who signed their death warrants. She redefined courage."
Concluding the post on Facebook, Mr Sakyi-Addo thanked the veteran journalist for being a source of inspiration to him and other Ghanaians.
Read the full post below:
---