The Health Minister, Kwaku Agyemang Manu says his office and other partners have put in place measures to fight the deadly Coronavirus in case it is detected in Ghana.
In a statement copied to JoyNews, the Minister listed the country's preparedness and response measures which will ensure Ghanaians are fully protected from the virus.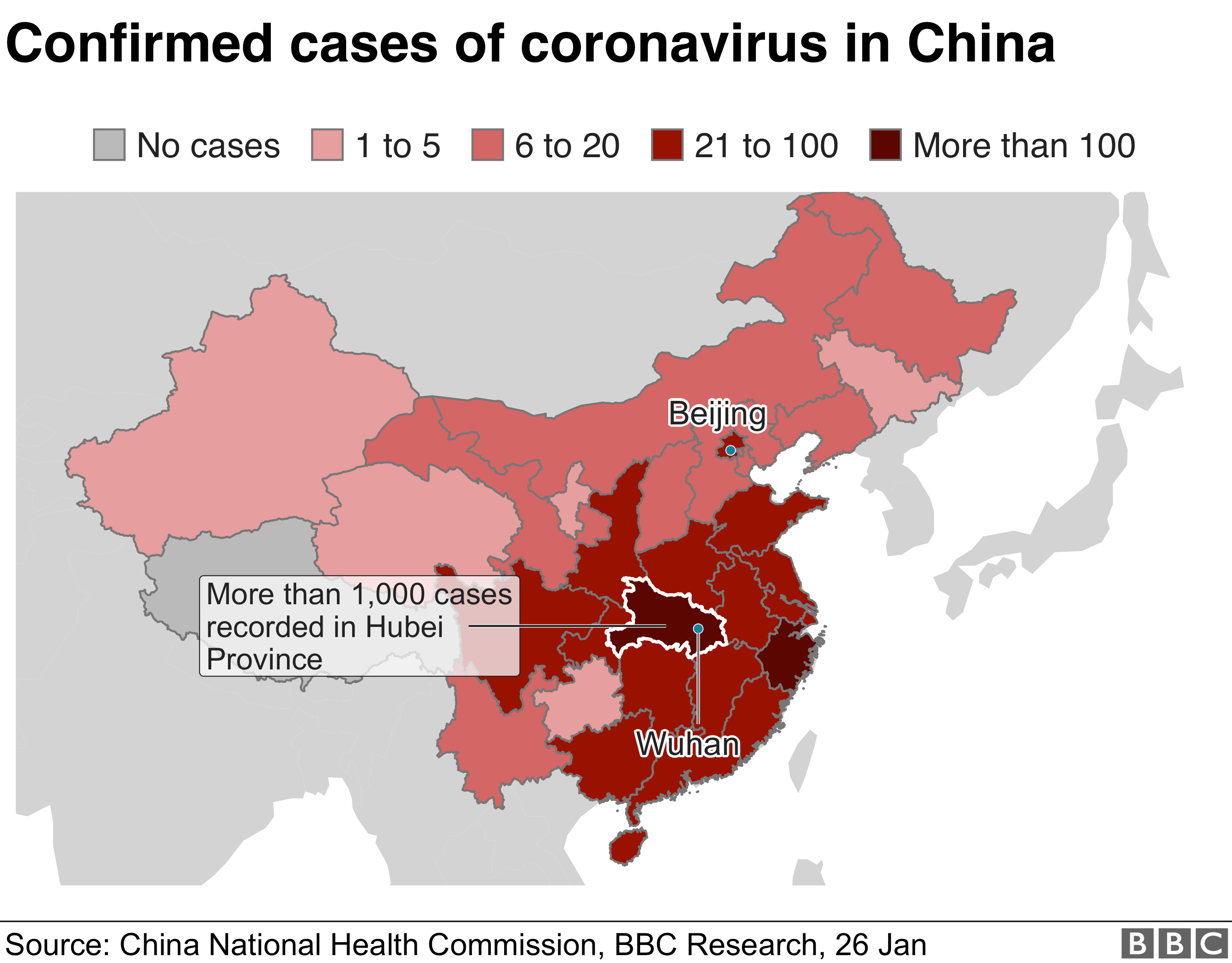 He said the Ministry is working with the World Health Organisation's country office for Ghana in continuously monitoring the situation and will institute measures to prevent an outbreak in Ghana.
Below is a copy of the full statement:
The new, or "novel" coronavirus is classified among a family that normally affects animals.
One human variant causes the common cold, but another, Sars, killed hundreds in a major outbreak in 2003.
This new virus causes severe acute respiratory infection.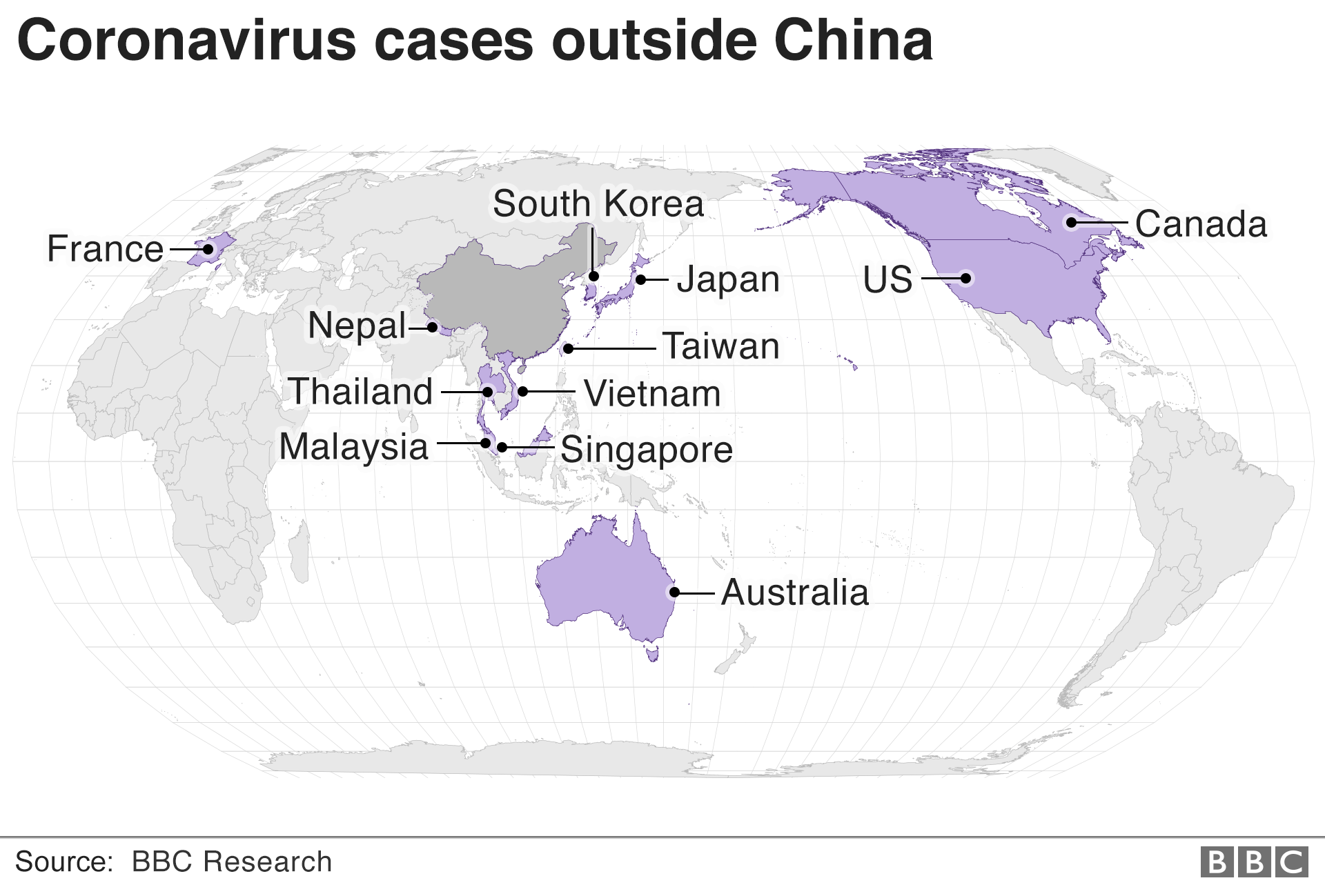 Symptoms seem to start with a fever, followed by a dry cough and then, after a week, lead to shortness of breath and some patients needing hospital treatment.
There is no specific cure or vaccine.
At the end of Saturday in China – the source of the outbreak – there were 1975 cases and a further 2,684 suspected cases. So far, 81 people have died.