A private legal practitioner is appealing to government to reduce the sentence that would be imposed on persons who refuse to wear a mask in public.
Martin Kpebu said in every society in the world there are bound to be deviants so laws are made with such people in mind.
"You give opportunities for such people…so please we are begging the president because I strongly believe this is a complete oversight.
"Failure to wear a mask cannot attract a fine of ¢12,000 in Ghana here. What are the income levels?" he quizzed on the Super Morning Show.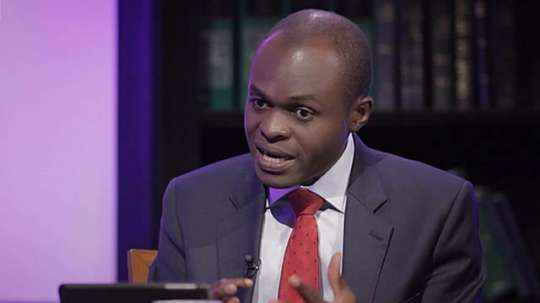 Ghanaians are now required by law to wear face masks in public places.
Those who fall foul of the new executive order will face arrest and possible prosecution, according to President Akufo-Addo.
"Leaving our homes without a face mask or face covering on is an offence," the president said in his 11th address to the nation on the coronavirus crisis.
At a press conference on Thursday, Information Minister Kojo Oppong Nkrumah announced that the president has signed the Executive Instrument to back the directive for the mandatory wearing of face mask.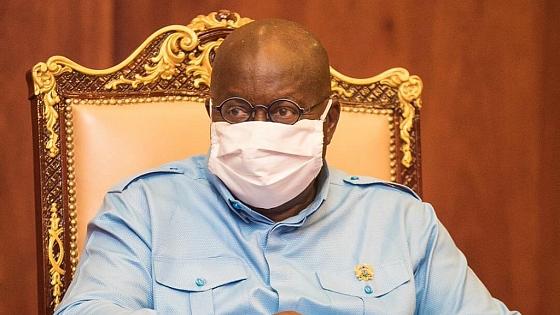 The directive is part of efforts to reduce the spread of Covid-19.
Breaking the law could attract a fine of about ¢12,000 and/or plus between four to 10 years in jail.
But speaking to Kojo Yankson, Mr Kpebu said the accompanying punishment should be reviewed.
He said if it is not reviewed, government would have to build more prisons as most people cannot afford the cost and will have to be imprisoned.
"We are begging the president to do something about the issue otherwise it will be a complete mockery," he said.