The Ghana Police Service has deployed a team of experts from the police Criminal investigations Department (CID) to the Adjirigano residence of murdered law professor of the University of Ghana, Emmanuel Yaw Benneh.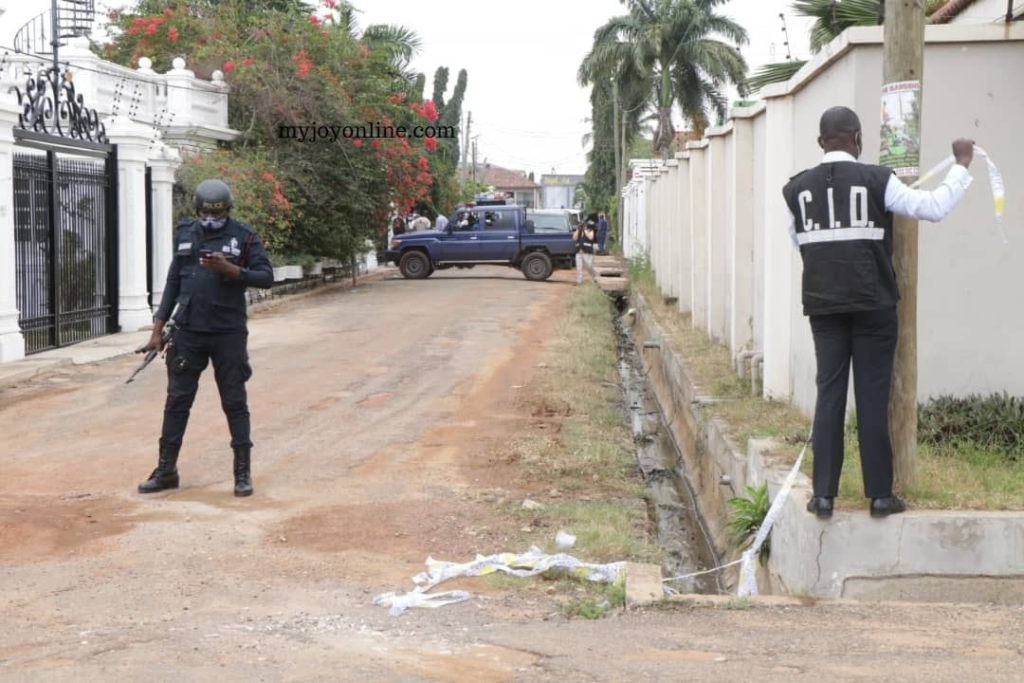 Afia Tengey, the Accra Region Police PRO told Joy News a team of investigators including the crime scene management team have begun investigations.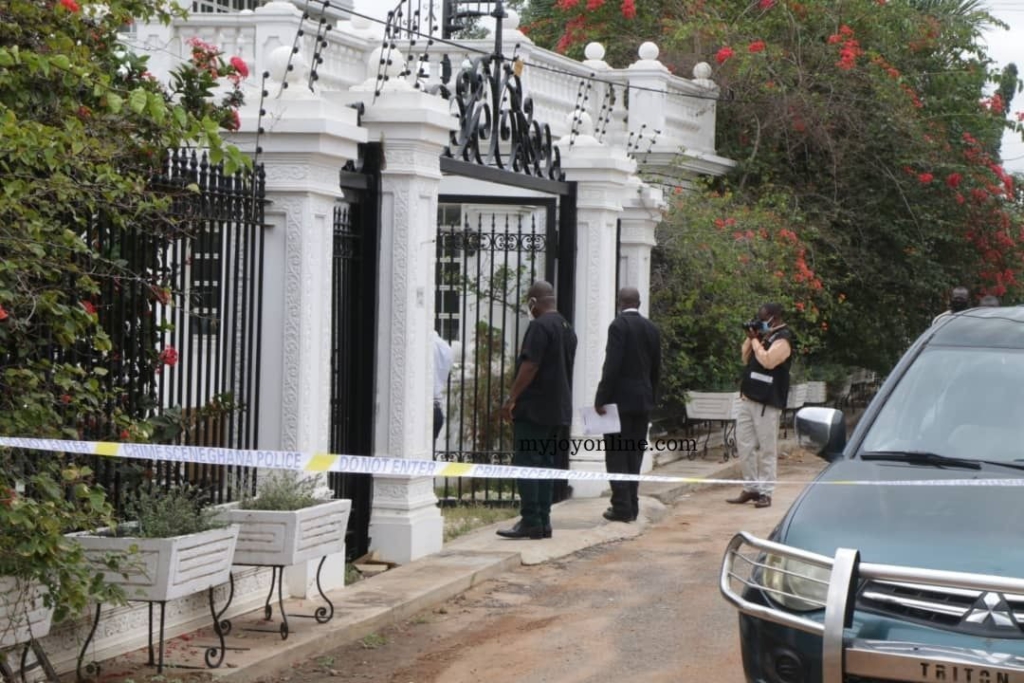 She said they are undertaking thorough crime scene, reconstruction and analysis that is, putting bits and pieces of information together to help the police make clear headway into the unfortunate incident.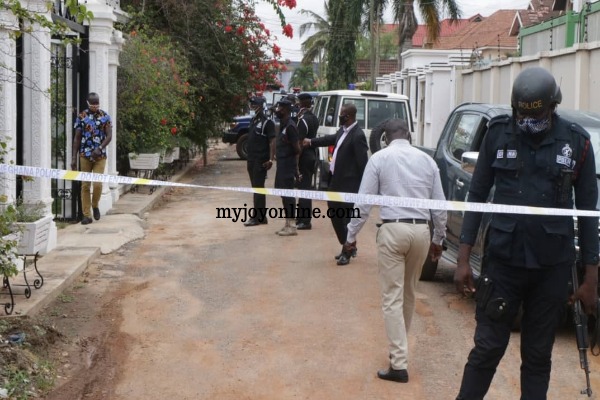 Four people including a house help and two cleaners have so far been arrested in connection with the murder.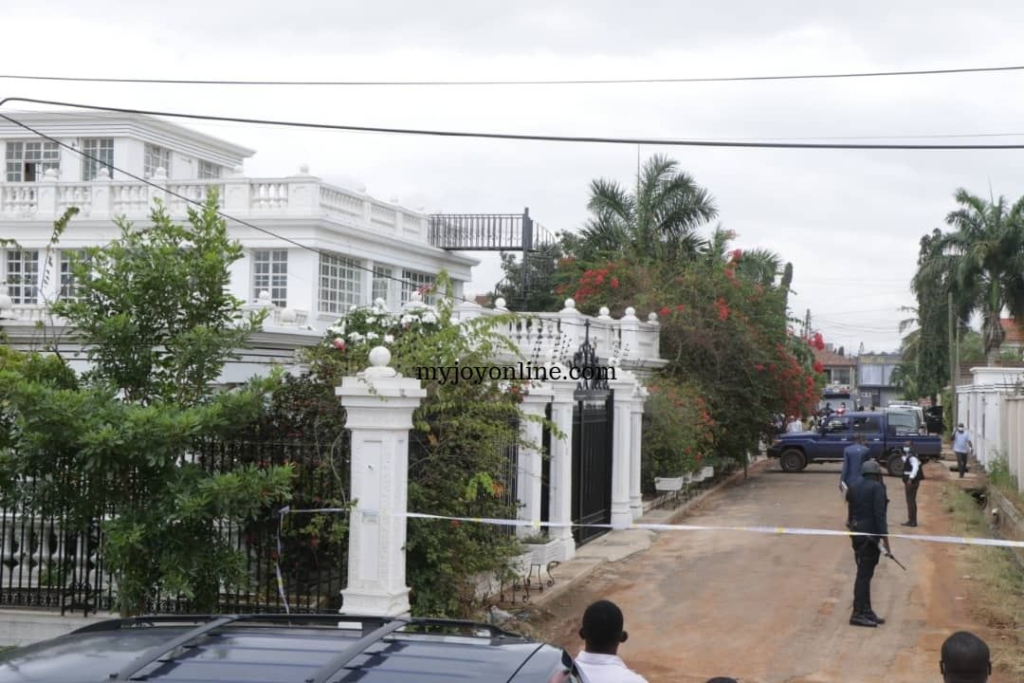 According to Afia Tengey, the four "have come under suspicion" after the incident.
The lecturer was found dead and lying in a pool of blood in his Adjiringano home with his hands and legs tied on Saturday morning. The last time he was seen in public was on Thursday.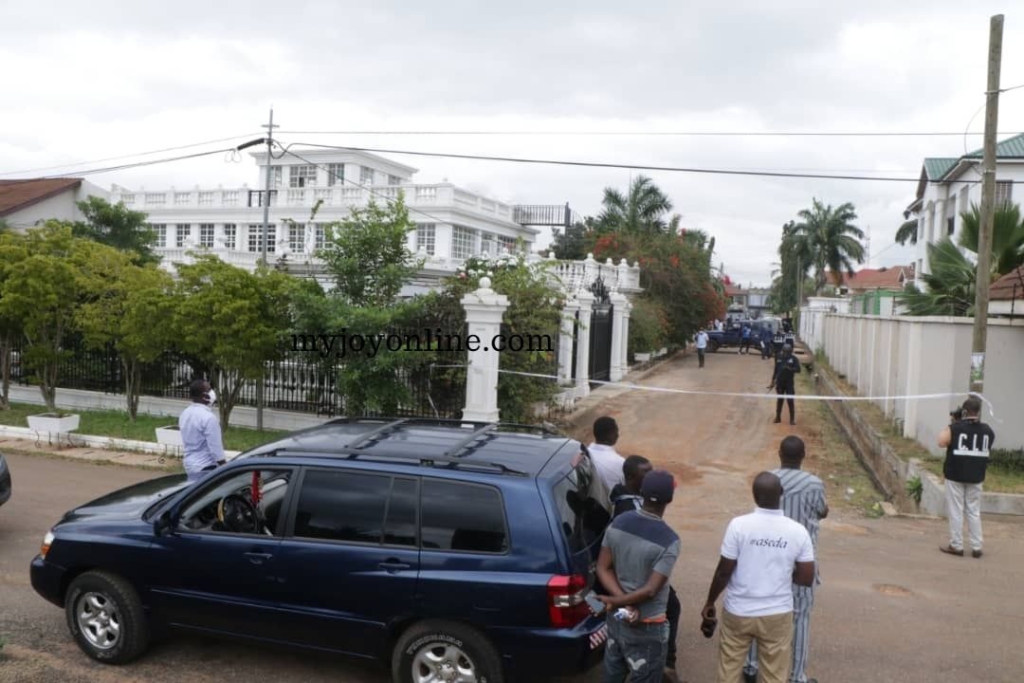 On Monday, police cordoned the residence which is now a crime scene.
About 25-member team led by the Director of CID, Den Yeboah, visited the house for detailed forensic examination.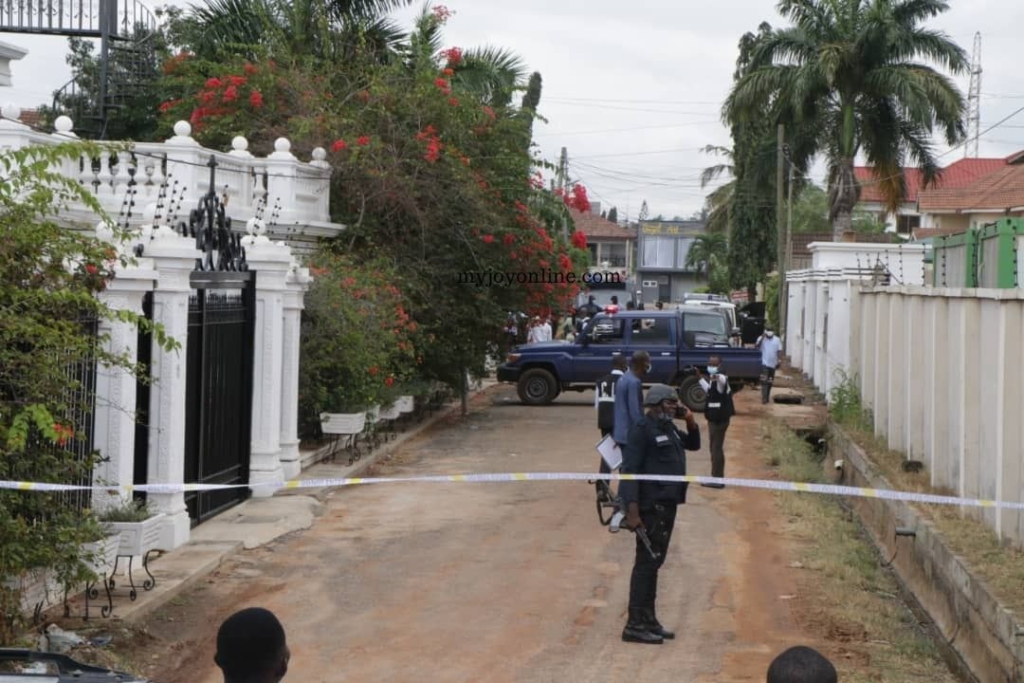 Meanwhile, the Greater Accra Regional Police Command has picked up four persons in connection with the murder of Prof Benneh.
The four, who are reportedly being interrogated by the police, are domestic workers at the deceased's residence at Adjirigano in Accra.