The Chairman of Sintex Group of Companies and Madson Japan, a leading international plastic manufacturing company, with a strong presence in Ghana (Sintex Ghana Limited), Ashok Tulsidas Budhrani, has died in Ghana after a short illness.
Mr. Ashok Tulsidas Budhrani left for his heavenly abode on June 22, 2020.
He was 79 years of age.
He was the devoted husband of Mrs. Resham Budhrani, loving father of Manoj and Deepak Budhrani and loving father of the late Kavita Saxena.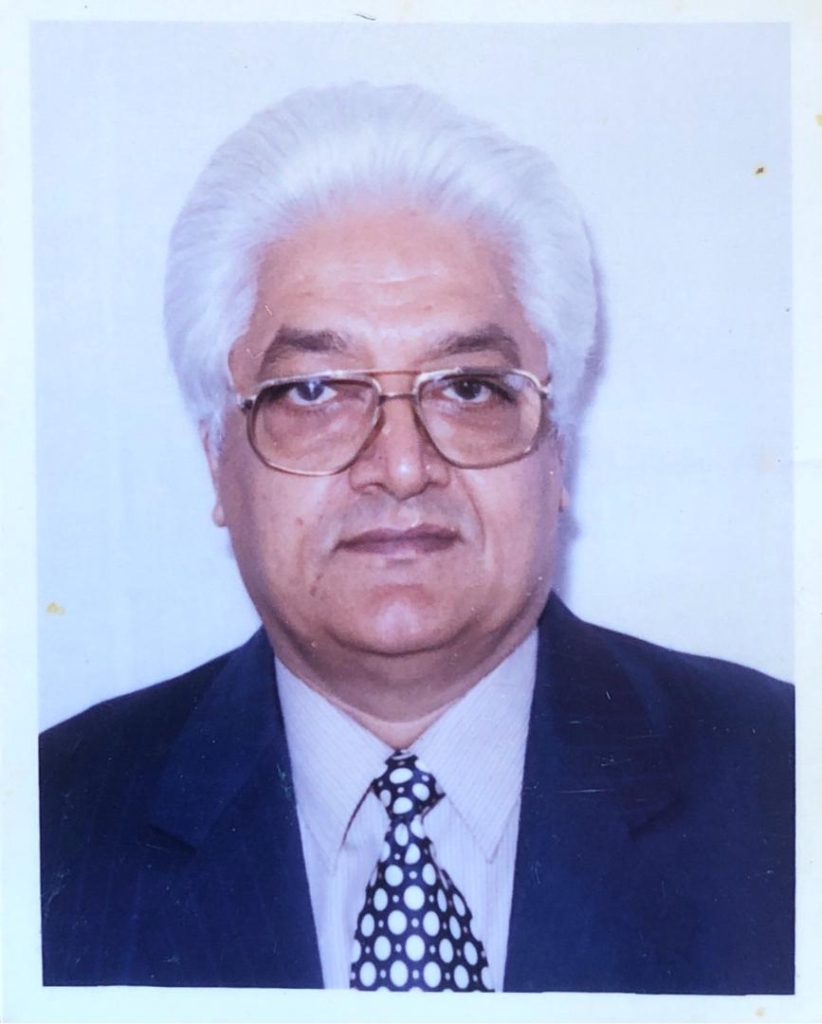 He was also the father in law of Helen and Hansa Budhrani.
His siblings include Gope and Purshottam Budhrani, Pushpa, Bina, Asha, Koshu, and Padam.
He was also the cherished grandfather of Karan, Jahan, Nitya, Jharna and Vinnay.
The family would wish for condolences to be sent via email to ripashokbudhrani@gmail.com, due to the novel coronavirus pandemic which is currently battling the world.