Ghana is rarely known for surfing but a few spots on the country's west coast hold potential for the global sport which generates around $22 billion in revenue every year.
One of such places is Busua, in the Ahanta West Municipal of the Western Region where a group of young men are learning to breakthrough with their surfing talent.
Already, the shoreline of Busua contributes to Ghana's tourism revenue by drawing thousands of tourists each year.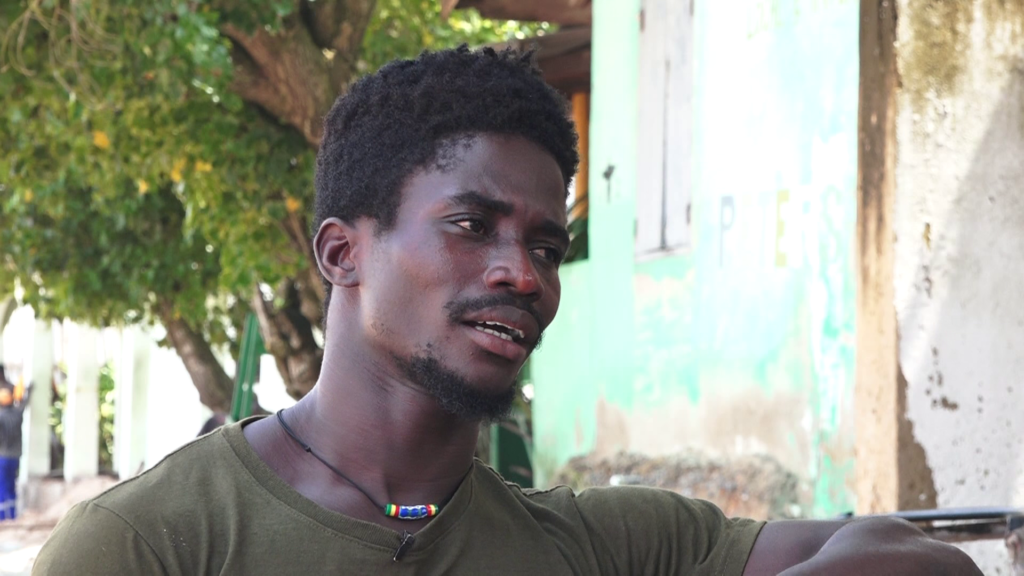 "I didn't know anything about surfing until I started working with somebody who owned a surf shop in Busua. So he started teaching some of the kids in the community and I decided to learn the sports."
Justice Yankson, middle aged, has been doing this for seven years.
Some three years ago, he started a Non-Governmental Organisation (NGO) known as Surf and Impactwith the aim to train a new group of young surfers who can compete at the highest level.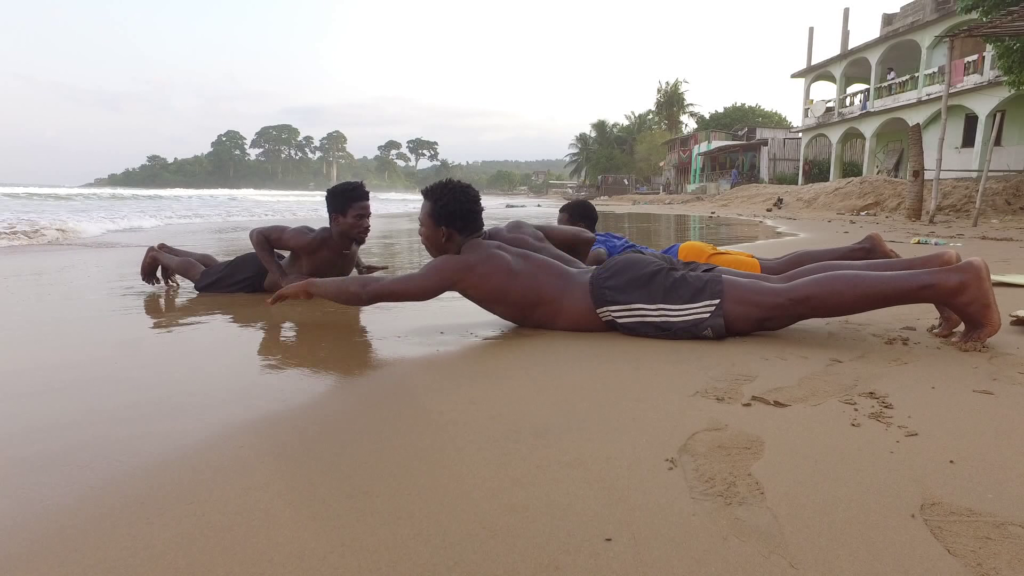 "We start by learning the basics; how to use the board, how to float and how to compete. It is a beautiful thing and it makes us happy," a beneficiary told Joy News' Justice Baidoo.
Another then added; "I become happy when I come to the beach and see many of my seniors surfing here. I want to learn it well, and take my skill internationally."
Mr Yankson, the founder and instructor of the young surfers, is optimistic that his trainees will someday be able to compete in worldwide international events.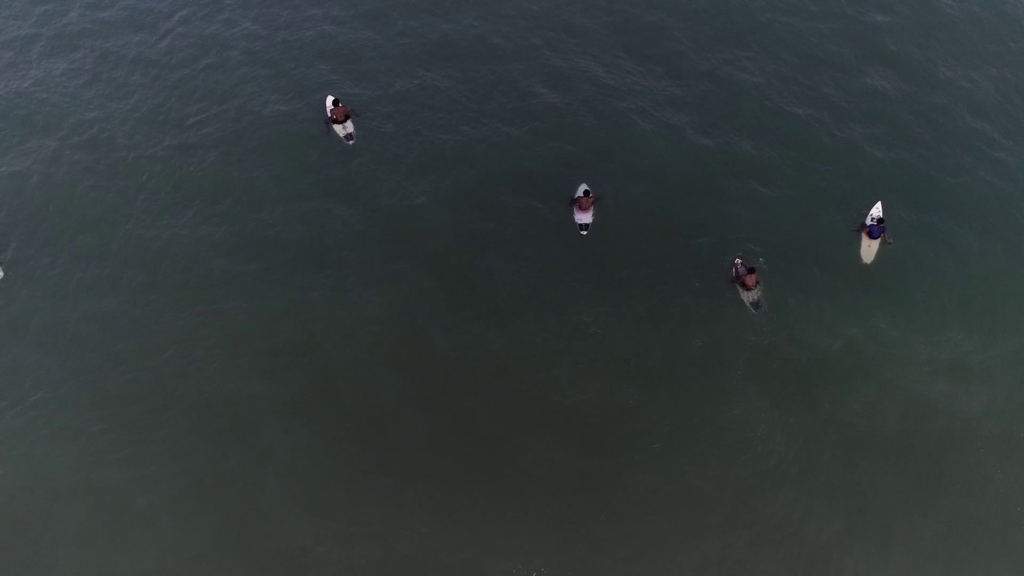 "What I envision for these kids is that, someday some of them can be surfing instructors and others can participate in surfing competitions in different countries," he said.
Busua is highly rated as a surfing destination in Ghana and these young men and women relish the day their little efforts at the sport here, could land them on the world stage