The chiefs and people of Manso-Yawkrom in the Amansie West District, have appealed to the assembly and government to rehabilitate the road networks in the area.
They said the deplorable nature of the roads in the area, was not only making living conditions there very difficult for the people but had also become a haven for armed robbers and other criminals.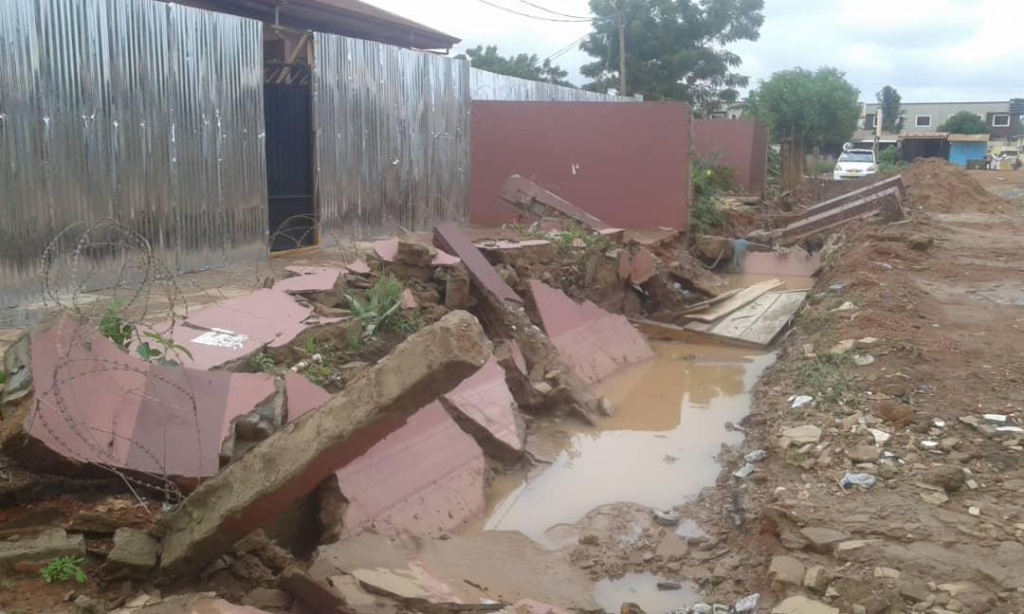 Nana Kwaku Ti, Chief of the community told GNA during a visit that, it seems politicians were failing them.
He said some portions of the road which were awarded on contract about four years ago, had been abandoned without any explanation.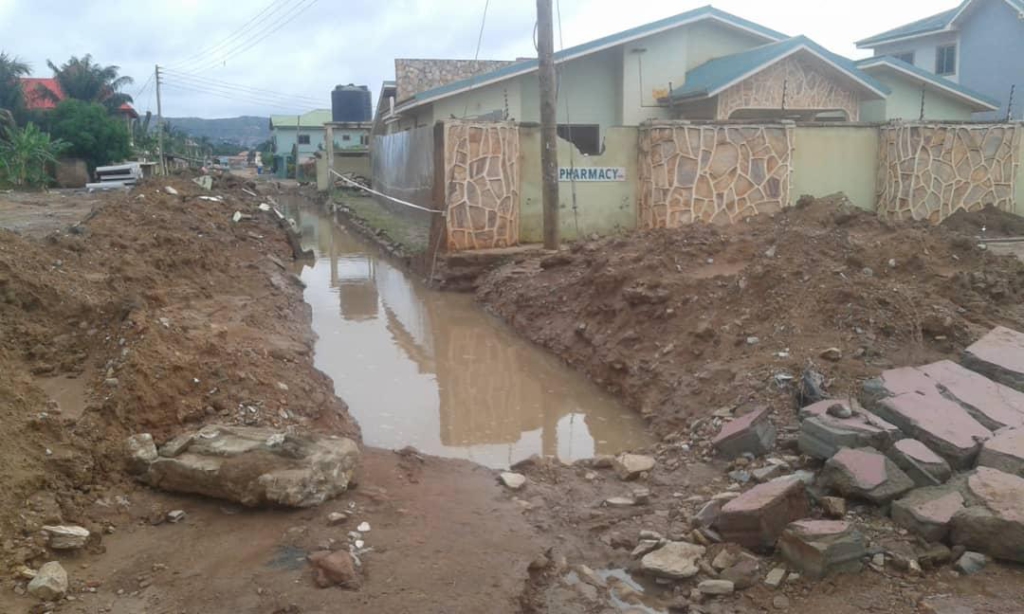 Nana Ti, who is also the Akwamuhene of Manso-Nkwata Traditional Area, said most people in the area were becoming disillusioned and frustrated by the numerous promises from politicians, which had never been fulfilled over the years.
Mr Osei Boateng, a teacher in the community, spoke of the dilapidated nature of classroom blocks, lack of toilet facilities and potable water supply in the community.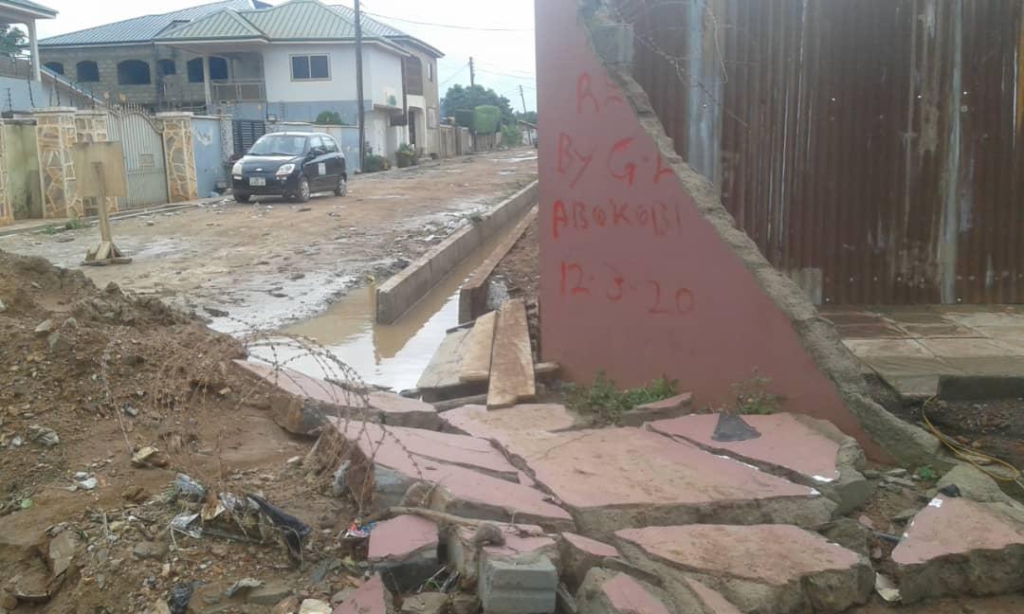 He said it was becoming difficult for residents to live normal lives in the community and appealed to the Manso-Nkwanta district assembly to take steps to provide the needed social infrastructure to improve the living conditions in the community.