The Western Regional Health Directorate in collaboration with the Regional Chief Imam, Paramount Zongo Chiefs, and Council of Muslim Chiefs has suspended the easing of the ban on Islamic worship in Mosques in the region for an additional four weeks.
The decision according to the Regional chief imam, Dr Sheikh Ostaz Ali Hassan Ali, is due to the fact that about 90% of the Mosques in the Region do not meet government's requirements for opening.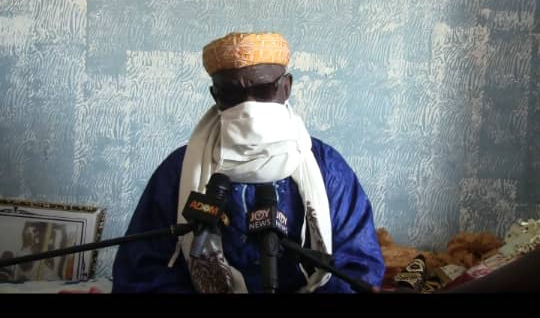 Therefore, allowing access to mosques immediately would defeat the essence of the ban on religious activities in March.
President Akufo-Addo on Sunday, May 31 lifted a three-month ban he placed on all religious activities including going to the mosque but with some laid down measures to follow.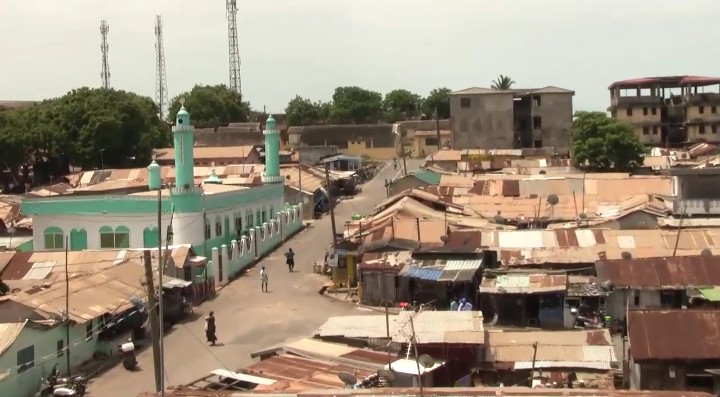 However, the Regional Chief Imam revealed that the conditions cannot be met hence the closure for a month to prepare towards the measure.
"We don't have the thermometer guns, we can't also adhere to the social distancing protocol for now and worship in an hour.
"Imagine some mosques have as many as 1000 congregants on Friday, how do we segment them into hundred, and who do we prevent from joining a particular batch of worshippers," he explained.
Dr Sheikh Ostaz Ali Hassan Ali, further appealed to all Muslims in the Western Region to abide by the new directives to safeguard their health in this Covid-19 era
He added that worshipers who defy the directive will not be spared.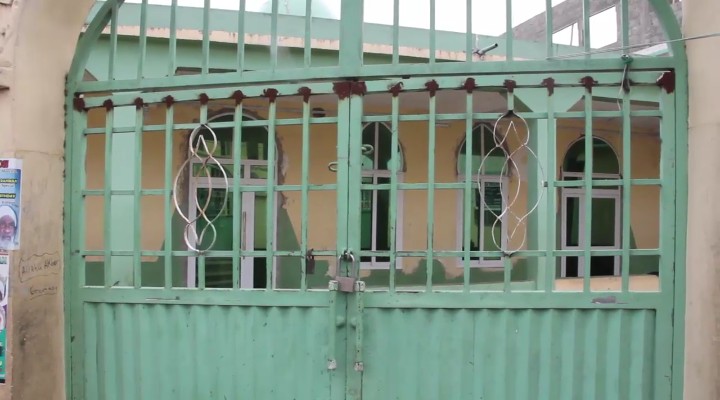 Reacting to this new directive, the Muslim community expressed mixed feelings.
"We have stayed indoors during our holy month of Ramadan without visiting the mosque so the announcement by the president on Sunday was a relief but what can we do it`s for our own good," a resident, Osman Abubakar told Joy News.
Meanwhile, the Western Region has recorded 618 cases with 10 recoveries and one death.