Government has promised to set aside $100 million as a seed into a new National Rental Assistance Scheme (NRAS), it intends to set up to address accommodation problem if it is voted in power come December 2020.
Speaking at the party's manifesto launch in Cape Coast, the Vice president, Dr Mahamudu Bawumia said the NPP will pay a lot of attention on the housing sector on their next term.
The scheme, according to the Vice President, will serve as a loan allowance for payment of rents to bridge the gap between tenants and landlords.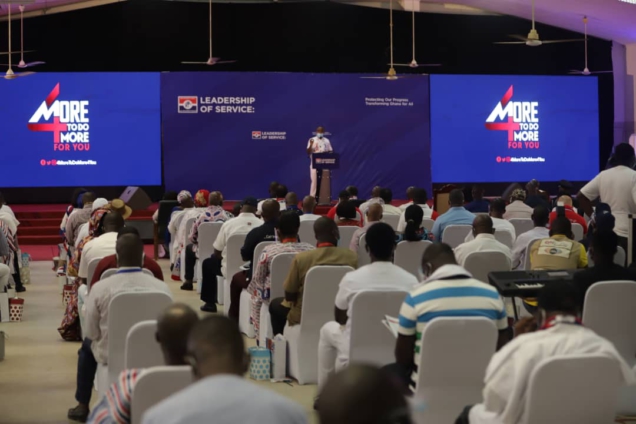 "There is a market failing between what the tenants want and what the landlord wants, and this is why government has decided to come in and bridge this market failure by setting up a national rent assistance scheme", he said.
Dr Bawumia also said the initiative which will be in partnership with the private sector is aimed at releasing the burden on a lot of people who are renting.
According to him, "Under the National Rent Allowance Scheme, we will give you a loan to pay your rent allowance, not directly to you but the landlord and then we will deduct monthly as you will normally pay".