The Northern Regional executives of the New Patriotic Party (NPP) are urging Vice President Dr Mahamudu Bawumia to put in his bid to lead the party as a flag bearer. 
According to the group, the competence shown by the Vice President since the NPP assumed office shows he would be up to the tasked to lead the party in the next general elections.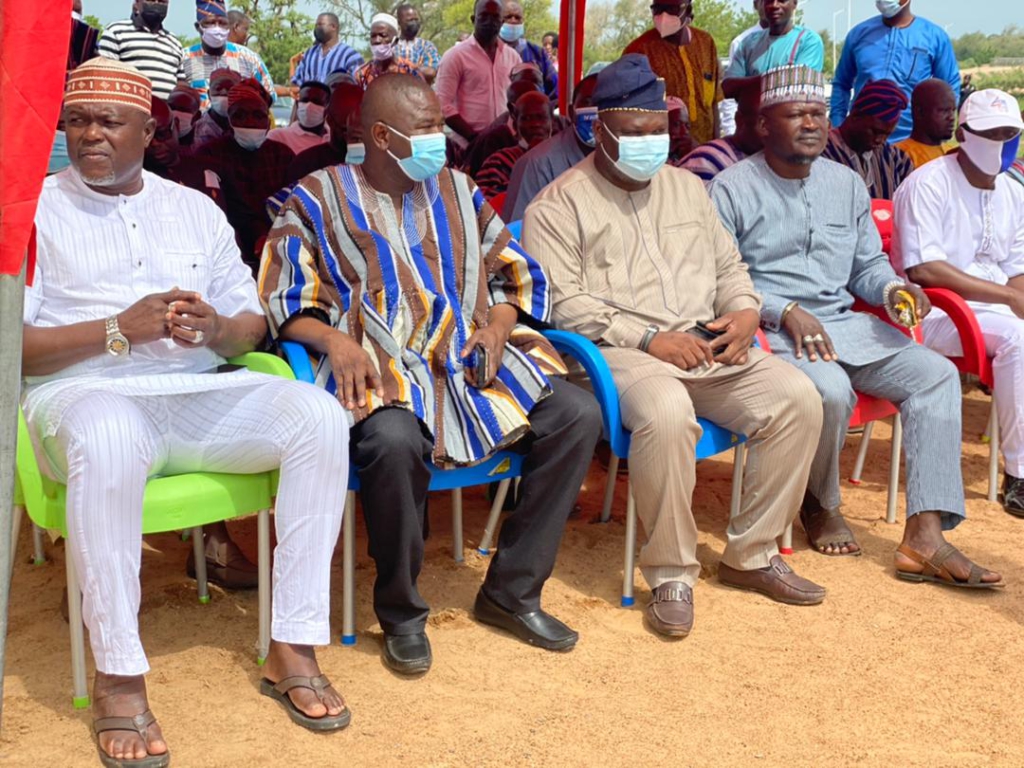 The team led by the Regional Chairman, Mohammed Baantima Samba said there is no man currently in the party who is well marketed than the Vice President adding that it will be an advantage to the party to sell him than a new candidate.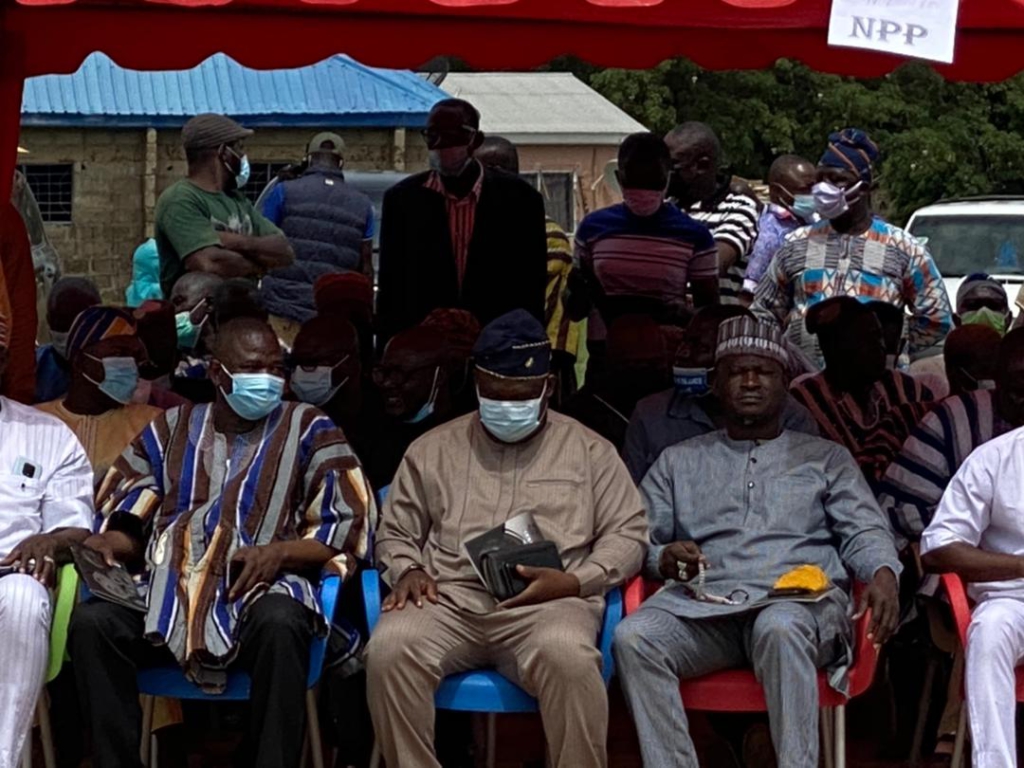 Delivering a speech on his behalf by the Deputy Northern Regional Secretary, Mr Danjimmahh Yussif said the nine Members of Parliament in the region have also thrown their weight behind the Vice President.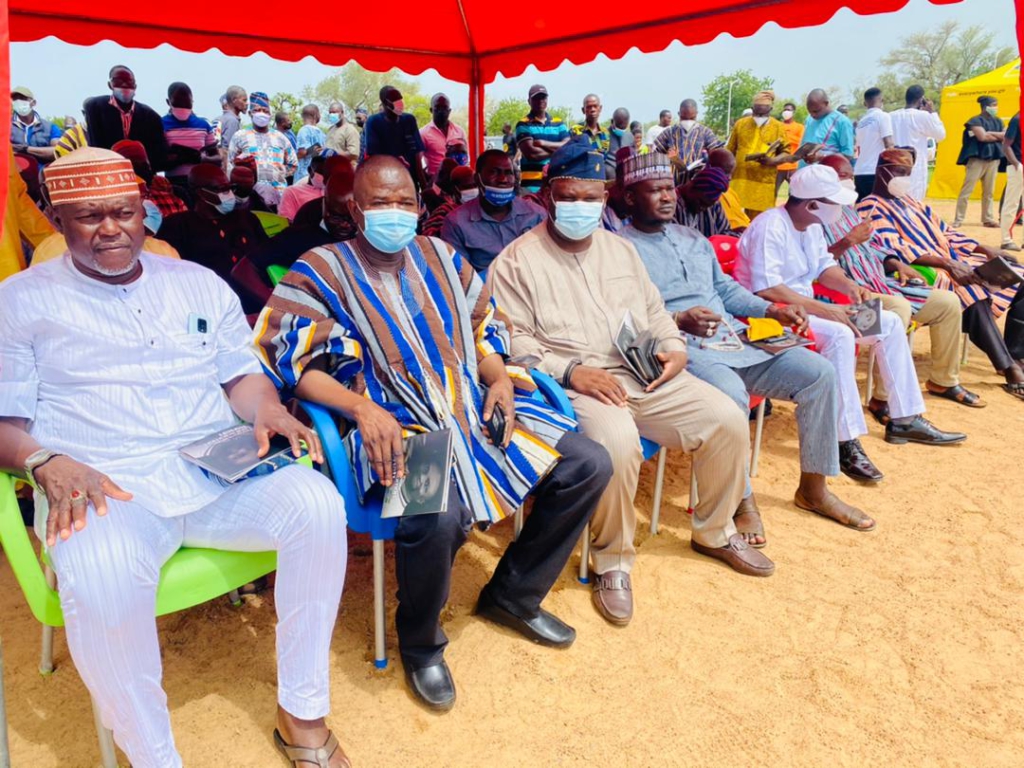 He said this at the 40 Days Funeral rites of the late Upper East Regional Youth Organiser, Latif Solomon,
Equating the party to the legacy of a father who has left three houses after his death it was just fair that the three children split the property into equal parts.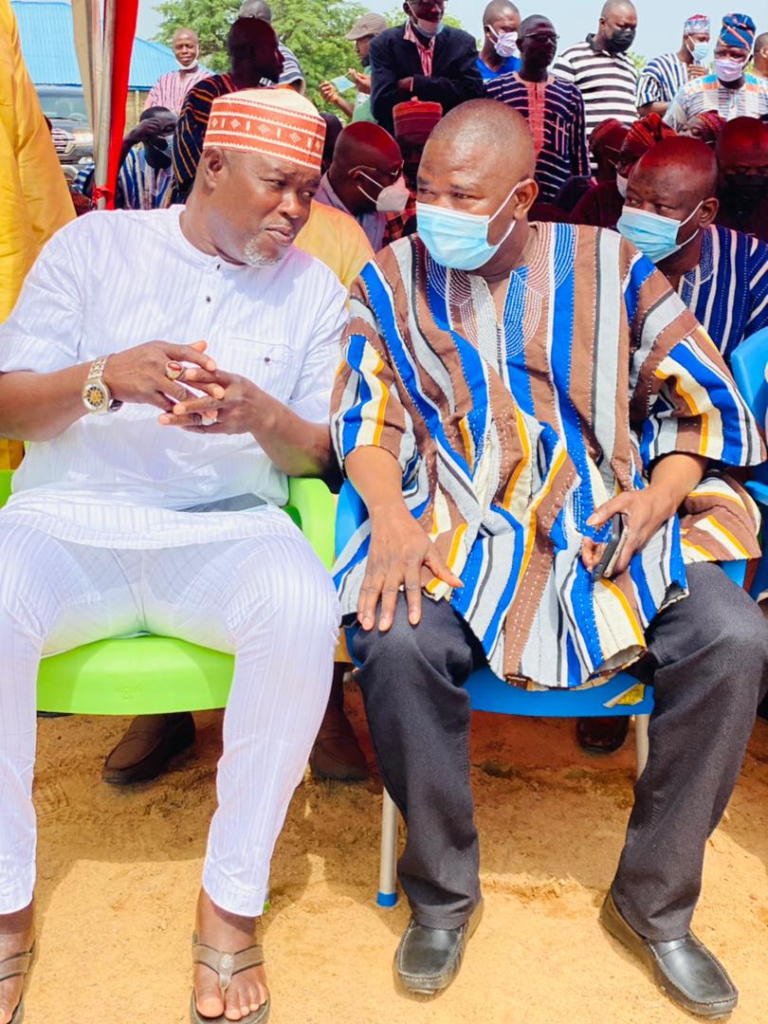 "Chairman Samba has been saying that if your father dies and leaves three houses for his three children they shouldn't fight among themselves because its three houses, three children so if the Busias had their turn yesterday the Danquahs today definitely the next should be the Dombus," Mr Yussif said in Bongo.