Mawuli School made it through to the quarterfinals of the 2018 edition of the NSMQ after defeating Volta regional rivals Bishop Herman College Thursday evening.
The Ho-based school has joined the likes of Adisadel College, Ghana National College and Presec, Legon among other seeded schools who made it through.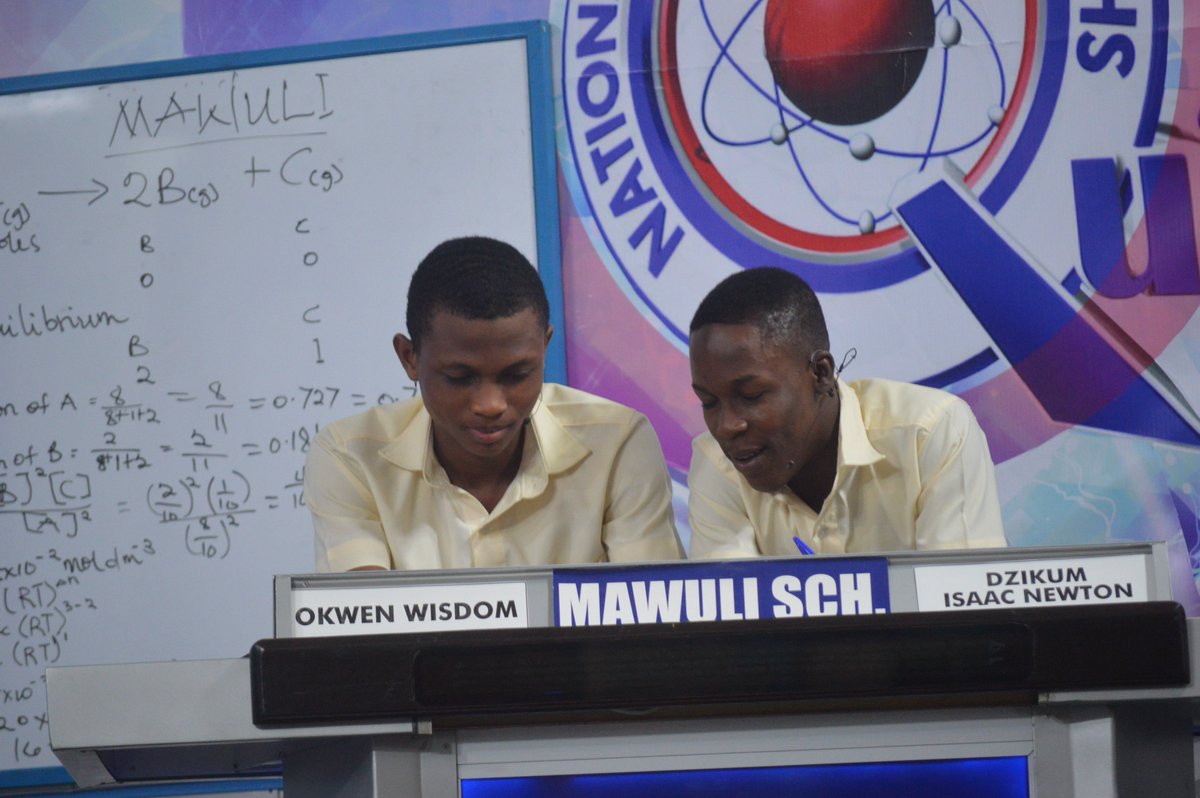 They dominated the entire contest scoring 17 more points than Academy of Christ the King SHS who came second.
Volta regional giants Bishop Herman College (Biheco) set the tone for the competition after answering the very first question wrong. They trailed the two other competitors throughout the rest of the contest.
The Third Round which requires contestants to work out the Problem of Day could have been an opportunity to reverse their misfortune but with 10 points at stake BIHECO scored only two.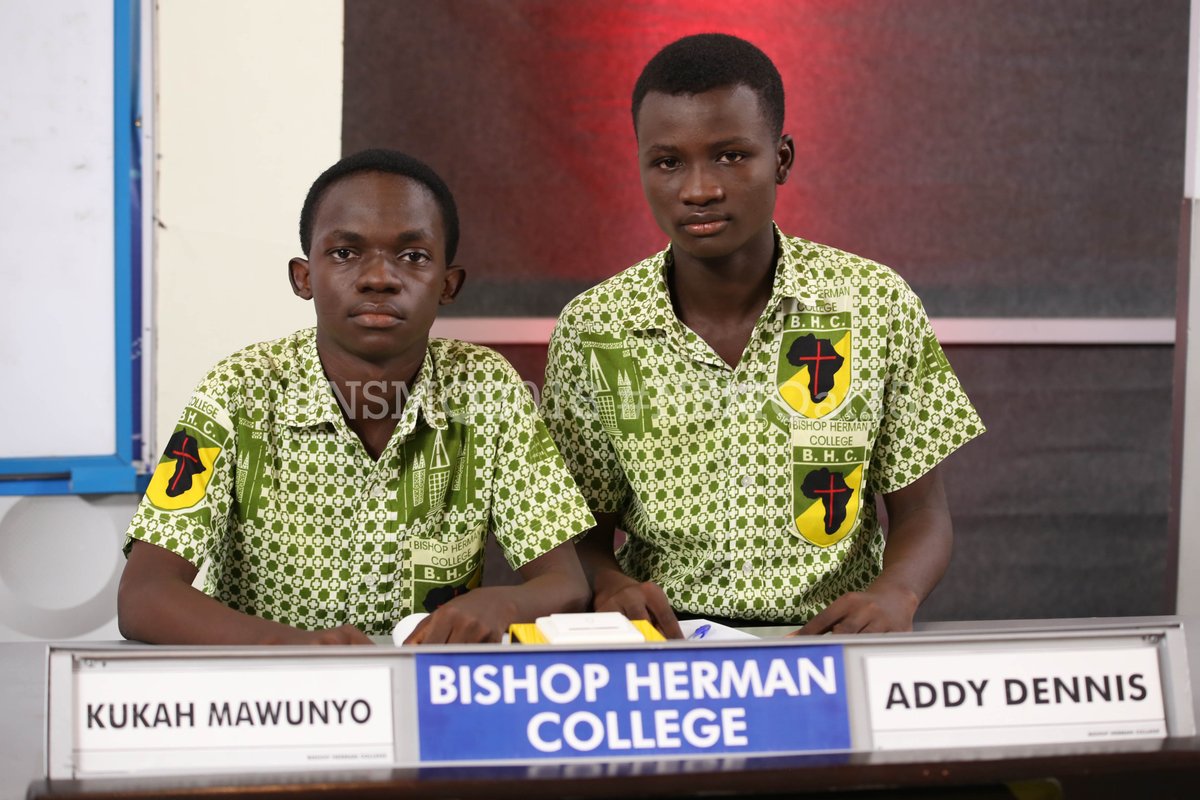 Victors, Mawuli SHS maximised the Round squeezing nine points out of 10 to cement their grip on the quarter-final. Academy of Christ the King couldn't decipher the Problem either taking only three points.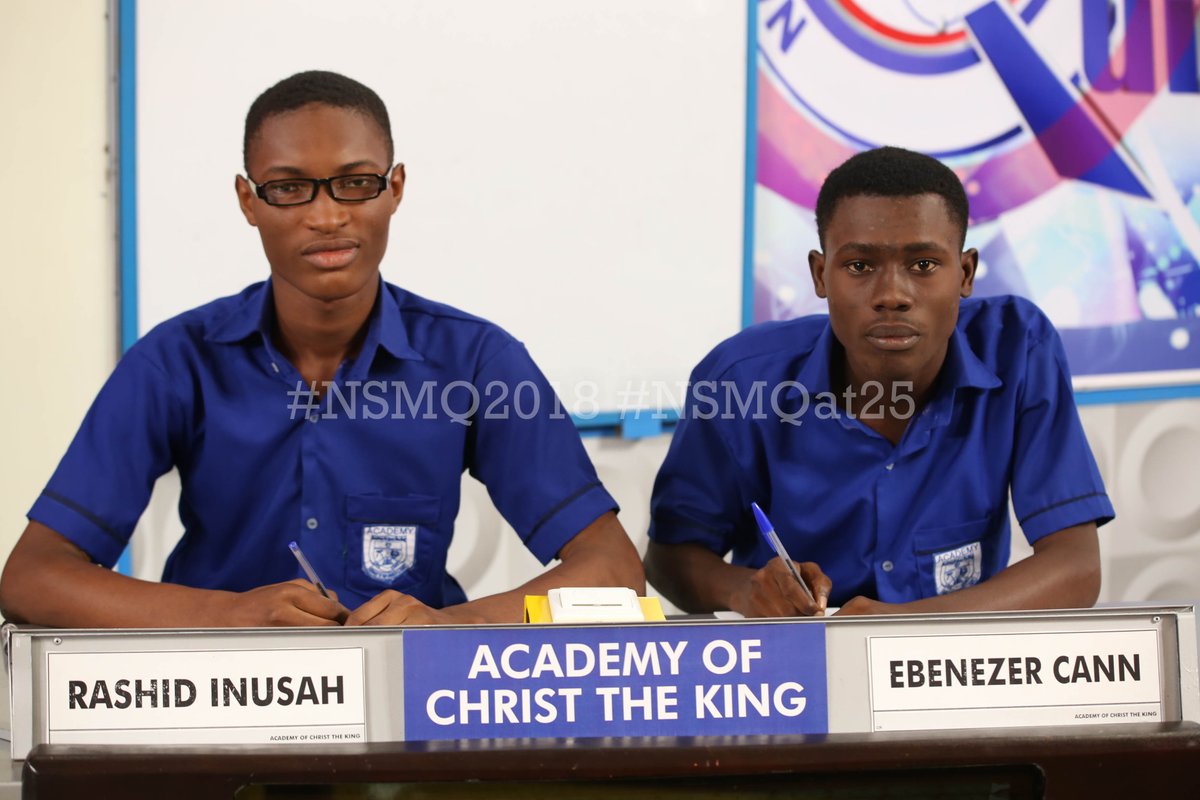 The True or False section couldn't save BIHECO as Mawuli SHS widened the gap.
After the contest, Mawuli SHS proved to be a Volta region powerhouse as well with 44 points, a point higher than the sum of the scores of the other two competitors.
BIHECO has now been knocked out of the NSMQ at the same stage for the second time consecutive.