The West African Examinations Council has released results of candidates who sat for their Senior High Schools exams. As expected the Council is hitting its chests proudly; touting how it has withheld the results of some students and in some cases the entire school; for God knows what.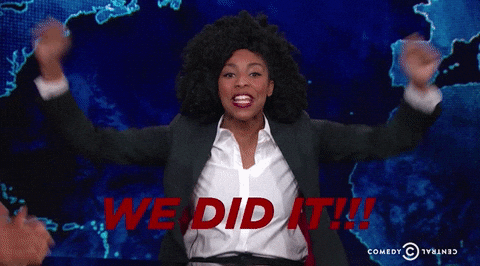 Thanks to one fine lawyer, Martin Kpebu, gone are the days when once you are arrested for some offenses in this country you are put behind bars until you prove you aren't guilty. And in the 21st century it is a little bit surprising that we didn't test that law until recently.
But if I may appeal to the powers that be, there's another superpower that believes it is bigger than the highest law of our dear land. They accuse you of committing a crime, conduct their investigations from A-Z without speaking to you and declare you guilty as charged.
The result, you have to go back to them and sit for the exam again, without knowing what crime it is you committed and all you can do is to pray that you do not commit the same crime again.
Imagine telling God that, "I don't know what I've done but I won't do it again".
If for the incompetence of some officials, papers are leaked or the lack of vigilance of an invigilator a student cheats, why must the entire school pay the price?
We cannot be doing the same thing repeatedly and keep expecting different results. Year in and year out, you torture young children, hold on to the dreams of these young people who "haven't seen much of the world" and the excuse is a possibility or suspicion of examination malpractice?
No problem with that, it's your right I guess. Everyone one has them now, rights! But it's also the right of the victims you accuse to have a fair hearing. And hey, I am not going to say I superintend over your affairs but if you had followed the rules of natural justice or at least given the affected students a fair hearing at least you would have found a solution by now to this age long serial cancellation of examination papers.
But no, you know all and yet keep churning out the same reports of cancellation over and over again. I have had to rewrite a paper because you cancelled it. I didn't do anything yet you subjected me to such emotional torture at a very young age.
I don't know how I was able to rewrite that paper. Only God knows. You nearly ruined my future as you did to some colleagues of mine. Given the position you occupy, I bet you must have written a number of exams in your life. Did you endure such serial cancellation and how did you feel if you did? If you did not, why do you think it is right for you to inflict such pain and horror on students at that young age?
And Mr Boss of WAEC, besides the fact that you never consult your victims, you know another painful one, nobody sees the report on which you decide to cancel such papers.
Maybe the public should give Akufo-Addo a break on releasing the full report on the Australia Visa Scandal and direct that venom to your quarters.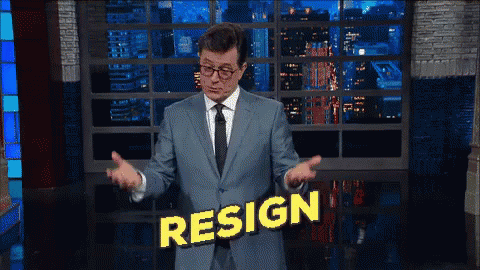 If you can't handle the division the best thing to do is to resign. Or maybe just maybe, Ghana needs a different examination governing body for our basic and high schools.
It's been done to the infamous Ghana Football Association so I don't see what makes you an oak tree. When you are sitting home sipping your last mug of coffee or constructing a CV to move from office to office you will learn how it feels to want it
The views expressed in this article are the personal opinions of the writer Oswald K. Azumah and do not in any way or form represent those of Myjoyonline.com or the entire Multimedia Group where he is attached.
Have your say
---
More

Opinion

Headlines
---