Kumasi-based Opoku Ware School have made it to the 2018 National Science and Maths Quiz quarterfinals after shadowing opposition from Our Lady of Mt. Carmel Girls and Ghana Senior High Technical School.
Pundits predicted a fierce battle between Opoku Ware and seeded GSTS but that was not to happen. After taking a marginal lead in Round One, Opoku Ware rose to dominate the entire contest, leaving their two challengers to battle for second best.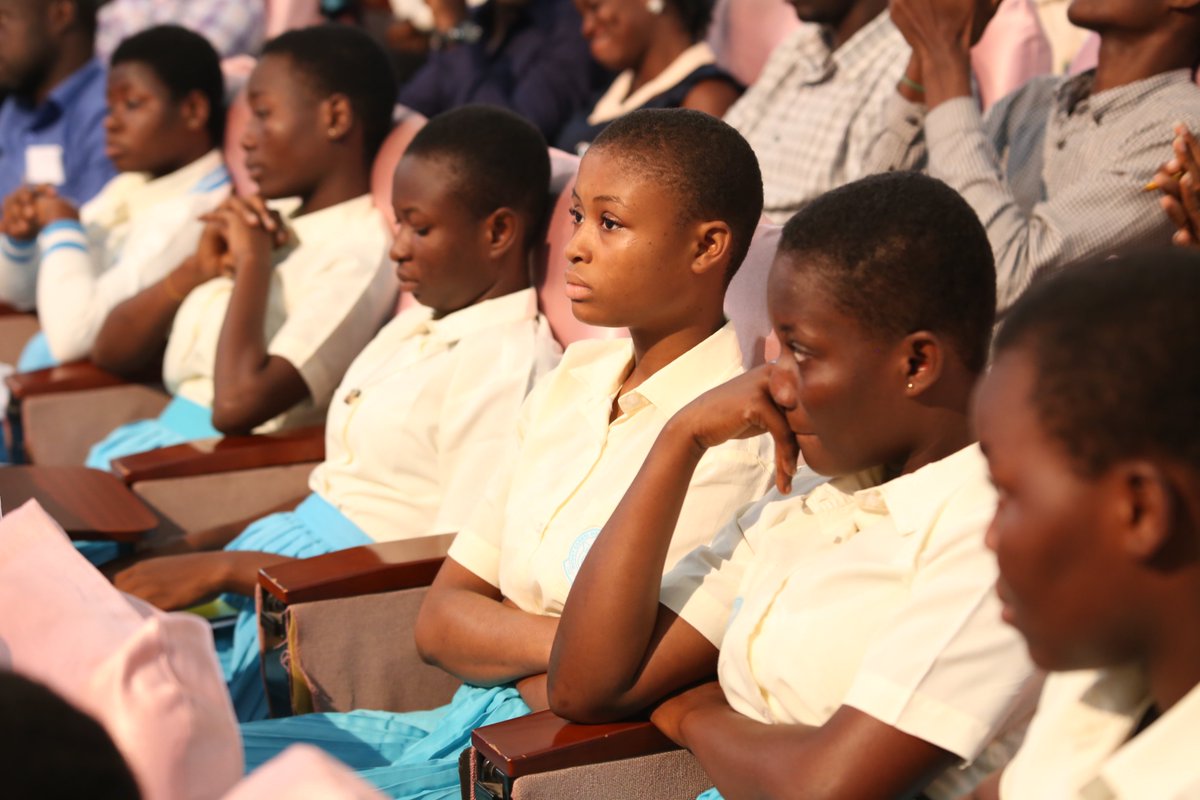 A lot of followers also hoped Our Lady of Mt Carmel will avenge Ola Girls' from the Volta Regional capital, Ho who suffered defeat from all boys Adisadel College.
However, the five-round contest was too heated for the Brong Ahafo-based girls' SHS as their performance saw them exit the contest; leaving Aburi Girls' SHS and St Louis Girls as the only girls' school to have made the quarterfinals as of Thursday morning.
The ladies' 31 points at the end of the contest Thursday morning was one point short of what they scored in the prelims, just emphasizing how under average they were.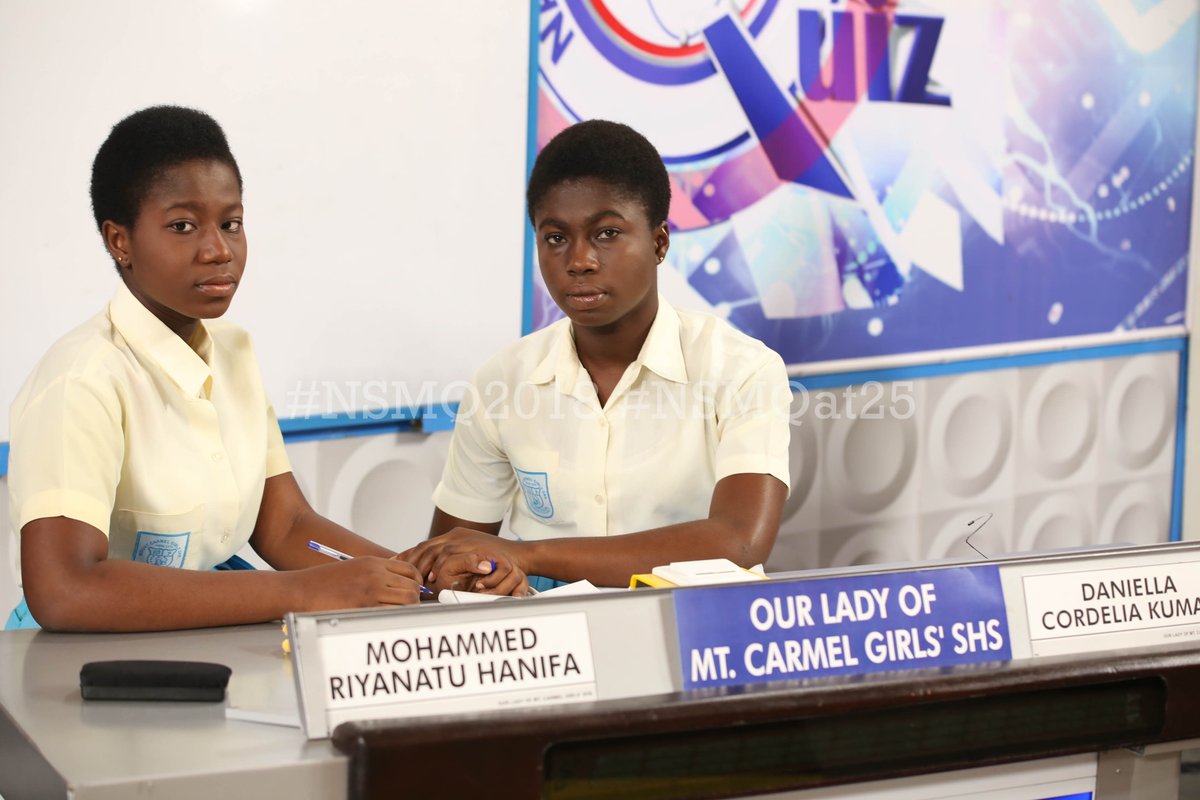 GSTS, a seeded school that did not have extra chores of qualifying from the preliminary stage, are now out in their first clash.
After the Problem of the Day exposed their problems, they followed that up with a series of wrong answers in the True or False round to declare themselves as the losers albeit being second.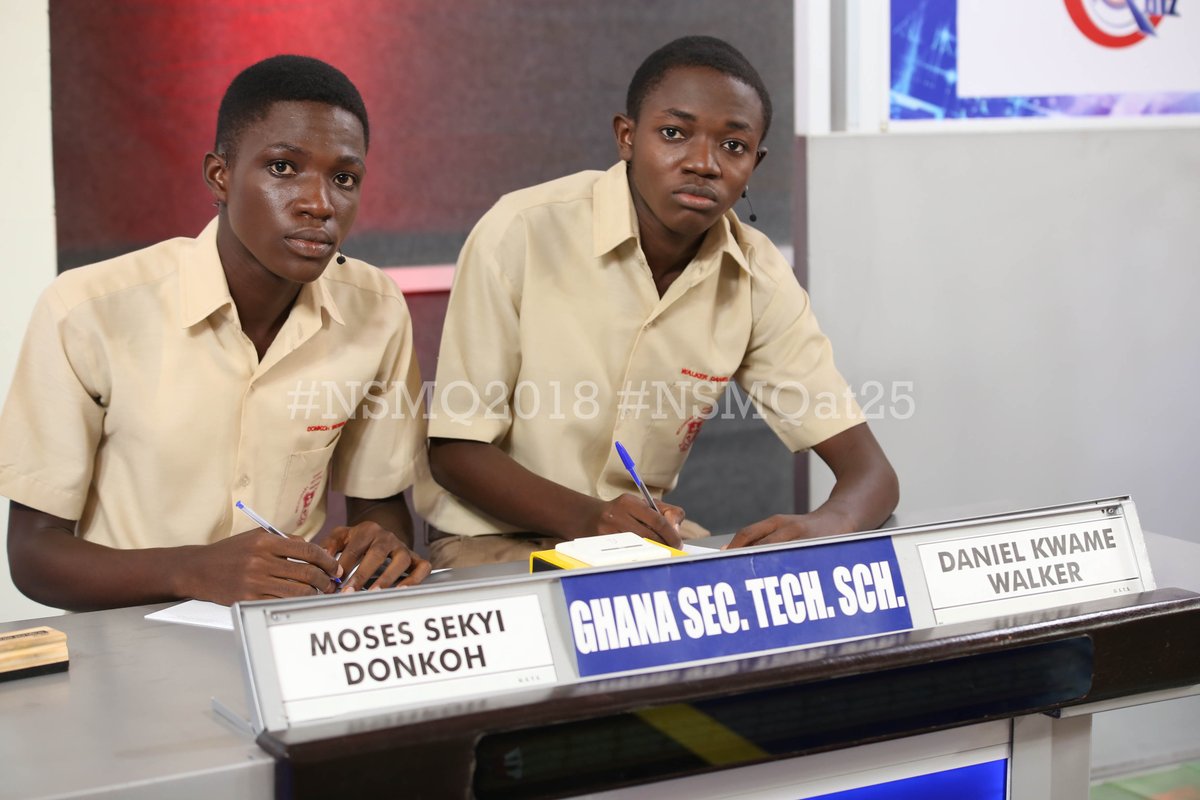 Opoku Ware on their side proved to have learned their lessons after suffering a humiliating defeat to debutants Sonrise SHS from Ho.
Their 43 points on that day was however enough to see them through to the 1/8 stage where they have set the records straight with a stunning 61 points, third highest this year.