A mop-up is simply an act of putting finishing touches to a programme of action. A mop-up presupposes that the job is basically complete except for a few finishing touches here and there.
In the major phase of the NIA's Ghana card registration in the Upper West Region, far less than half of the about 472,000 citizens were registered. How can you call the second phase a mop-up when more than 50% of the targeted number still remain unregistered?
As early as 6 am on June 18, patriotic citizens took painful leave from their farms to queue for the second chance to get registered. At about 1 pm in Dabo, Busia and Vieri among others in the Upper West Region, they were told registration wasn't going to be possible.
More painfully these rural farmers were at the various centres again the following day (June 19, 2020) and as at 4 pm, there was still no hope in sight at many, if not all, the centres. This is unacceptable.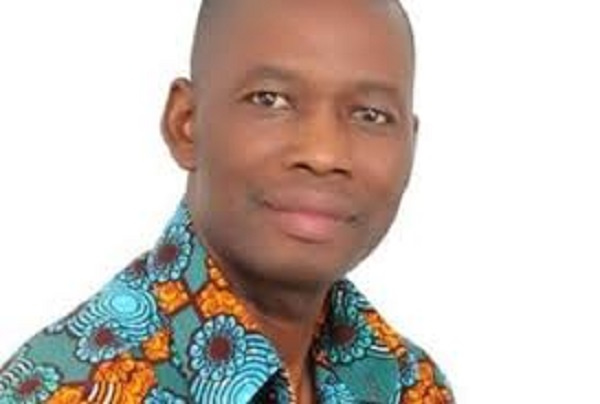 When farmers are treated with this level of disrespect and disdain in no less a season than a farming season, it is only clear that apathy is being induced either deliberately or as a result NIA leadership incompetence. The repercussions can be costly.
This is the state of the processes rolled out by Prof Ken Attafuah's NIA. It's just nauseating and appalling to say the least. No one needs a prophet to be able to tell that the deadline of 3rd July for the Upper West Region will not be met even if the process were to run smoothly.
Many who earlier registered could not receive their cards while some got more than one card with different numbers.
In summary, the NIA registration process which is costing the nation over a billion US dollars is a complete sham, an embarrassment to the Ghanaian.
–
The author Supt Rtd Peter L Toobu is a parliamentary candidate for the National Democratic Congress (NDC) in Wa West Constituency.