A Ghanaian philanthropist, Rev. Prof. Ivy Drafor-Amenyah has provided support for inmates of the Senior Correctional Centre in Accra.
The event forms part of the minister's commitment to boost the morale of children at the facility with the annual Fufu Party.
Speaking to JoyNews at the sidelines of the event, Rev. Prof. Drafor-Amenyah explained that the programme was geared towards giving them "a home experience so they also feel that they are important and someone thinks about them."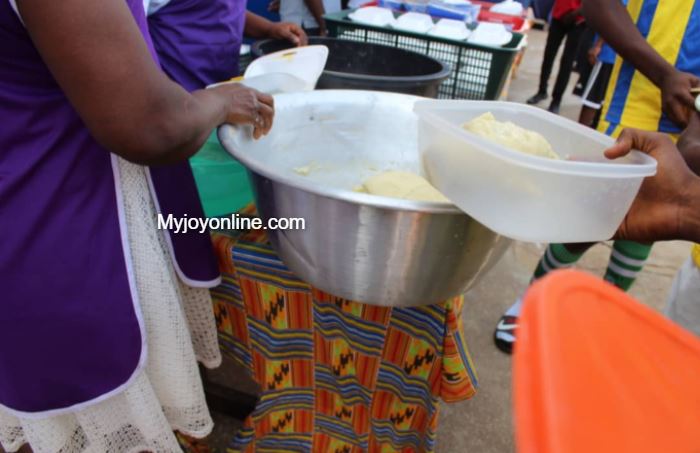 "There are a number of children out there that are not here because they have not been caught. These inmates have been caught and they are here so please open your arms to your children.
"It's the love of God that leads these children to repentance. The love of a parent is something that they need and long for," she said.
Also at the event was Deputy Director of Prisons at Ghana Prisons Service, Victoria Adzowodah.
According to her, out of 28 inmates presented for the West African Senior Secondary Certificate Examination (WASSCE), a 100% pass was recorded.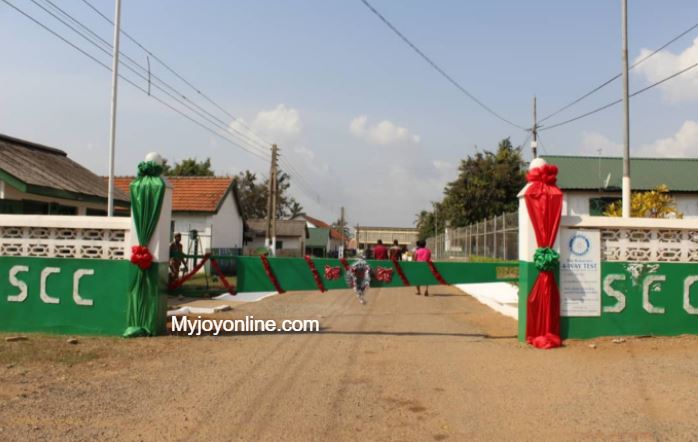 She further appealed to the public to occasionally come to the aid of inmates at the correctional centre to help reform them and put them on the right track.
She added that, "when they are done and they come home please do not stigmatize them because they are part of the society."
An inmate who spoke on condition of anonymity said he has learnt a lot about humility and discipline and now leads religious and sporting activities at the facility.