Fire destroyed hundreds of stalls at the Odawna Market at Kwame Nkrumah Circle in Accra today.
According to eyewitnesses, the fire started between the hours of 12:00 midnight and 1:00 am Wednesday, damaging property and leaving residents of the area and shop owners in shock.
The Ghana National Fire Service was successful in putting out the fire after several hours, however, the cause of the fire is not yet been determined.
Fortunately, no deaths or injuries have so far been recorded, however, eyewitnesses say large quantities of goods of various goods belonging to traders were lost along with huge sums of money.
Below are photos from the market: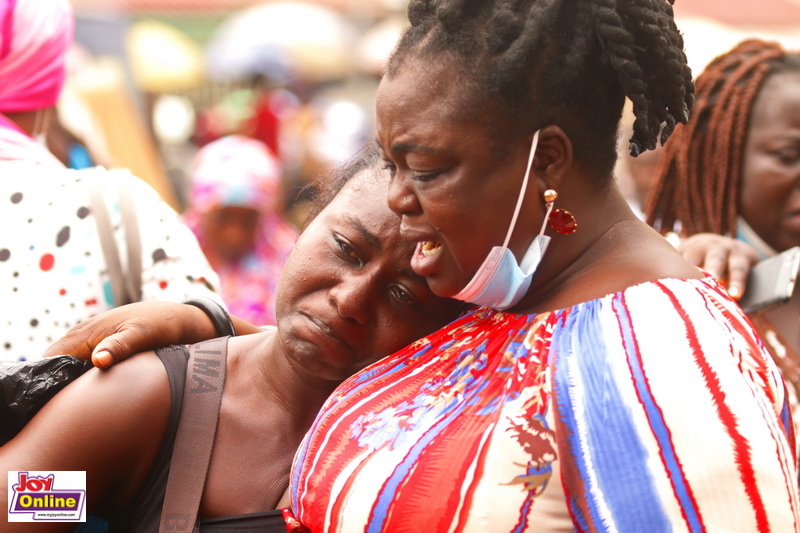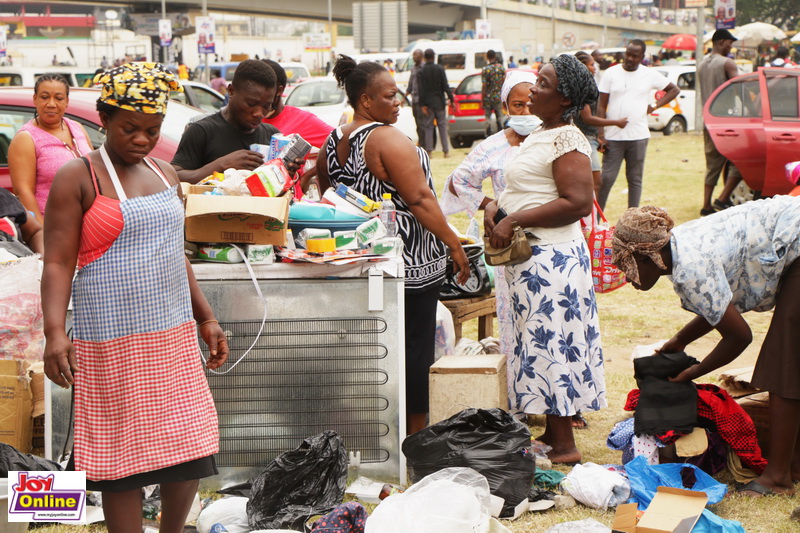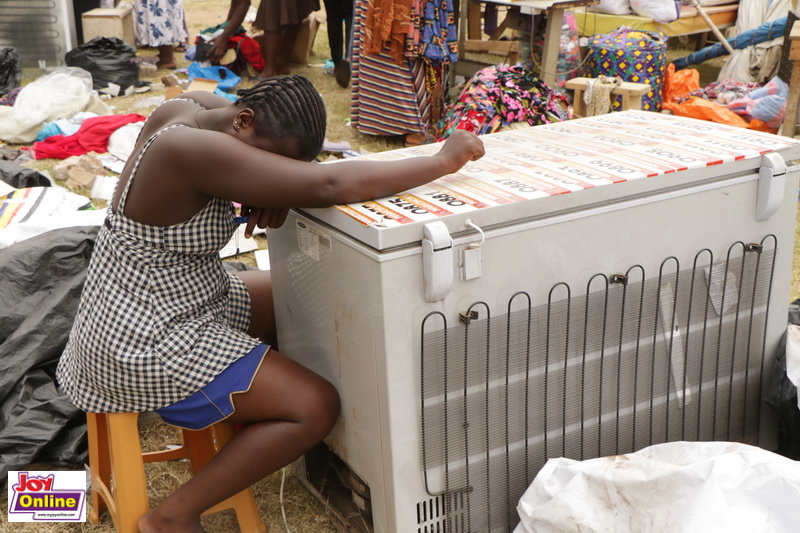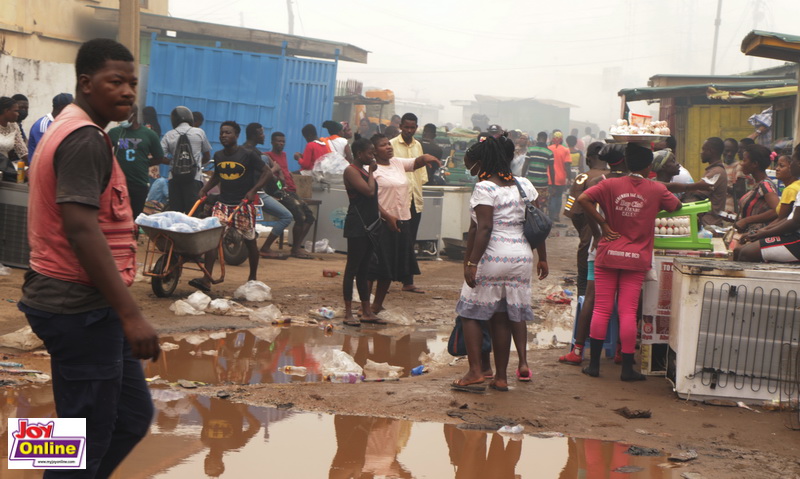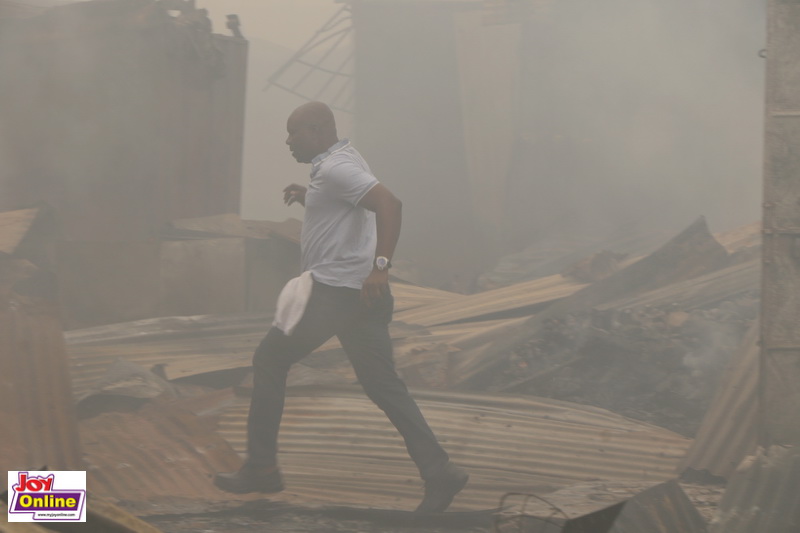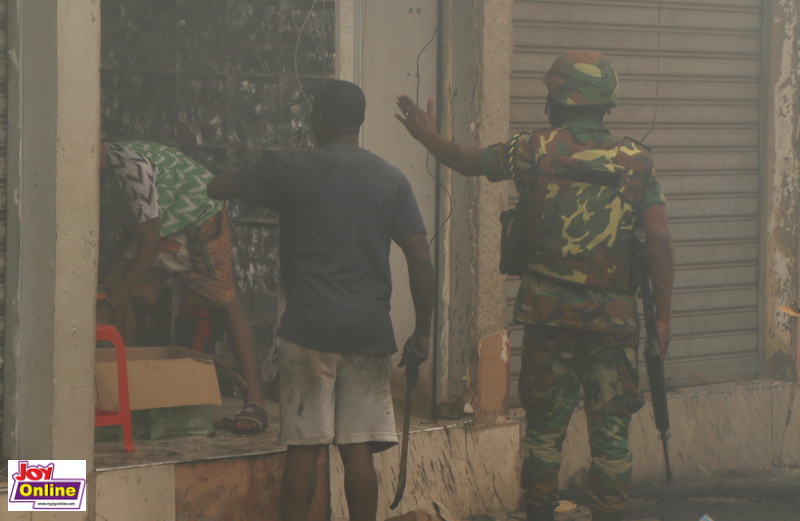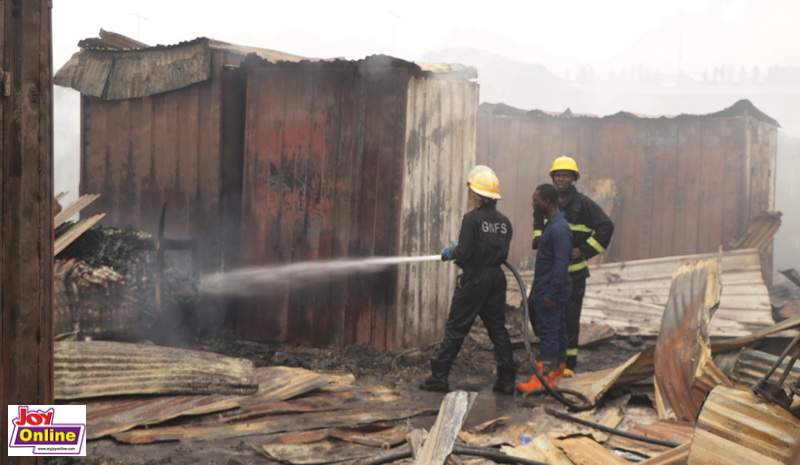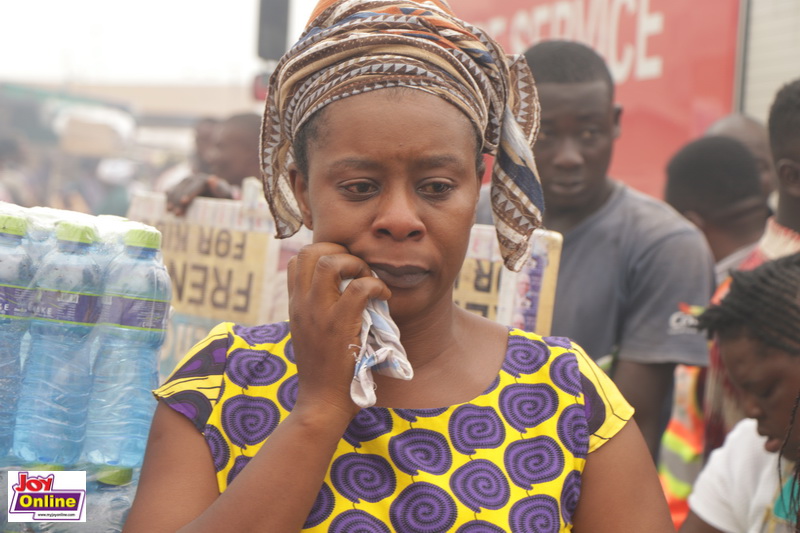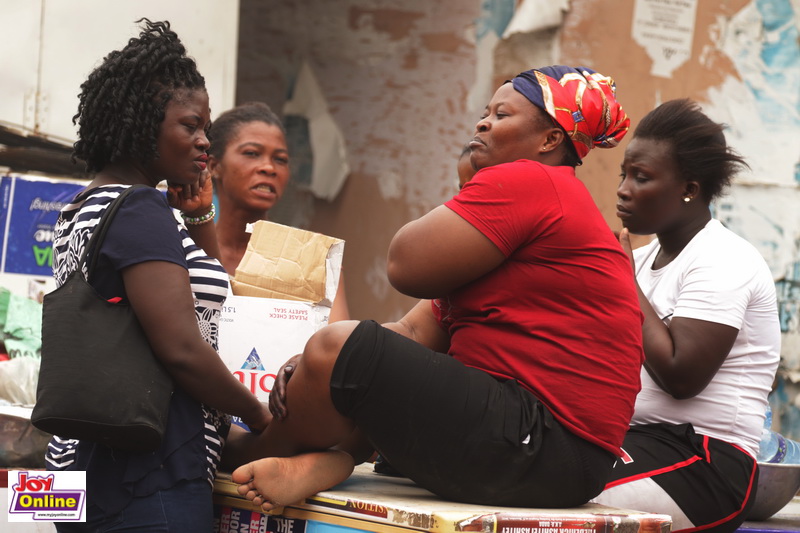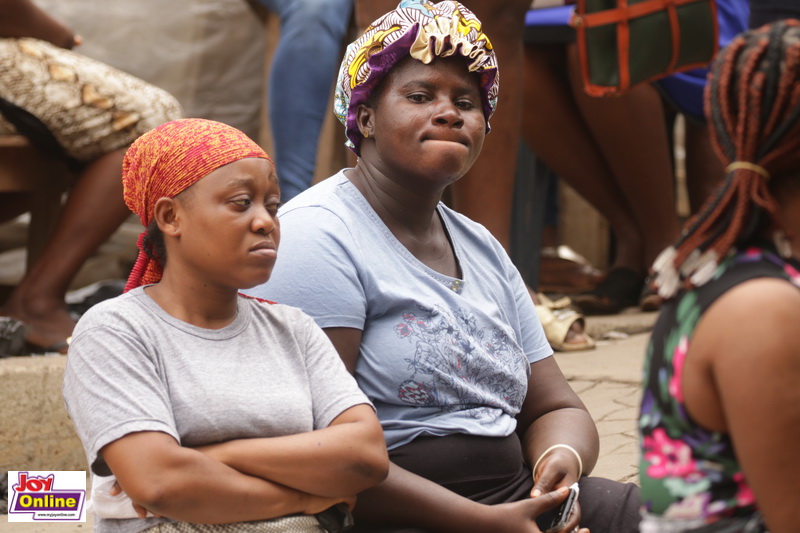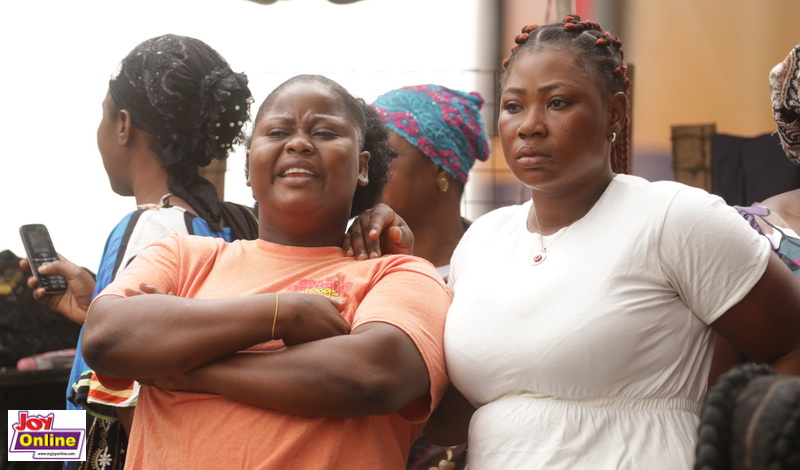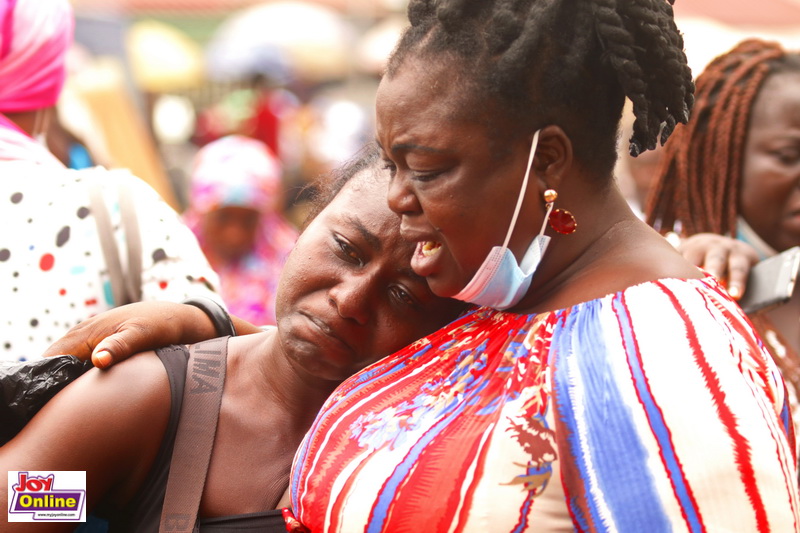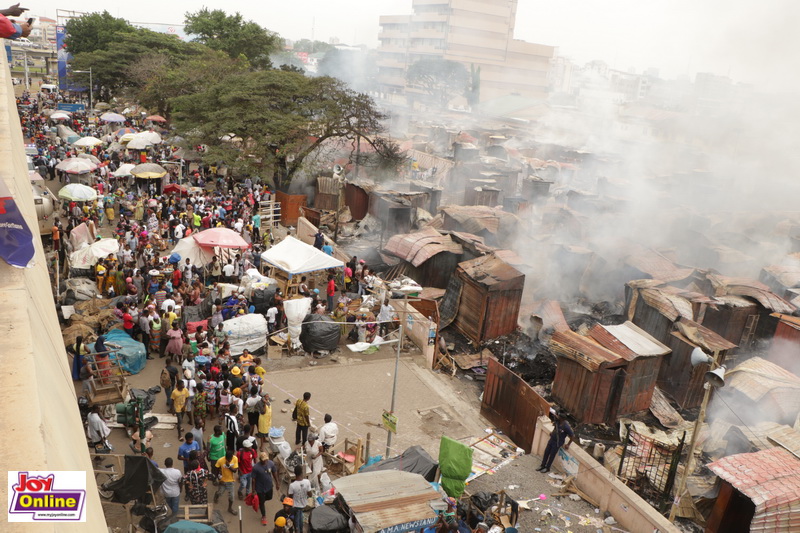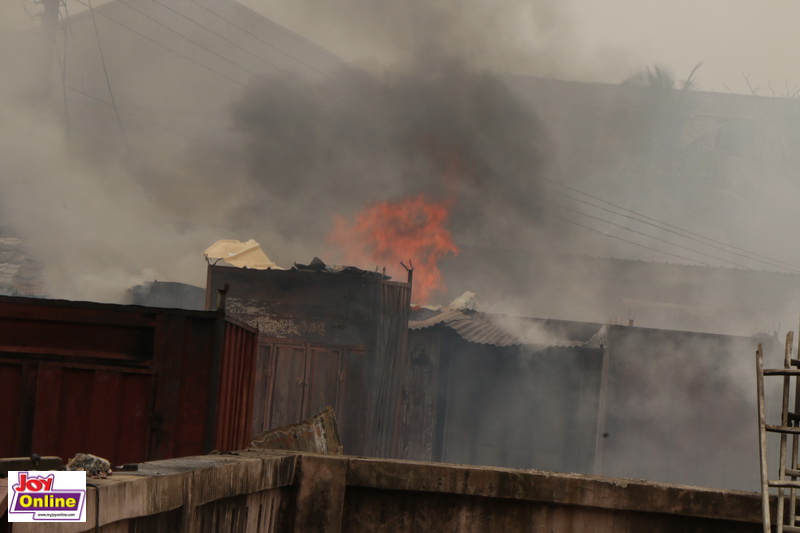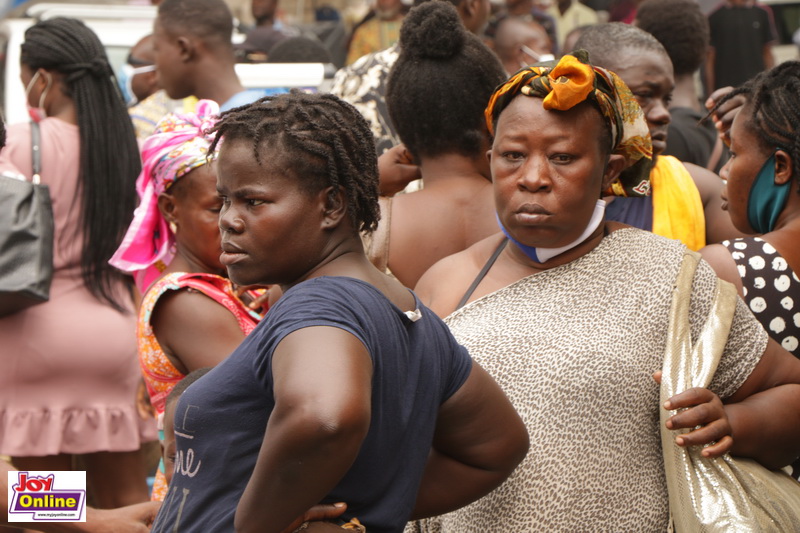 This is, however, not the first time, the Odawna market has caught fire.
In January last year, about 80 stalls were destroyed after fire swept through the market.
Comparatively, some traders have described last night's fire as the worst ever since in the history of the market.
The pedestrian market was established for hawkers around the Kwame Nkrumah Circle enclave to accommodate traders hawking in the pavement in the area.