Last Sunday's edition of Adom TV's fashion reality show, Wo Nsa Ano Adwuma, was as exciting as one would expect, for many reasons.
The Mikado auditorium erupted as plus-size models hit the runway with beautiful beach wears from the show's last six finalists.
The Wo Nsa Ano Adwuma runway show which is in its 10th week featured six outstanding designs from the talented designers from their beachwear collections.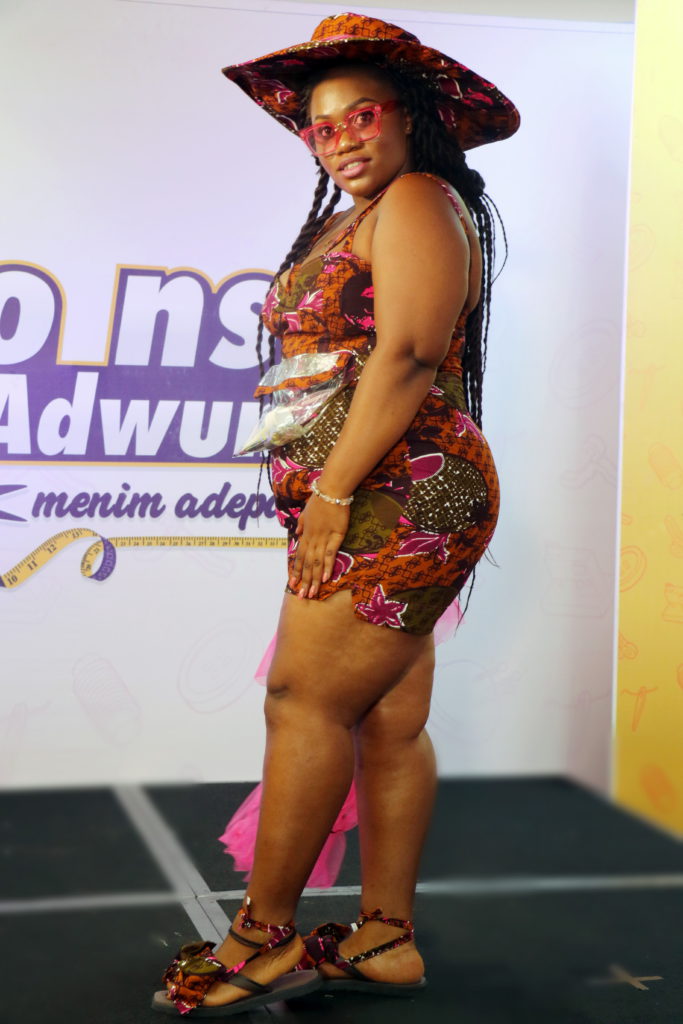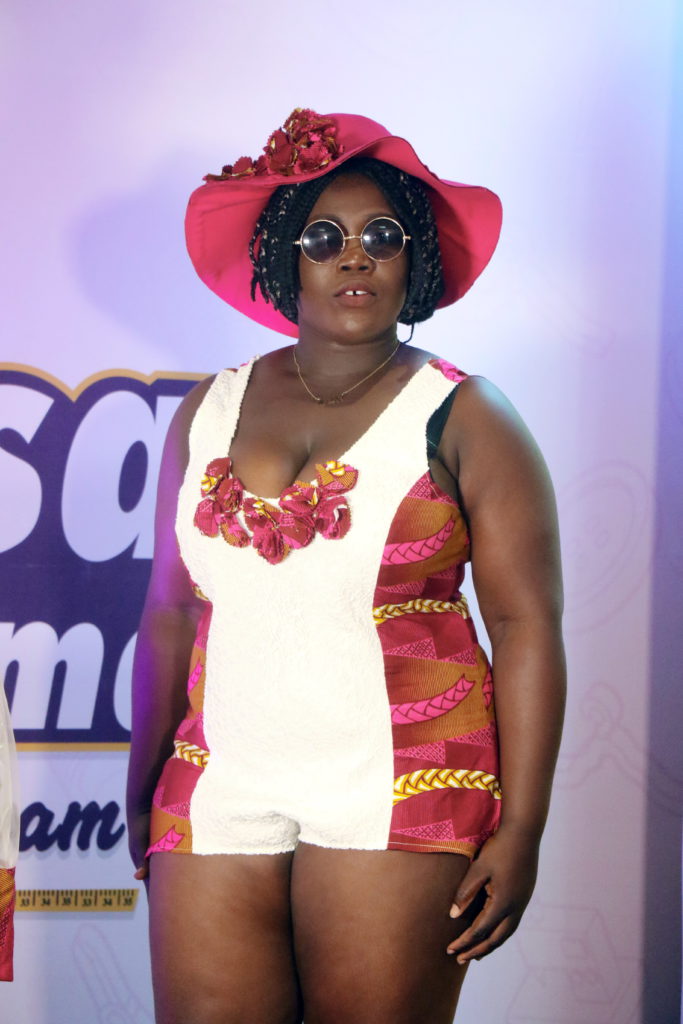 The plus-size models elegantly sashayed the runway in their artistically designed beachwear much to the delight of the audience and the judges.
The task for week ten demanded contestants to sew beachwear for a plus-size model and the contestants lived up to the task most efficiently.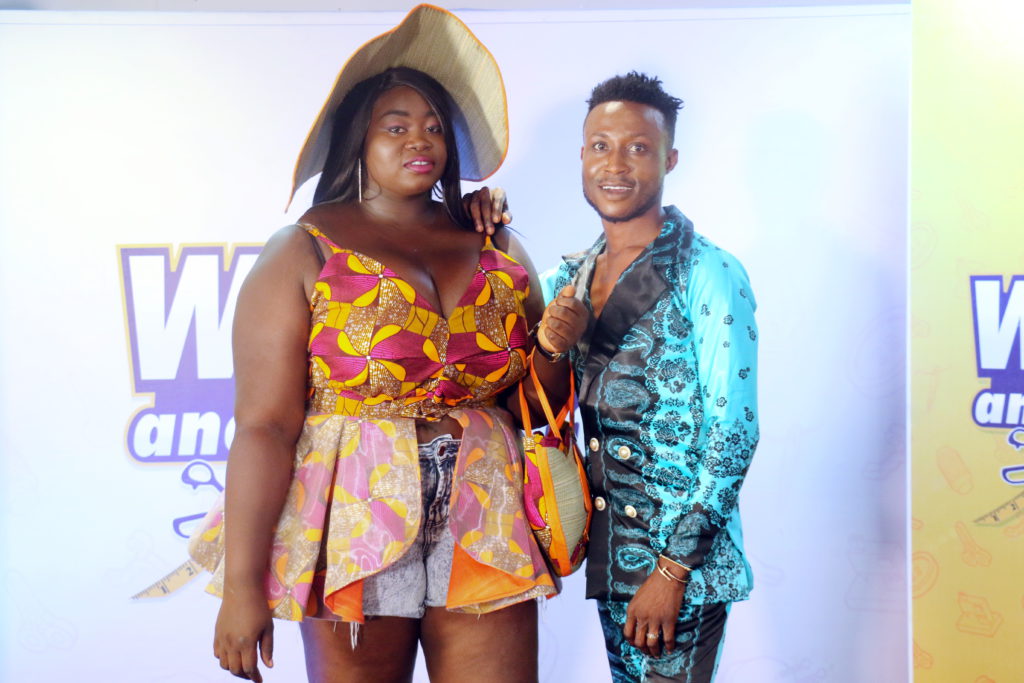 Wo nsa Ano Adwuma is a sewing reality show which is aired on Adom TV every Sunday at 5:00 pm.
The show, which initially started with 12 contestants now has only five contestants remaining, all of whom are battling to win the first-ever edition of the sewing contest.
Below are some more photos of last Sunday's show: