Five years ago, talented fashion designer and entrepreneur, Ibrahim Yahaya Anafo started what he envisioned to become the biggest fashion show in the oil capital of Takoradi.
Takoradi and its twin city, Sekondi hold a long history of fashion and creativity dating back over hundred years as the pioneer industrial and commercial hub for the then Gold Coast.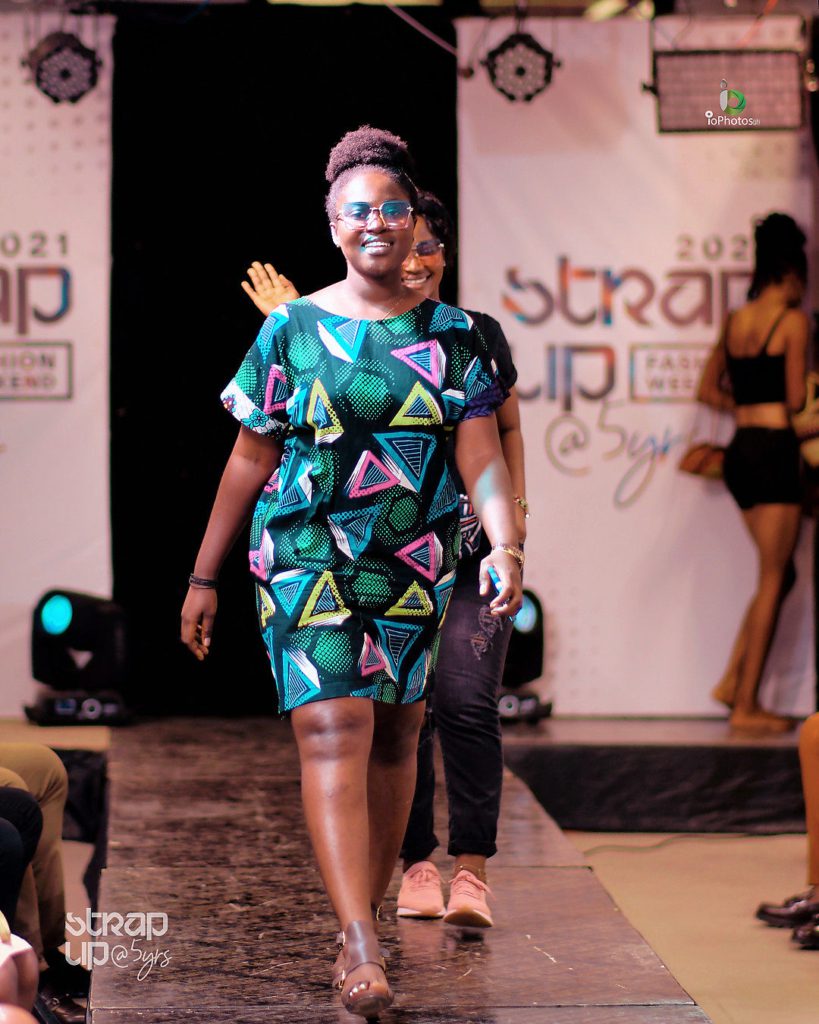 Since the city discovered oil and gas in 2007, it has seen the growth of new working-class citizens and with them- a thirst for good fashion.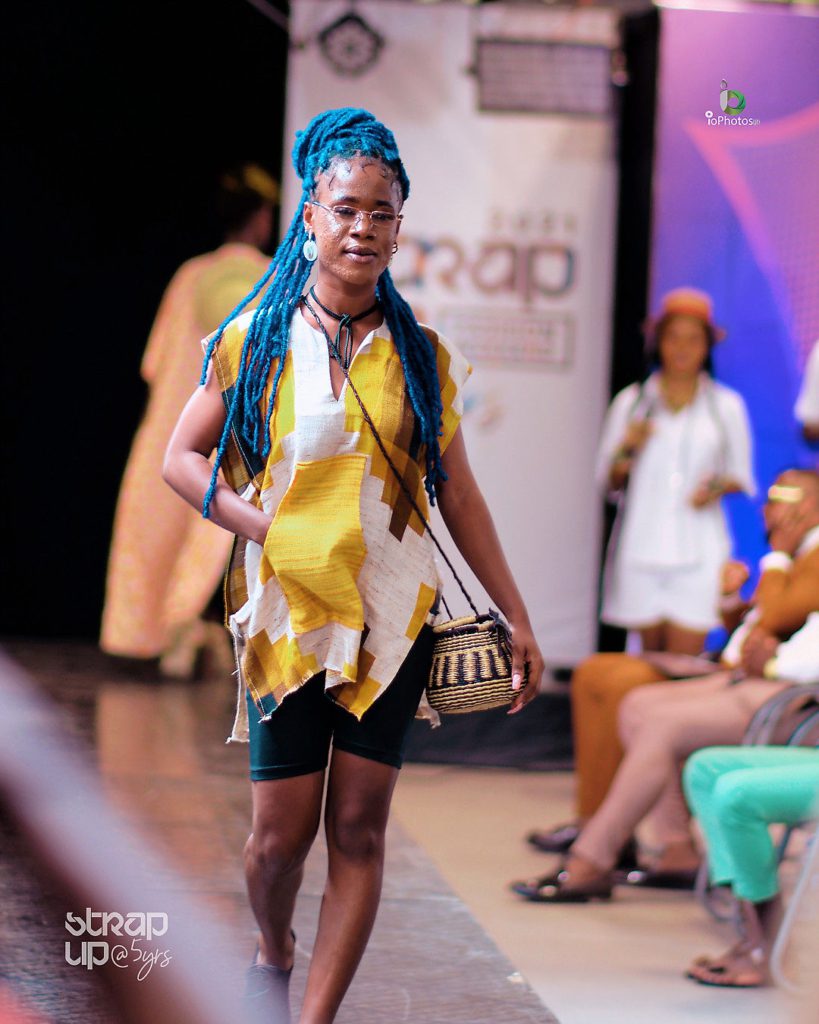 This has spurred on young and ambitious fashion entrepreneurs, working to meet the demand. Strap-up Fashion Weekend- now in its fifth year- has become a platform for them to show their work.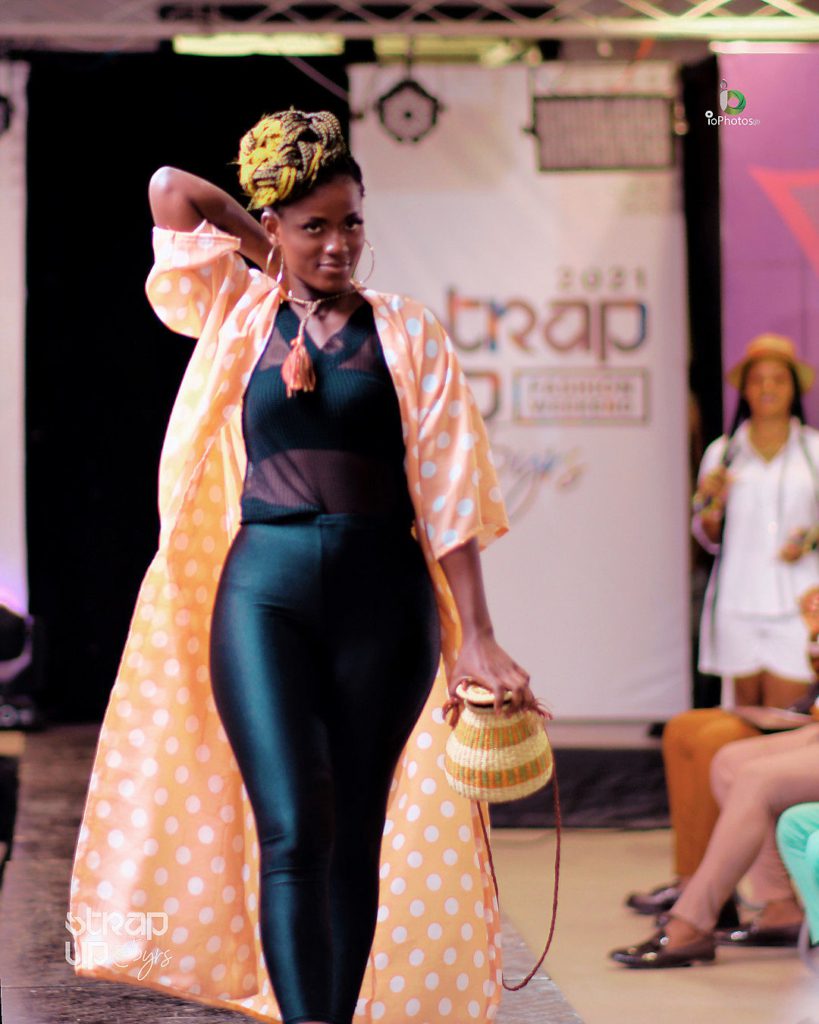 Over the weekend, hundreds were at the iconic Takoradi Mall to see the fifth edition.