Saturday
4kids Paradise: Shows at 2:30pm, this week will among the fun and exciting conversations focus on educating the children on which age brackets will be taking the vaccination for Covid-19.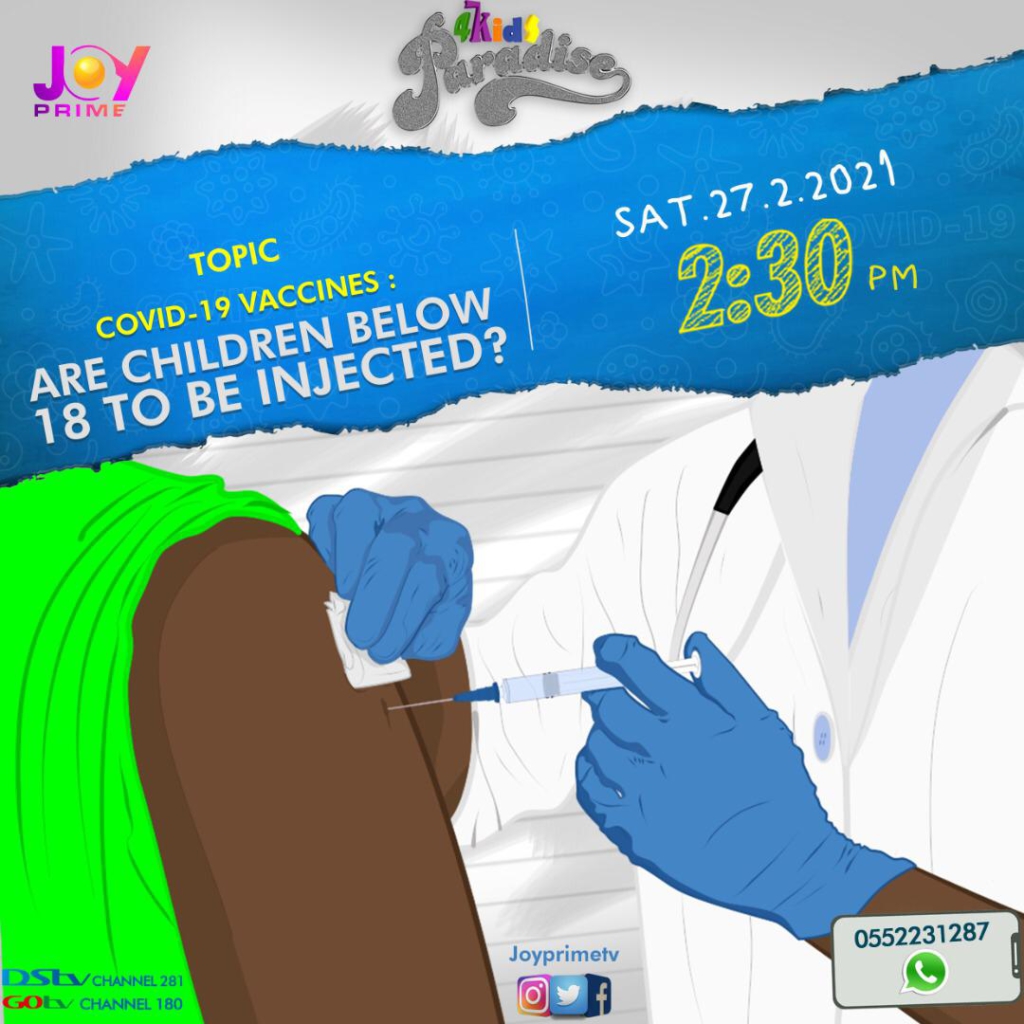 What Don't You Know: What don't you know that you think that you know? Meet up with your quiz master, NGO on Joy Prime at 5pm and find out. This week features Efya, Akwaboah and Amrado. Who emerges as the winner? Don't miss out.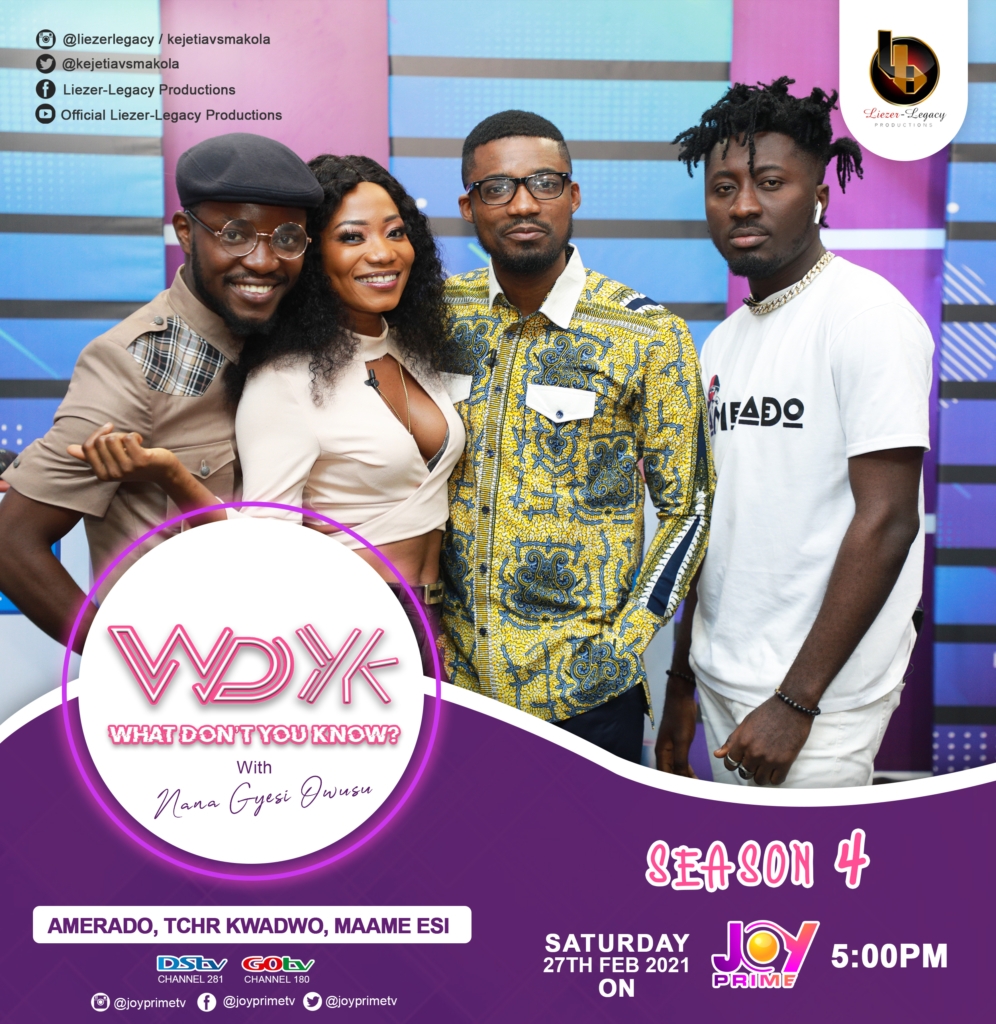 Boardroom: Another hilarious satire that delves into political issues come your way on Joy Prime at 6:30pm prompt. Whose submission will make it into Chairman Timothy Bentum's book… Clemento Suarez, Jeneral Ntatea, Ignacious Romanus or Dr. Ibenzson Kumasa?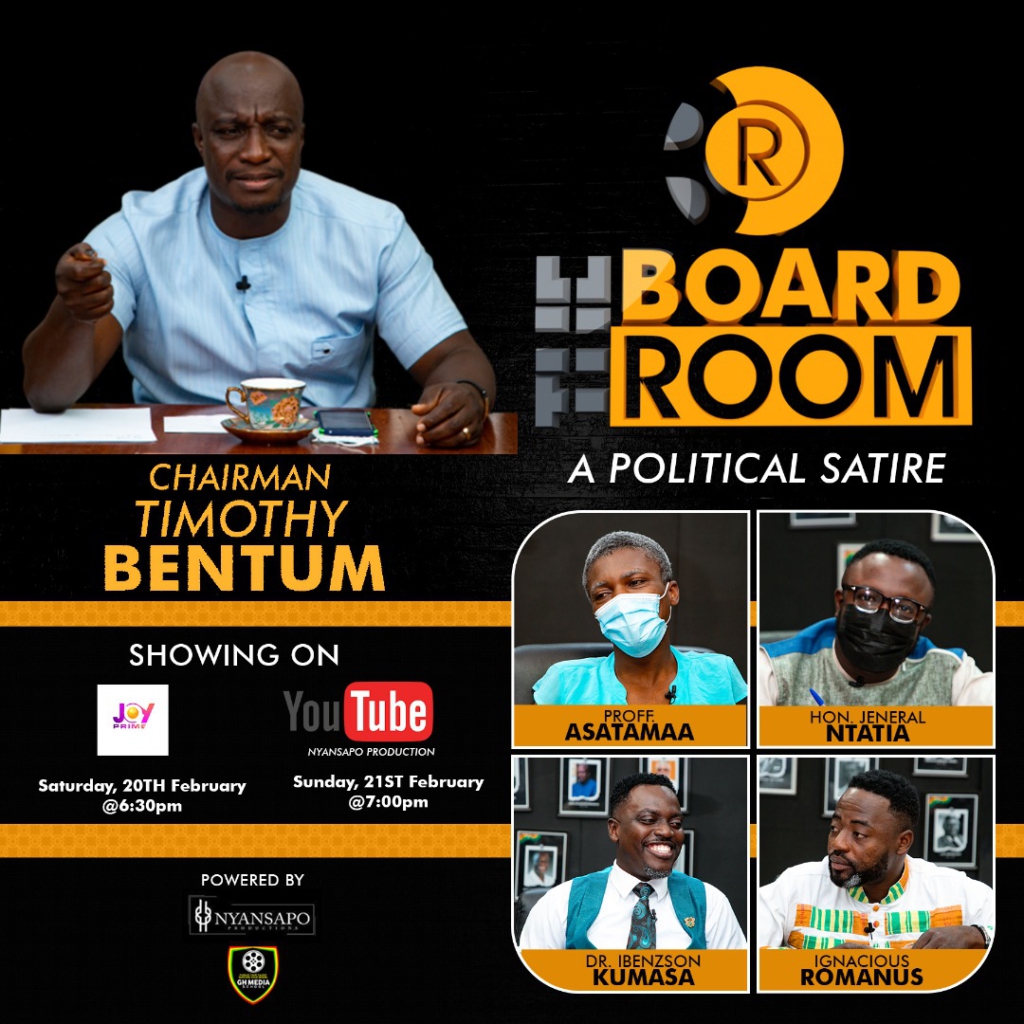 Ghunite: Legendary dancehall act Samini in a virtual concert to promote peace. Make a date at 8pm.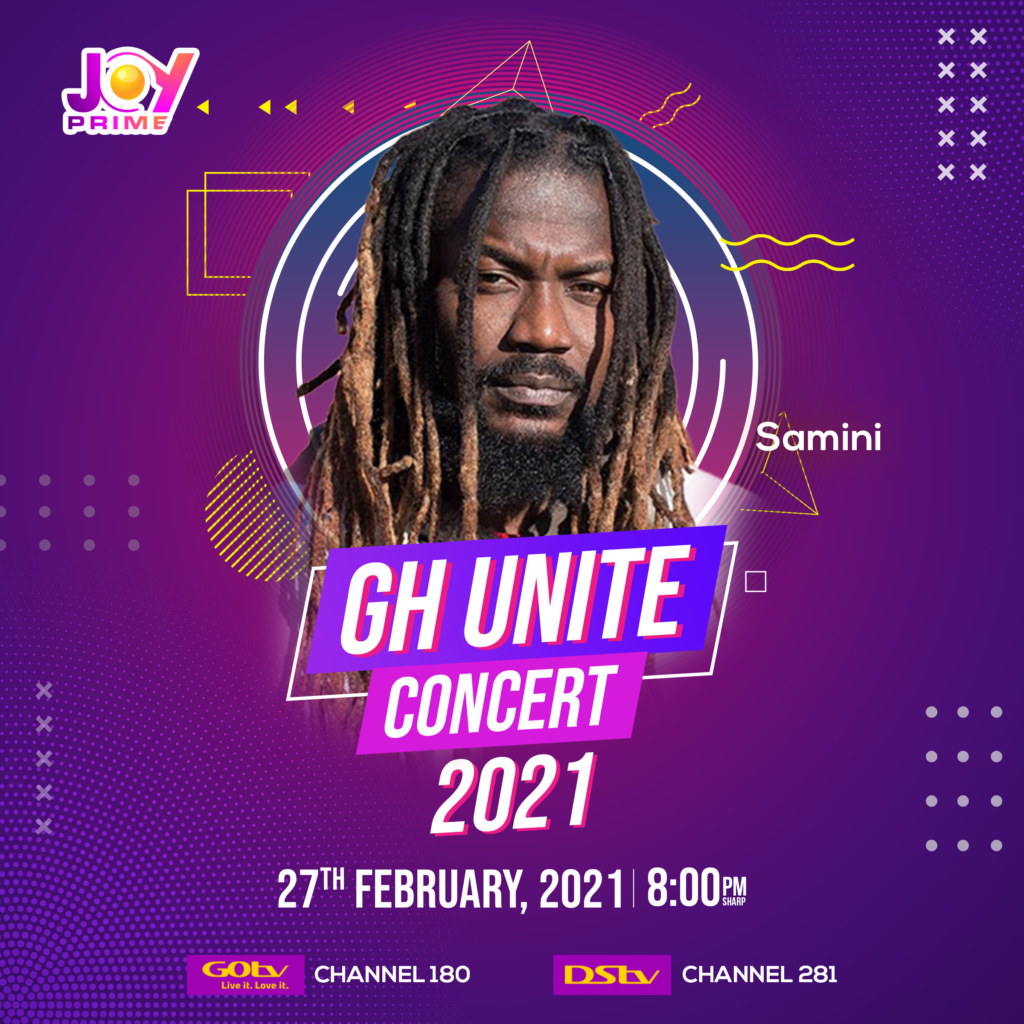 Sunday
Opinions: Hosted by Africa's finest female celebrity, Ghanaian actress and TV host Selly Ghalley-Fiawoo, make a date with other high profile personalities like Jay Foley, Amanda Jissih and Peter Ritchie as they give their opinions on Intimidation and suppression in the creative arts industry.
You also get to state your opinion on the matter via our Social media platforms. Opinions show at 5pm.
Serenade by Kidi: Sensational musician, Kidi ahead of his album launch is treating his fans and music lovers to a musical concert right on Joy Prime.