Member of Parliament for North Tongu, Samuel Okudzeto Ablakwa has condemned the invasion of armed men believed to be members of the Western Togoland secession group in some communities of his constituency.
This comes after alleged group of armed men attacked the Aveyime and Mepe Police Stations in the wee hours of Friday.
According to reports, the group forcibly took over both stations simultaneously, overpowered the police officers, broke into the armoury, and made away with all the weapons.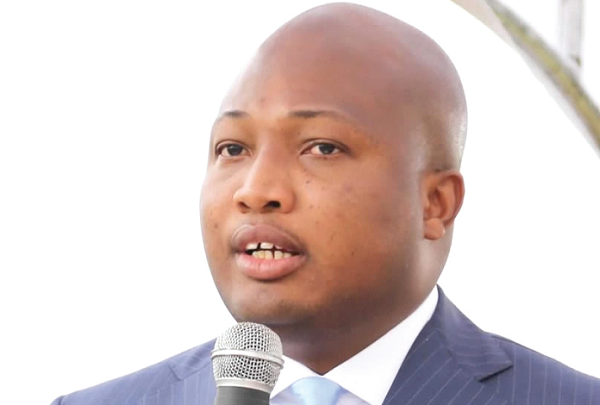 The group numbering about 50 reportedly made of locals from Mepe, Aveyime, Battor, and surrounding communities, were later chanting war songs and jubilating their successful operations.
However, in a Facebook post on Friday, Mr Ablakwa described the act as unprecedented adding that the display is "an outright impunity with law enforcement appearing helpless even as some of their counterparts became victims."
He then charged government to provide answers to the question surrounding the incident and beef up security for the protection of his constituents.
The former Education Minister also urged his constituents to exercise much restraint.
"Our thoughts and prayers are with the injured and hospitalized as we continue to assess the extent of casualties.
"We hope we can count on the state to undertake credible and impartial investigations to unravel the real motives and the true masterminds behind this violent incursion," he added.
In 2019, Mr Ablakwa condemned moves by members of the Homeland Study Group Foundation (HSGF) to secede a portion of Ghana and become the 'Western Togoland'.
According to him, the secessionist move is an insult to the history of Ghana and urged people in the demarcated area not to support the balkanisation move led by octogenarian Kwame Kudzordjie.
Meanwhile, security personnel made up of both military and police have been deployed to the area to ensure order.