The Savannah Regional Police Command has placed a ban on private visits to police officers serving in the region.
This ban comes in the wake of the alleged murder of Police Constable, Sandra Asiedu on the 4th of August this year by her boyfriend.
According to the Regional Command, the ban among other things, will sanitize the system for proper security guidelines and personal protection among officers.
All seven divisional and district commands in the region, including, East, West, Central and North Gonja Municipal and District Commands are affected.
The rest are; Bole, Sawla Tuna Kalba and North East Gonja District Commands.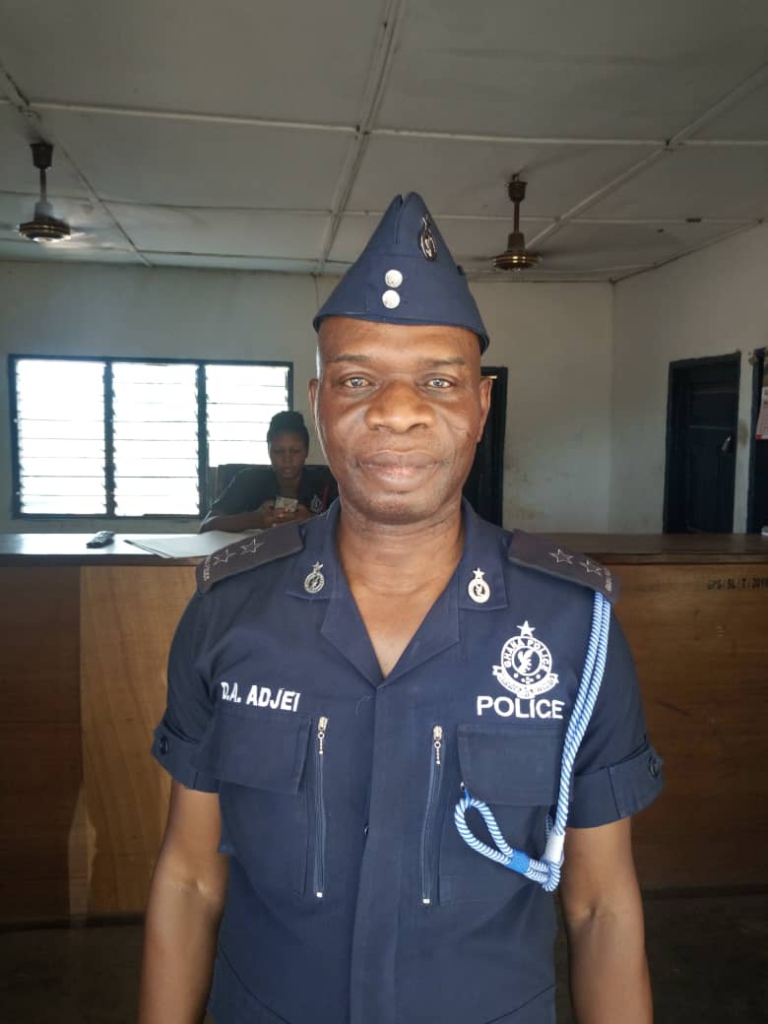 But the decision has been received with mixed feelings by some officers. While some believe it would enhance personal security, others shared different opinions about the ban.
Pleading anonymity, one police officer who expressed dissatisfaction with the ban said the decision would affect their relationships especially marriages. 
"Much as our security is crucial to our work, I think married officers should be exempted from the ban. You see, just imagine, how do I prevent or tell my legally married wife that, 'Sweety our big men said you should not come here again, you are banned from visiting me'. How do I explain this?", he enquired.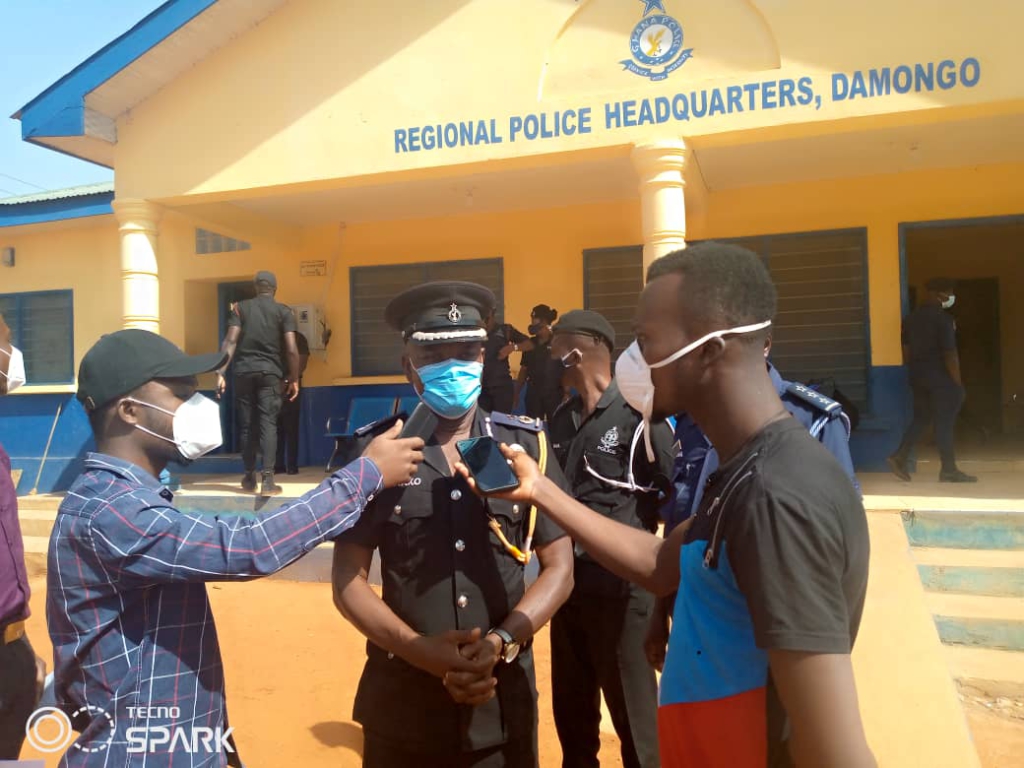 But another officer who agreed with the decision, said it is for their own good.
"To me, I think it is fine for now because it cannot go forever and more so, it will solve the coming and going by visitors especially boyfriends and girlfriends. But it should not be there more than a year," he said.
The decision for a ban was taken by the Police Command before being communicated to members of the Savannah Regional Security Council (SREGSEC).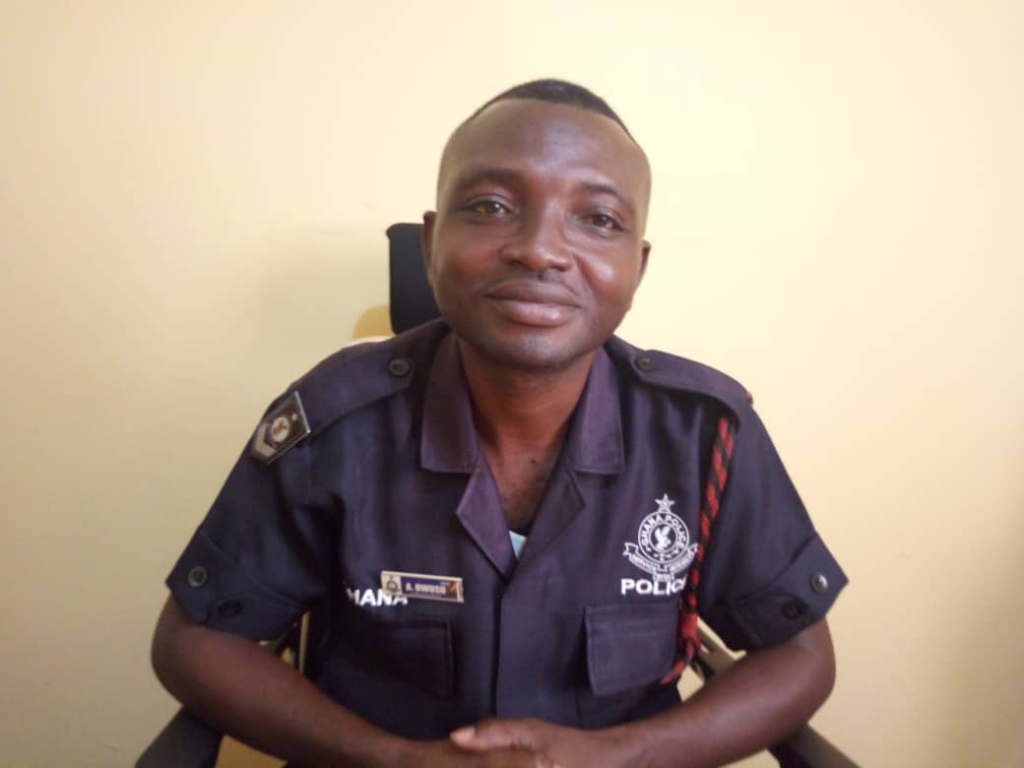 In an exclusive interview with JoyNews' Isaac Nongya, the outgoing Savannah Regional Police Commander, DCOP Enock Adutwum Bediako said the ban is not only triggered by the recent visit of the civilian boyfriend, Louis Asante of Sandra, but for the personal protection and discipline of the Command.
DCOP Mr. Adutwum explained that, "yes, it all bounced back to advising both men and women, we will continue to advise them to take their private life as important as the work they are doing."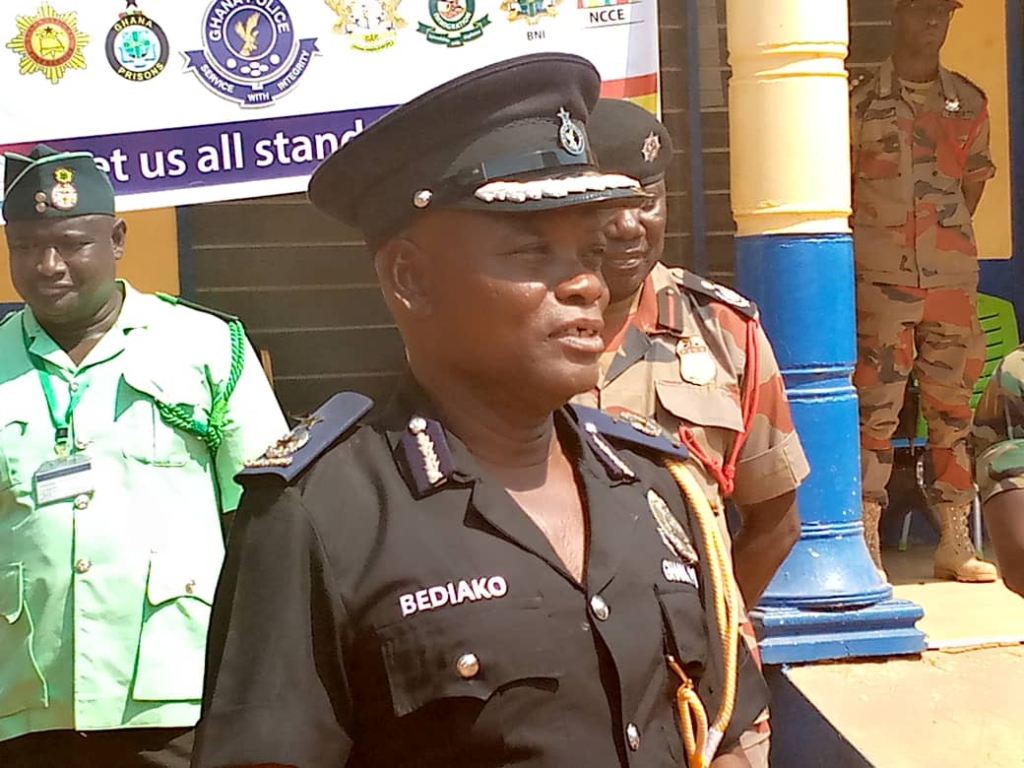 According to him, "they should not separate their official life from their official assignments so that such incident will not happen again."
The outgoing Commander also dispelled rumours that the decision was a kind of punishment to officers adding that, "our National Headquarters, headed by the IGP, Dr. George Akuffu Dampare upon receipt of the information, immediately sent a high powered investigative team to come and assist us unravel the case. So, we at the Regional level, also consider it more paramount to institute some measures to prevent any unexpected security threats and also protect our officers as they work to protect civilians," he indicated.