US actor Tom Sizemore, known for roles in Saving Private Ryan and Black Hawk Down, has died at 61, his manager says.
Sizemore found fame in the 1990s, often playing supporting roles as tough guys – usually military, police or criminal. His other credits included Natural Born Killers, Pearl Harbor and Heat.
But he also had drug problems and served jail time for domestic violence.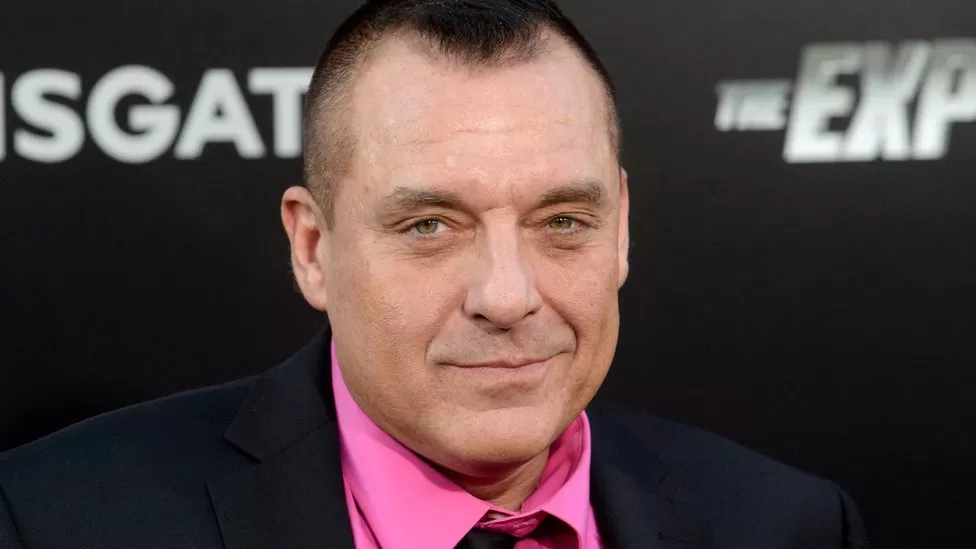 Sizemore had been in a coma since suffering a ruptured brain aneurysm on 18 February.
His manager, Charles Lago, said he died on Friday at a hospital in Burbank, California, with his brother Paul and twin boys Jayden and Jagger, 17, at his side.
"The Sizemore family has been comforted by the hundreds of messages of support," Lago said.
He said Sizemore's sons were devastated, and asked that their privacy be respected.
His brother, Paul Sizemore, said: "I am deeply saddened by the loss of my big brother Tom. He was larger than life. He has influenced my life more than anyone I know.
"He was talented, loving, giving and could keep you entertained endlessly with his wit and storytelling ability."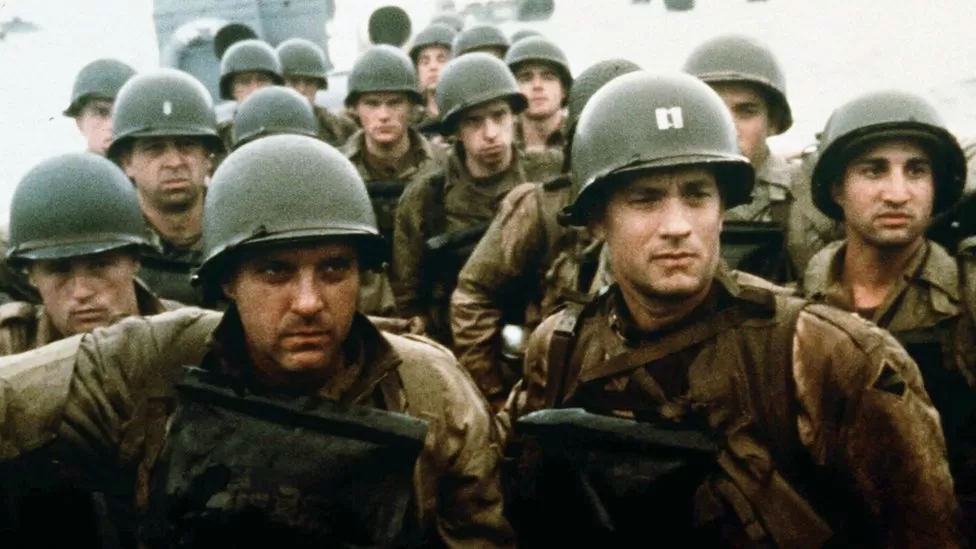 Born in a working class area of Detroit, Sizemore obtained a masters degree in theatre before his Hollywood break arrived with a bit part in Oliver Stone's Born on the Fourth of July in 1989.
That work led to bigger roles in 1990s dramas such as Tony Scott's True Romance, Devil in a Blue Dress, opposite Denzel Washington, and the biopic Wyatt Earp, alongside Kevin Costner.
Stone cast him again in the controversial Natural Born Killers as the violent Detective Jack Scagnetti; and he played a henchman to Robert De Niro's criminal in Heat.
In the Oscar-winning film Saving Private Ryan in 1998, he was at Tom Hanks' side as the loyal Sergeant Horvath.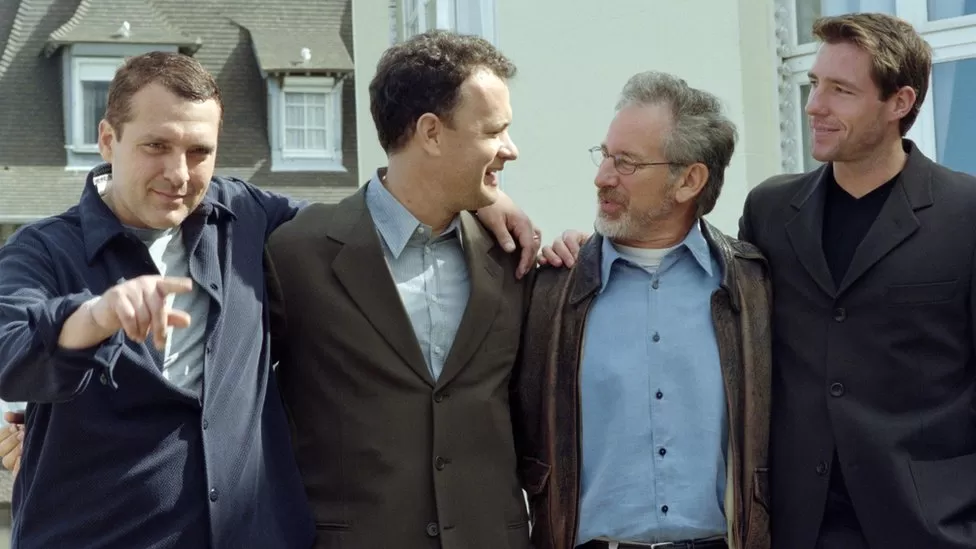 Sizemore was nominated for a Golden Globe for playing a mobster in the 1999 TV movie Witness Protection, and provided the voice of mafia boss Sonny Forelli in Grand Theft Auto: Vice City in 2002.
With fame and money came a heavy drug habit, and he wrote in his autobiography about addictions to heroin and crystal meth.
He recounted how De Niro pushed him into one of his stints in rehab in 1995, telling Sizemore he would have him "arrested for heroin possession" if he didn't go into a treatment centre. Sizemore chose rehab.
When Saving Private Ryan came along, director Steven Spielberg reportedly threatened to fire the actor at the first sign of drug use and reshoot the film without him.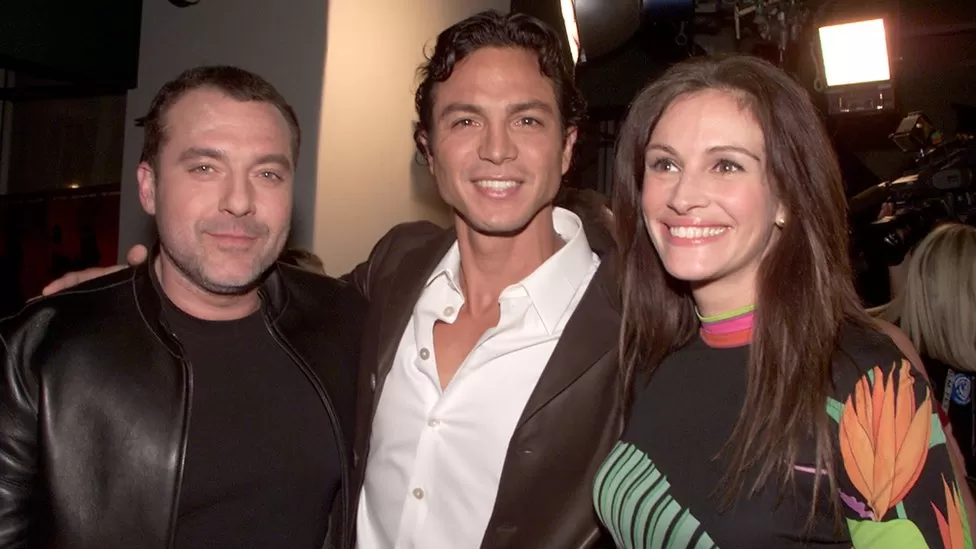 But Sizemore struggled to stay clean. And there were other "personal demons".
In 1997, he was arrested on suspicion of assaulting his wife, actress and tennis player Maeve Quinlan. They divorced two years later.
In 2003, he was sentenced to six months in prison for beating up his girlfriend, the former Hollywood madam Heidi Fleiss, and was ordered to complete more rehab and anger management.
Ms Fleiss testified that he had also stubbed a cigarette out on her, knocked her to the ground outside his home, and made more than 70 obscenity-laced phone calls.
He said at the time that he had "permitted my personal demons to take over my life".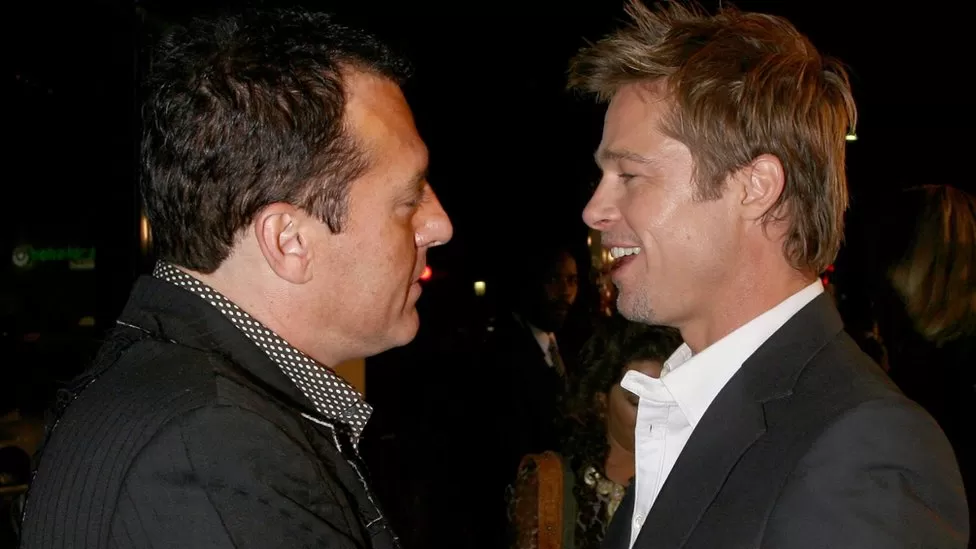 In 2005, he went back to jail for violating his probation by failing a drug test, after being caught trying to use a prosthetic penis to fake the results. According to prosecutors, Sizemore had been caught once before trying to use a similar device.
Two years later, he was sentenced to 16 months for violating the terms of his probation, and was also arrested for driving under the influence.
"I was a guy who'd come from very little and risen to the top," Sizemore wrote in his 2013 autobiography.
"I'd had the multimillion-dollar house, the Porsche, the restaurant I partially owned with Robert De Niro. And now I had absolutely nothing."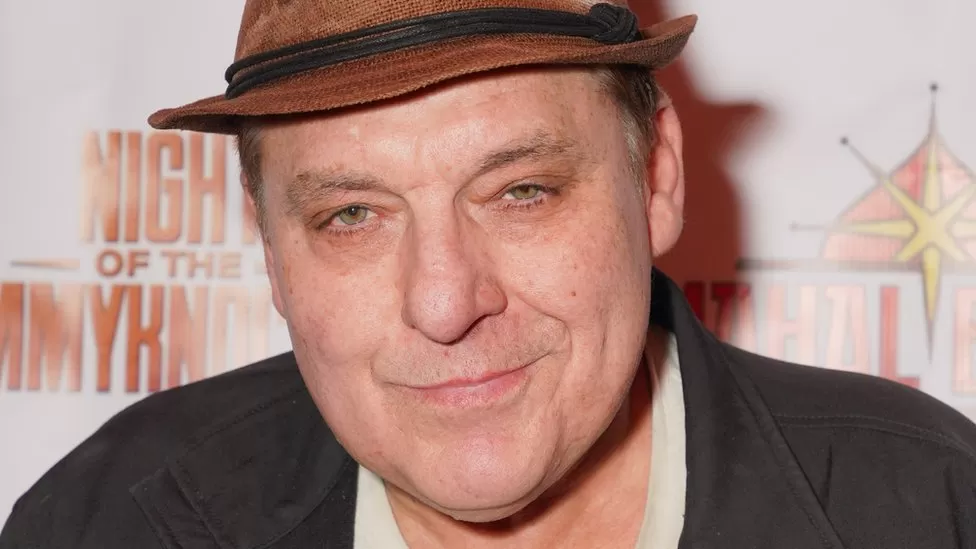 "I've led an interesting life," he wrote. "But I can't tell you what I'd give to be the guy you didn't know anything about."
A 2007 documentary series, Shooting Sizemore, chronicled his efforts to reclaim his life and career.
While he never regained the roles of the '90s, in recent years he made a guest appearance in the Netflix hit Cobra Kai and had a recurring role in the 2017 revival of David Lynch's cult TV show Twin Peaks.
DISCLAIMER: The Views, Comments, Opinions, Contributions and Statements made by Readers and Contributors on this platform do not necessarily represent the views or policy of Multimedia Group Limited.