Former Liberian President Ellen Johnson Sirleaf has called on African leaders to place data at the heart of decision-making in battling terror attacks and climate issues.
According to Madam Sirleaf, Africa "require a strong international effort to address the peace and security, now threatened by terrorism and a return to military action to achieve political goals".
She emphasized that "there are still other challenges, such as climate change, and emerging transactional risks, such as artificial intelligence. More importantly, perhaps will be the need for global cooperation in action to ensure data promotion and protection in a fast digitizing world and to ensure gender equity and justice for people participation, including women and girls."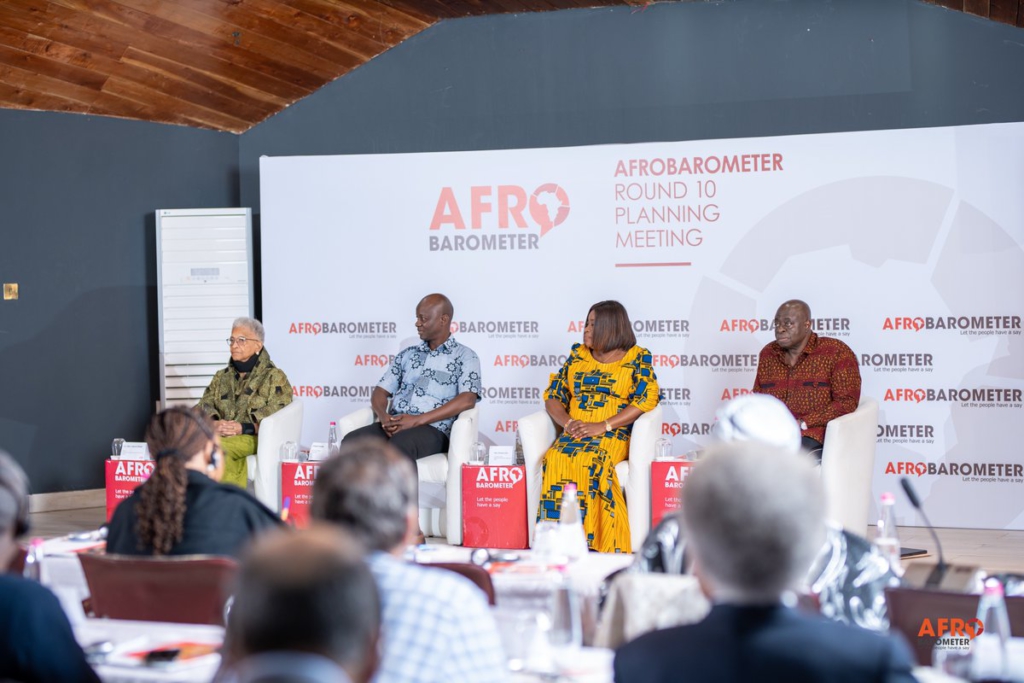 The former President made this remark at the launch of the 10th round of national surveys by Afrobarometer, a pan-African research network dedicated to making citizen voices a key pillar of African policymaking. Johnson Sirleaf, who is also a Nobel Peace Prize laureate and a member of Afrobarometer's International Advisory Council, said that timely data was critical to the success of African development and policy decision-making. She said that data was an essential tool for policymakers and development practitioners to track progress, identify areas for intervention, and make informed decisions that could impact the lives of millions of people.
Madam Johnson noted that Africa had long faced significant challenges in accessing and utilizing timely data, which had hindered the continent's ability to effectively monitor progress, identify gaps, and take corrective action when needed. According to her, "another challenge facing the continent is the lack of a culture of data-driven decision-making. Instead, many African policymakers and practitioners still rely on
intuition, anecdotal evidence, and personal experience to make decisions. The misalignment between policies and actual needs has resulted in suboptimal outcomes.
She said that in many cases, the lack of timely data had led to the implementation of ineffective policies and the perpetuation of inequalities. "There needs to be greater recognition of the importance of timely data at all levels of society. This includes the development of public awareness campaigns that highlight the importance of data in the context of African development, as well as establishing mechanisms to ensure that data is used effectively to inform policymaking." She emphasized.
She urged African governments to invest more in data infrastructure and capacity building, including building the technical and human capacity to collect, manage, and analyze data and investing in essential tools and technologies. She also commended the work of Afrobarometer for creating a platform for African citizens to voice their opinions and concerns and for promoting a culture of transparency, accountability, and active citizenship in Africa. "I must acknowledge another aspect of your work that is dear to my heart – your focus on promoting social inclusion and equality.
"Through your surveys, you collect information on issues such as access to education, healthcare, and other basic services and attitudes towards minority groups and marginalized communities. We all understand how such data can help promote social justice and reduce inequality, thereby contributing to a more inclusive and equitable society." She stressed.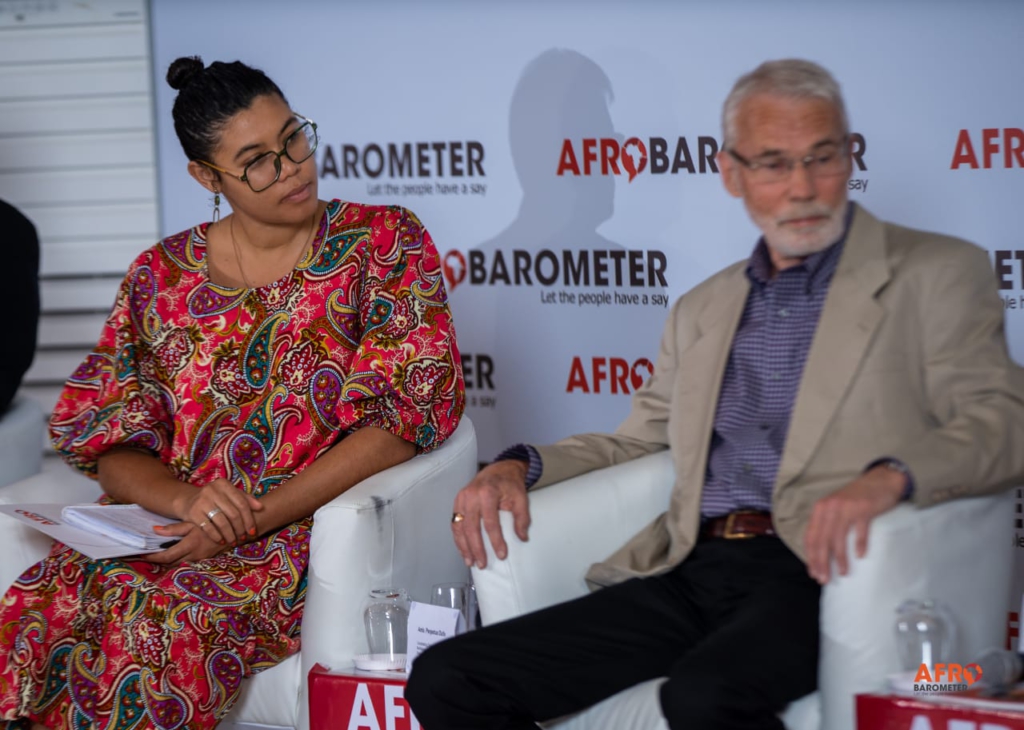 The launch of the 10th round of national surveys by Afrobarometer is being held at Ada in the Greater Accra Region of Ghana. The five-day planning meeting which started on Monday May 5 involves a series of plenary and working-group sessions to discuss and design survey instruments and methodologies, data quality assurance measures, and results dissemination strategies.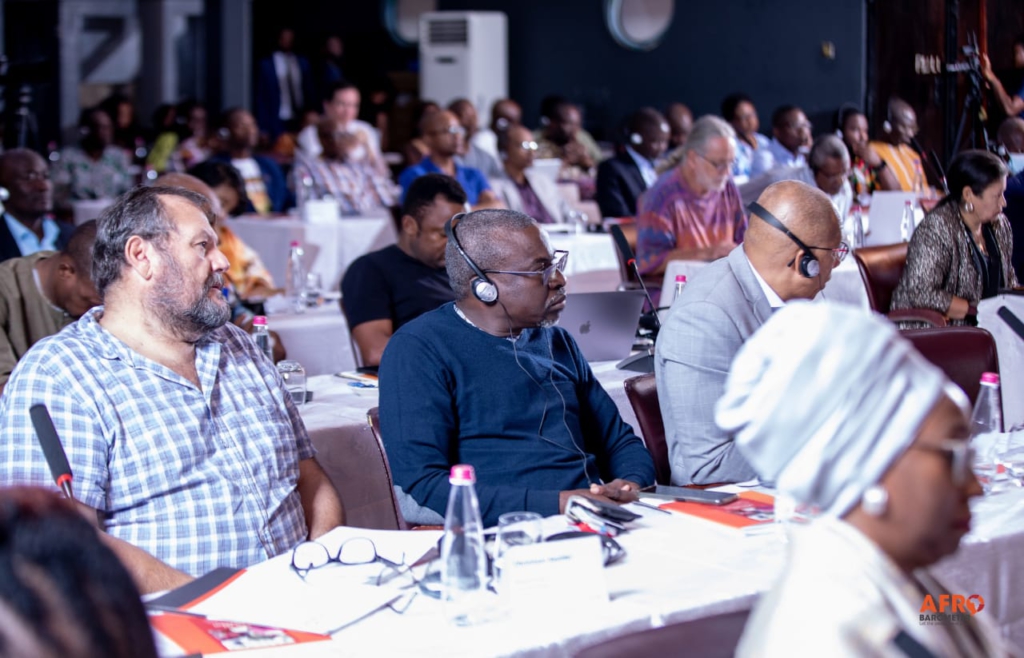 Since its inception in 1999, Afrobarometer has surveyed more than 360,000 citizens in 39 African countries, covering about 75% of regions of the continent. Afrobarometer's data and analysis have helped to inform policy debates and decisions at the national, regional, and international levels. By providing reliable and timely information on public attitudes and preferences, Afrobarometer contributes to the promotion of accountability, transparency, and responsiveness in African governance.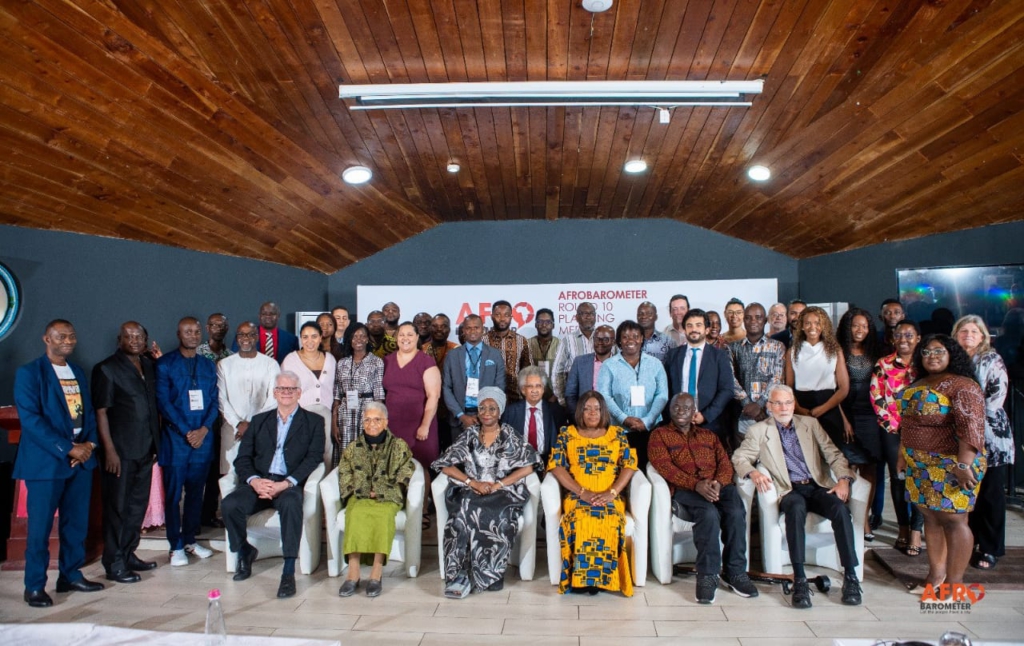 DISCLAIMER: The Views, Comments, Opinions, Contributions and Statements made by Readers and Contributors on this platform do not necessarily represent the views or policy of Multimedia Group Limited.