The major talking point after the first round game at the Accra Stadium was goalkeeper Abdoulaye Soulama's howler which gifted Kotoko the win.
The Burkinabe goalkeeper became a subject of discussion and only returned to the side for their game against Aduana a fortnight ago.
Some fans have said he should be overlooked for Sunday's game but coach Sergio Traguil has reaffirmed his trust in the former Kotoko goalie
"Whatever happened in the past, I don't care. If I want to put Soulama in goal, I will."
"I don't care about the goal he conceded against Kotoko in the first round because this is not an issue."
"Soulama is part of the game and he even kept a clean sheet against Chelsea."
Soulama has not conceded in two goals since he returned to the post for Hearts of Oak.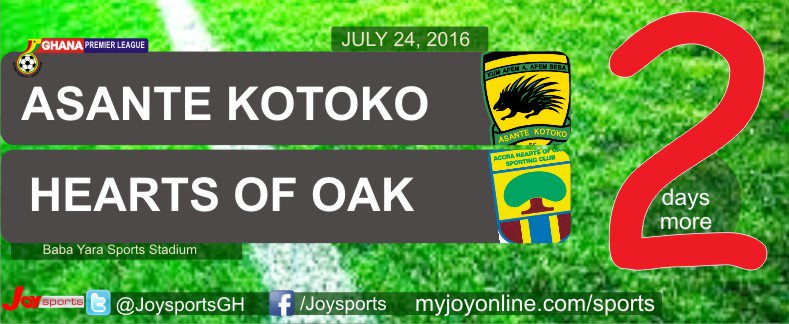 -
Follow Joy Sports on Twitter: @JoySportsGH. Our hashtag is #JoySports
Share this story
Leave a comment