The communications director of Medeama SC, Patrick Akoto, revealed his surprise upon discovering that some money from the COVID-19 relief fund had been allocated to the Black Stars.
The administrator would have liked the amount to have been shared among clubs in the local leagues.
On Thursday, the Ghana Football Association (GFA) announced the imminent receipt of funds totalling $1.8 million from FIFA and CAF to help the member association to help mitigate the effects of the coronavirus pandemic.
In the allocation, it was discovered that $17,000 will be used to cover some costs of the senior national men's team.
In the case of Ghana Premier League (GPL) clubs, they are to receive $270,000. There are 18 clubs in the division, meaning $15,000 will be received by each team.
Akoto started by revealing the discontent shown by clubs in the GPL and the Division One League over the allocation of the funds.
"If you look at the uproar that has come due to the disbursement of funds, clearly there should be the release of further particulars. When you do a gauge of the sectors of football in Ghana – Premier League, Division One, among others. I think they [Division One League teams] have been the loudest so far. It becomes difficult at this level," he told Nathaniel Attoh on the Joy Sports Link.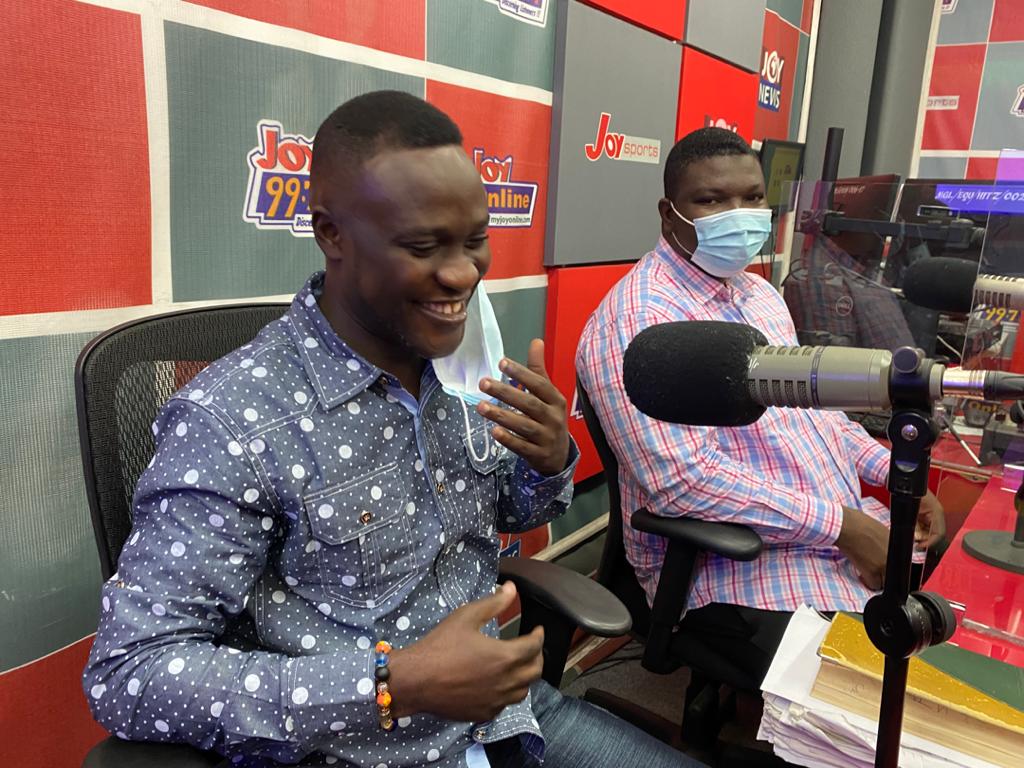 He then stated that the administrators of GPL outfits will meet the GFA on Wednesday to get a further understanding of the allocation.
"The Premier League clubs have issues. We will have a crunch meeting with the executives of the GFA to get an understanding of how the funds were disbursed. It is about money that was disbursed to clubs [Ghana Premier League] and money that was disbursed to other entities which were unwarranted."
He went on to reveal the major cause of his concern. "We need to understand what went into the relief fund given to the national team [Black Stars]. In some federations, they take full burden of national teams. In fact some of them pay the national team coaches. FIFA may have a set directive but it doesn't need to be applied due to the situation we have."
Patrick made the argument that the Ministry of Youth and Sports (MoYS) is responsible for expenditure of the Black Stars and as such, the GFA has no business making an allocation for the team.
"In the Nigerian Football Federation for example, they pay their coaches directly so if they decide to use part of the funds for the national team, that will not be a problem but that is not the case for Ghana."
"We need to balance the scale. If we say we are mitigating, how are we mitigating the Black Stars where the players take $17,000 [winning bonuses]?" he quizzed.
The first part of the relief fund, worth $1 million will be shared in July while the remainder will be distributed in January 2021.