Member of Parliament for Subin Constituency, Eugene Boakye Antwi has retained his seat in an election the Electoral Commission failed to supervise.
The Commission's absence is due to an injunction served them by some delegates who secured a High Court injunction.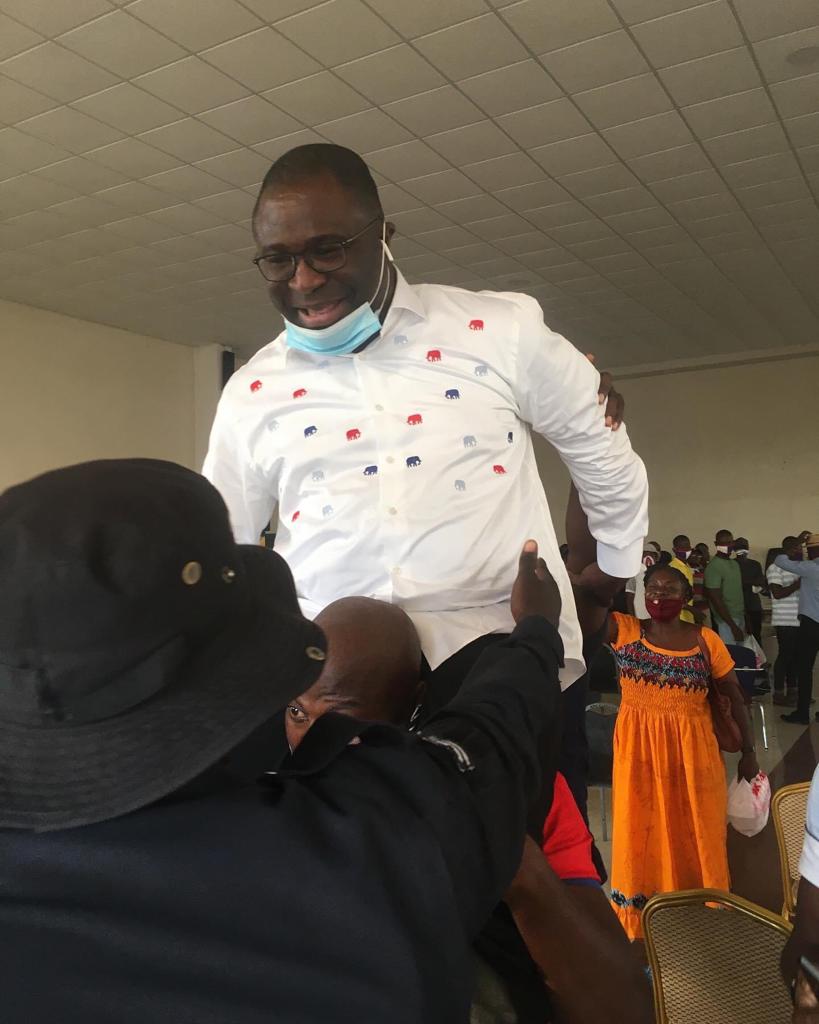 With support from the Regional Executives, party executives in the area had to oversee the elections in the absence of the contender Joseph Boakye Danquah.
The party chairman in the constituency led party supporters mainly delegates to lift the hands of the incumbent MP in victory.
This was after he polled 485 votes against 166.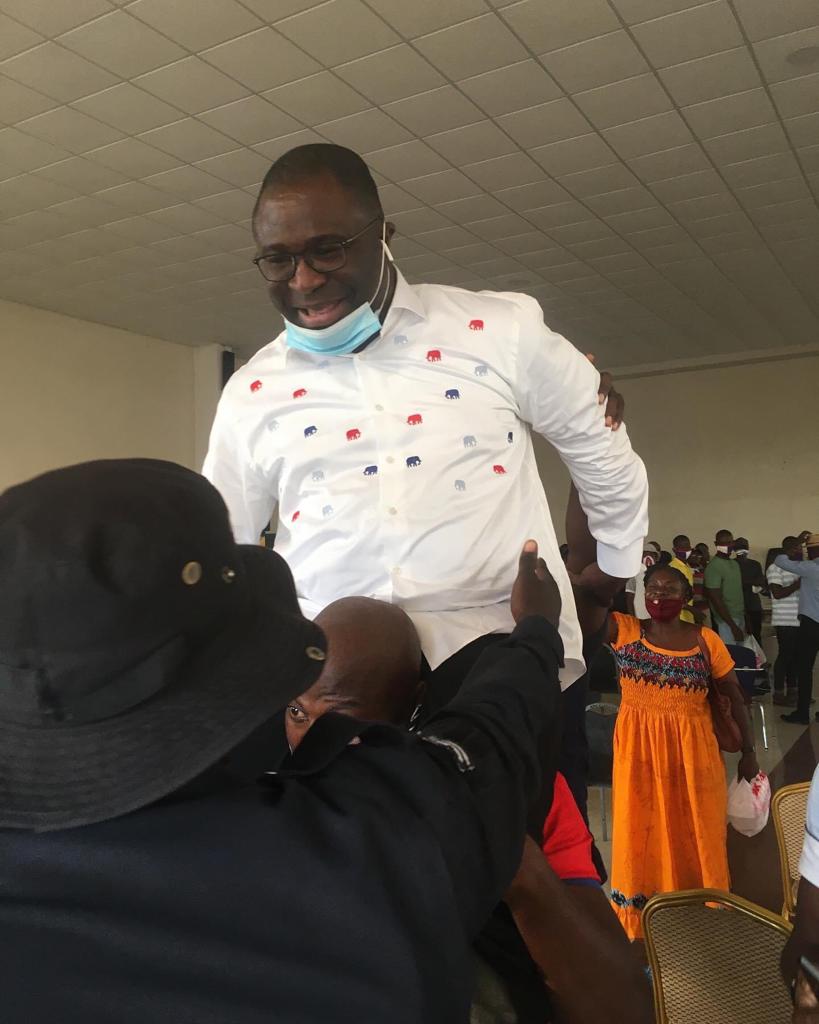 On Friday, a court injunction was granted 50 delegates restraining the party from conducting the elections.
According to party sources, the Electoral Commission and other interested persons were rightly served, hence the refusal of the EC to show up for the elections.
Even though the contender, JB Danquah claims to have no knowledge of the injunction was partly in support of the injunction.
He said the party will not update him on any process ahead of elections.
The elections despite injunction began at midday with party executives supervising elections.
Delegates had to secure accreditation to cast their ballot, a contradiction to the normal practice across constituencies.
Here, are some delegates who were disenfranchised due to the process.
According to some of them, the party claims to have suspended them even though they haven't received any communication.
Contender, JB Danquah and supporters will exempt themselves from the process.