Residents of Tamale who were displaced after flood submerged their communities yesterday, are returning to salvage what is left, from the receding floods.
A visit to Vitin, Fou, Taha and its environs, showed that water from the flood is receding. But there are fears that residents would have to start life all over again having lost electrical gadgets, fridges, computers, food stuff among others.
The heavy downpour in the Northern regional capital Tamale, lasted close to three hours, triggering floods. Residents have described it as the worst in years.
It wrecked havoc mostly in communities along the major drains at Vitin, homes along the Fou and Taha Bridge, forcing most of the residents to relocate to neighbouring communities. Valued property and economic losses due to the flood, are running into several thousands of Ghana cedis.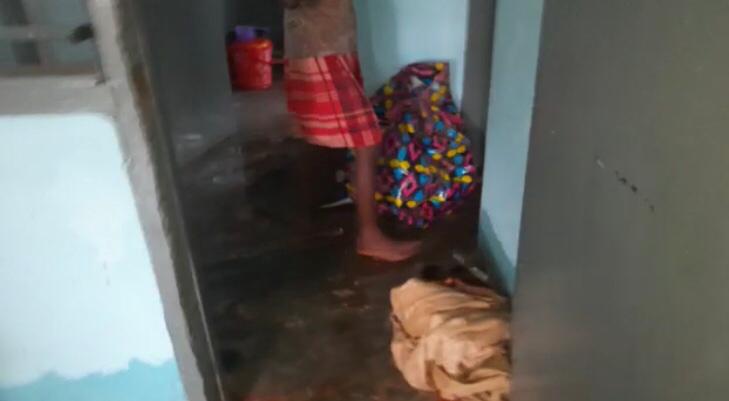 During a visit to the home of Samuel Larry, a victim, the mood was enough to tell what the family has been going through since the incident occurred.
He said the water come in torrents from the main gate and through the walls, forcing them to abandon everything and run for their lives. Mr Larry said all their belongings got socked in the floods.
"Since this flood has been disturbing us in this community, it has never been worse like this," Mr Larry told Joy News.
Another person who was affected by the floods, Mr Kofi Essel, said he came from work to find everything in his room messed up.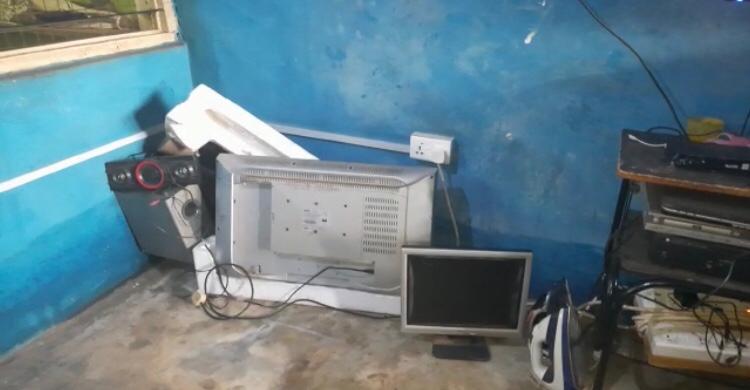 "This torrential rain that came caused a lot of havoc, but our problem is this wall that is blocking the water from exiting. So, we are pleading with NADMO to do something about this wall," a resident of Tamale said.
Mr Essel said he lost food stuffs, electrical gadgets, clothes and his mattresses.
Madam Patience, another victim, said she had to escape, leaving her belongings. According to her, she initially stayed to get some of the valuables out of the floods, but fled when things got worse.
"Our fridge the big one, mattresses, computer and other things have all spoilt," she added.
Tamale Metro NADMO Director, Yussif Danjimmah, said the flood did not only affect flood-prone areas but areas which are not known for floods, as well.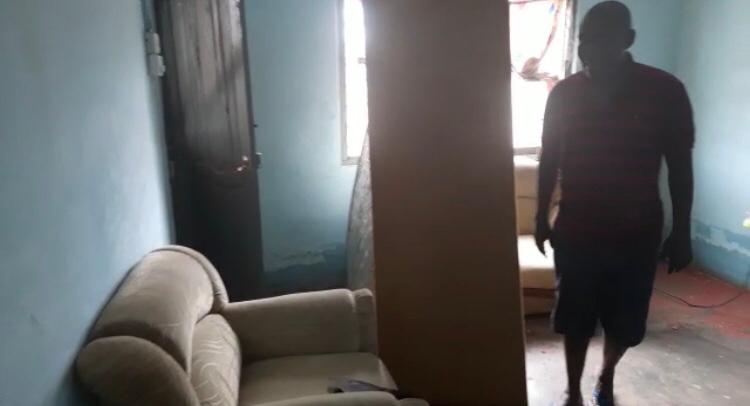 "We have disaster-prone communities in the Tamale Metropolis and usually, when it rains, we look up these communities. But unfortunately, some of the communities not marked as disaster communities were affected," he said.
He said NADMO officials are on the ground gathering data for the necessary action.
"Our men are still on the field. You know it rained throughout yesterday, you can still see the drizzling. So, when our men are through, we will make the data available," the Metro Director added.