The National Film Authority has finalised an investment for one of the 25 shortlisted films in the Presidential Film Pitch Series (PFPS), iGrow documentary series.
According to the NFA, the Agribusiness themed documentary, IGrow Africa, headed by Smart Nimrod Adjatey and Antoine Mensah, caught the eye of Annan Capital Partners (ACP) as their first pick for funding.
"Grow Africa is a 6-part documentary series that tells the story of Agribusiness in Ghana through the journey of food, from the farm, to warm meals in our homes and packaged food products in our shops. The documentary is part of 25 shortlisted films in the 2021 Presidential Film Pitch Series," a press statement released by NFA read.
The investment worth GHS156,000, will be spent across funding, marketing and distributing the six-part documentary series scheduled for release in early 2022.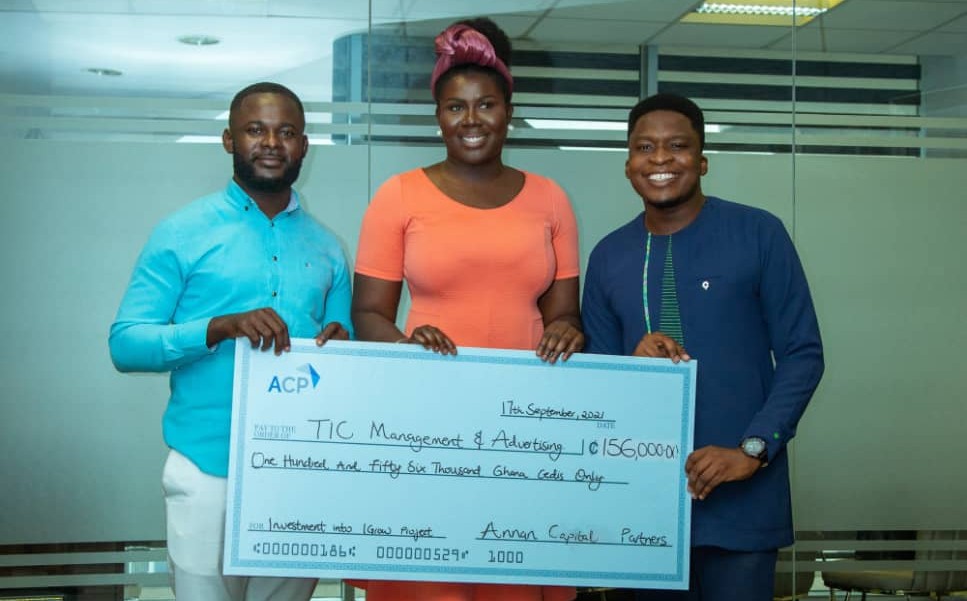 The investors ACP, founded by global impact investor and serial entrepreneur Roberta Annan, expressed their interest in paving a way for further investment into the film sector and setting the pace for other local investors to follow, the Authority stated.
According to the CEO of ACP, their "interest in the IGrow Africa project falls right in line with their long-term goals of further investment into Ghana's agric sector," they added.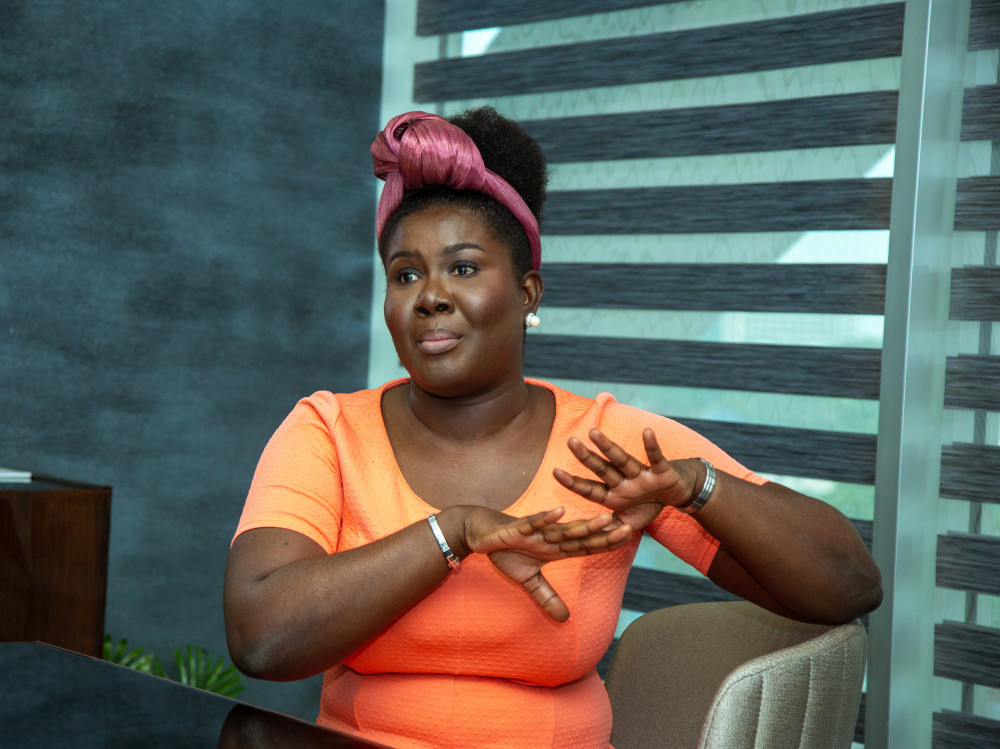 The chairperson of the committee for the pitch series, Ivan Quashigah expressed his gratitude for the interest and funding for IGrow Africa and encouraged the team to see this as a stepping stone towards attracting further investment for the other films as well as future editions of the Pitch Series.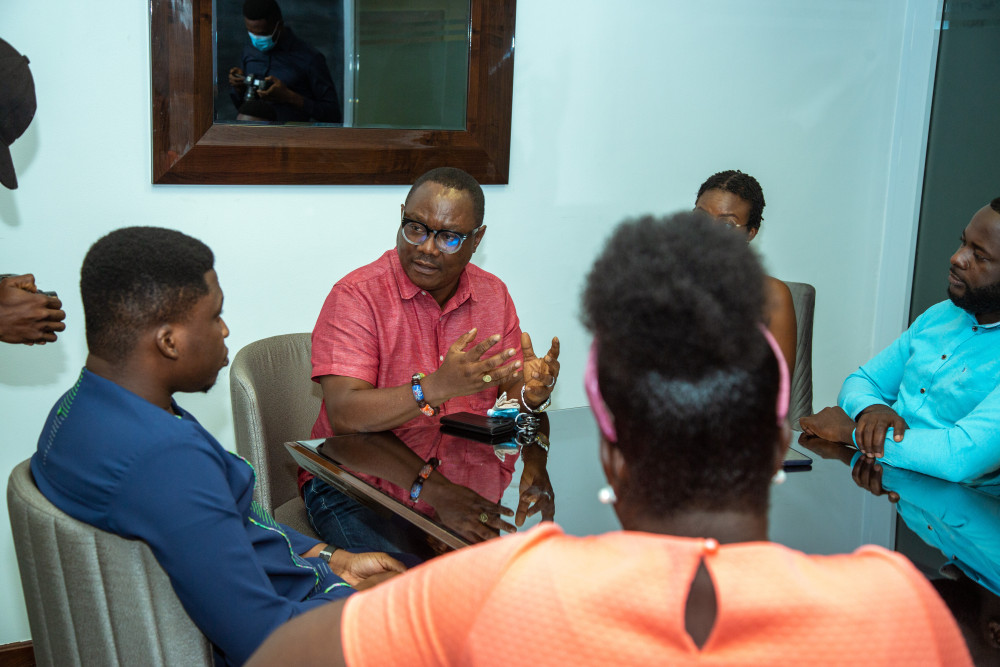 Through the Presidential Film Pitch Series, NFA is hoping to connect more filmmakers, including the shortlisted creators with investors.
The Authority stated that it is focused on positioning Ghana as a content hub and a shooting destination and the Presidential Film Pitch Series is one of its key projects aimed at driving this goal.