As part of the Year of Return initiative, the third batch of tourist have arrived in the country.
Some of the personalities who were met at the airport include health practitioners, real estate investors, media personalities and others.
Chief Executive of Bridge Zone, Anthony Bart explained that the focus of the initiative is to get more people to come to Ghana and experience everything about the country.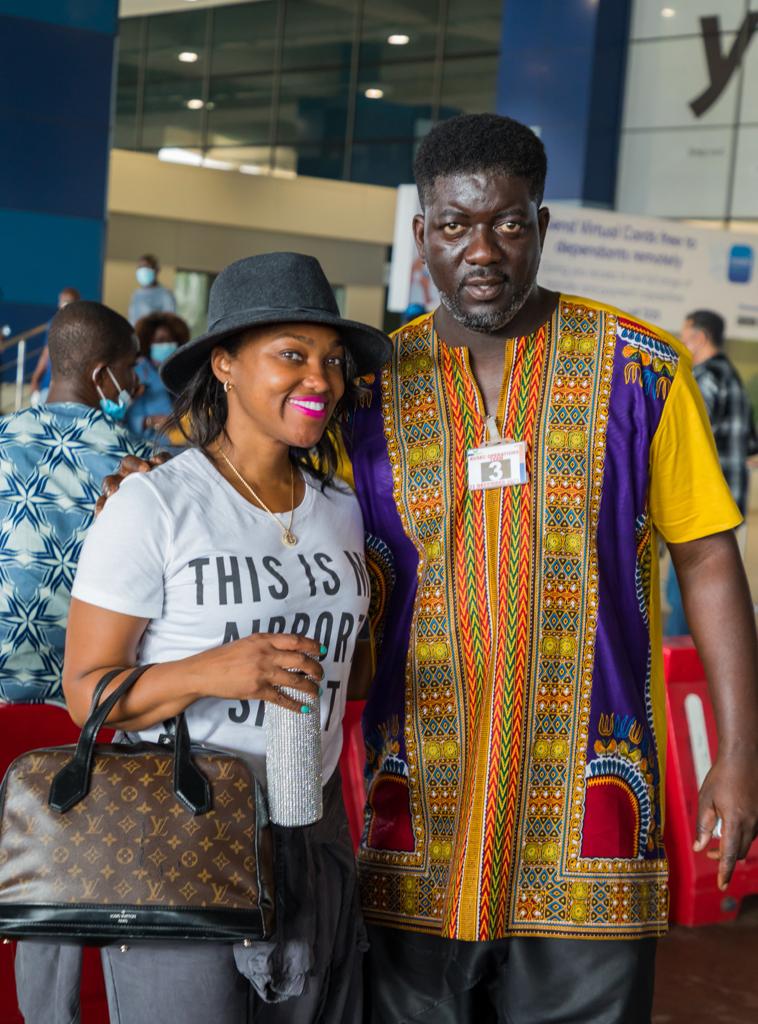 He revealed that Afrocentrips is the first-ever series of luxurious trips to Ghana hence, they welcome these tourists and also take them through some amazing experiences.
"We will visit Kakum National park for the Cape Coast for the historical part, we will also have parties, we will visit the King of Akwamu and also have their naming ceremonies and have Ghanaian names, some of them are looking into real estate, so it's all about building Ghana and keeping the spotlight on Ghana," he said.
A surgeon, April Spence revealed that it felt great to be back home in Ghana after a decade.
She is looking forward to the beautiful Ghanaian culture, the people and opportunities adding that the goal is to help bridge the gap in health equity not only in the United States but also in Ghana.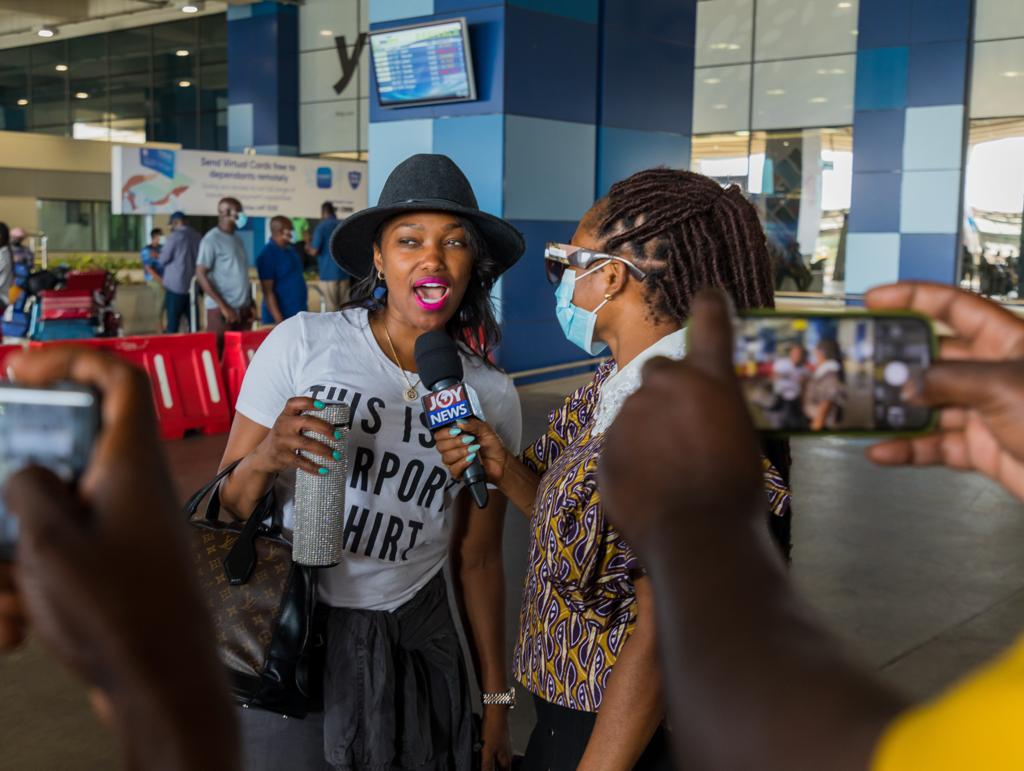 A real estate investor, Cherisa Lavon Saunders also expressed excitement about the visit.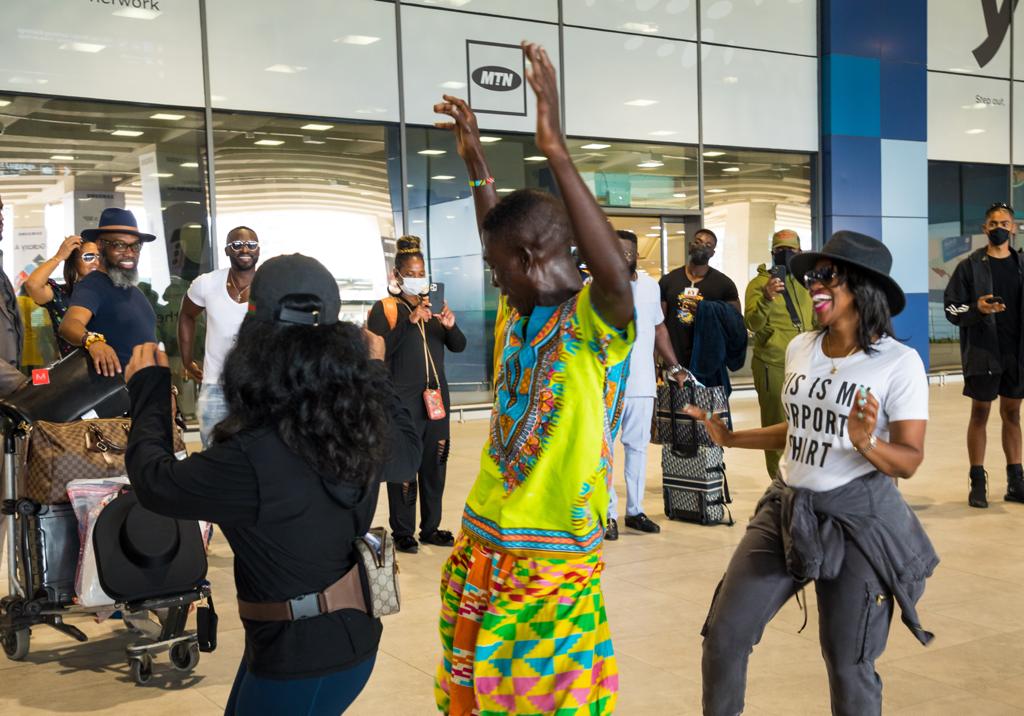 She added that she will want to look at some real estate works and get listen to live band music at recommended spots in the country.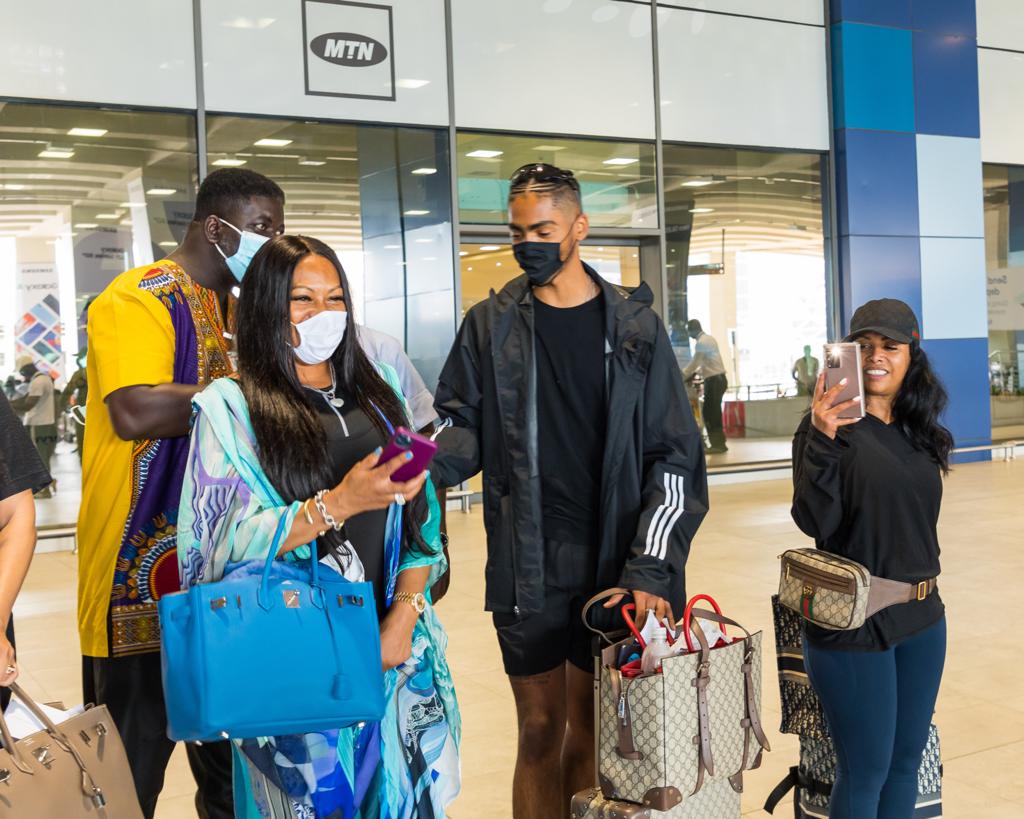 Bart added that there will be a lot more tourists visiting Ghana due to the Beyond the Return initiative and will also observe the necessary protocols due to the Covid-19 Pandemic.