The fifth Volta Trade and Investment Fair organisers have arranged a field trip to the Tsatsadu Waterfall to highlight some untapped tourist potentials of the Volta Region.
The waterfall located at Alavanyo Abehenease in the Hohoe Municipality of the Volta Region serves as a tourism potential and source of electricity to augment power supply to communities in its environs.
Part of the fall has been channelled through a hydropower plant to produce electricity.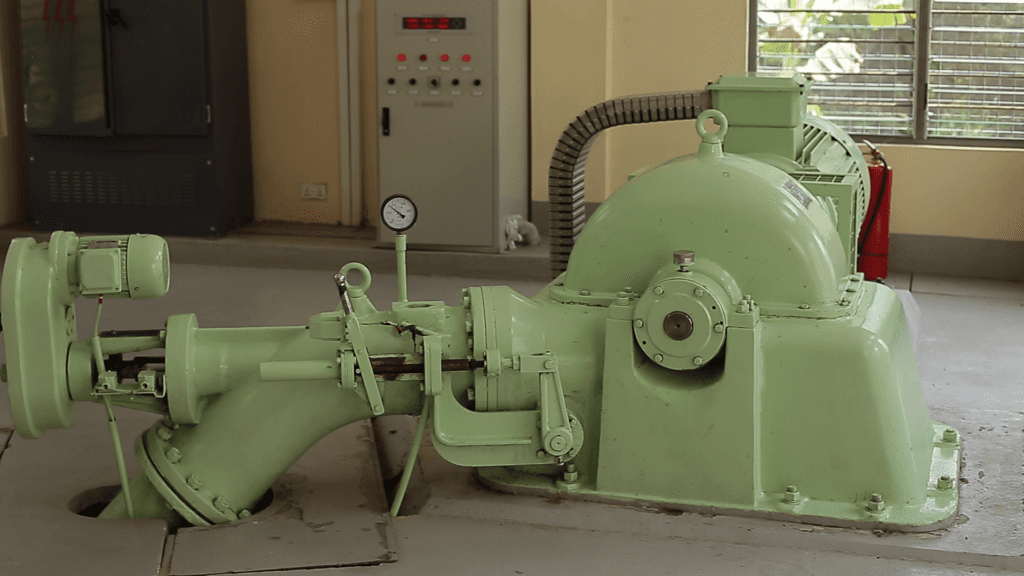 The Tsatsadu Micro-Hydro Generation Station, designed by Ghanaian engineers and built by the Bui Power Authority, has a 45kw power production capacity.
The station is the first of its kind in the country and serves the surrounding communities alongside the national electricity grid.
Construction works began on the station in 2005 under the Kuffuor-led-government but stalled after the change of administration.
The John Peter Amewu administration at the Energy Ministry resumed the project and ensured its completion in 2020, after which it was commissioned by President Nana Addo Dankwa Akufo-Addo.
To highlight the fall and its potentials, the VRCC led a team made up of its staff, traditional leaders, the media, and some members of the public to visit the Tsatsadu Micro-Hydro Generating Station to have first-hand information on the facility.
The Public Relations Officer of Bui Power Authority, Mawuli Fui Kwodzovia, who guided the tourists, disclosed plans of other renewable energy projects such as hydro and solar power hybridisation,
"We are creating an additional unit to the current 45 kilowatts generator unit at the station, and the Bui Power Authority is making efforts to preserve the natural environment during their operations, especially to preserve and keep the waterfall flowing while tapping part of the waterfall for electrical power", he said.
The Operating Technician at the power station, Samuel Jackson, educated the tourists on power generation processes at the station, emphasising the authority's efforts at maintaining the state of the natural environment.
The Regional Economic Planning Officer of VRCC, Rev. Isaac Adza Tettey, highlighted the benefits of the natural environment to the region as avenues for generating resources as depicted by the Micro-Hydro Generating Power Station and the Waterfall.
He also expressed the need to preserve and promote such tourist attractions in Volta Region.
He showed his appreciation to the Bui Power Authority for supporting the 5th Volta Trade & Investment Fair.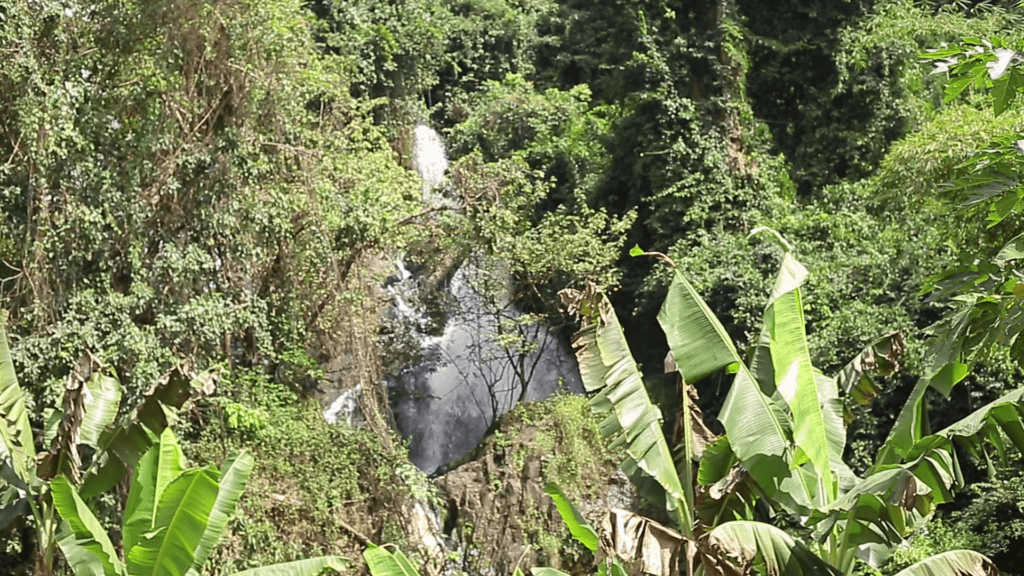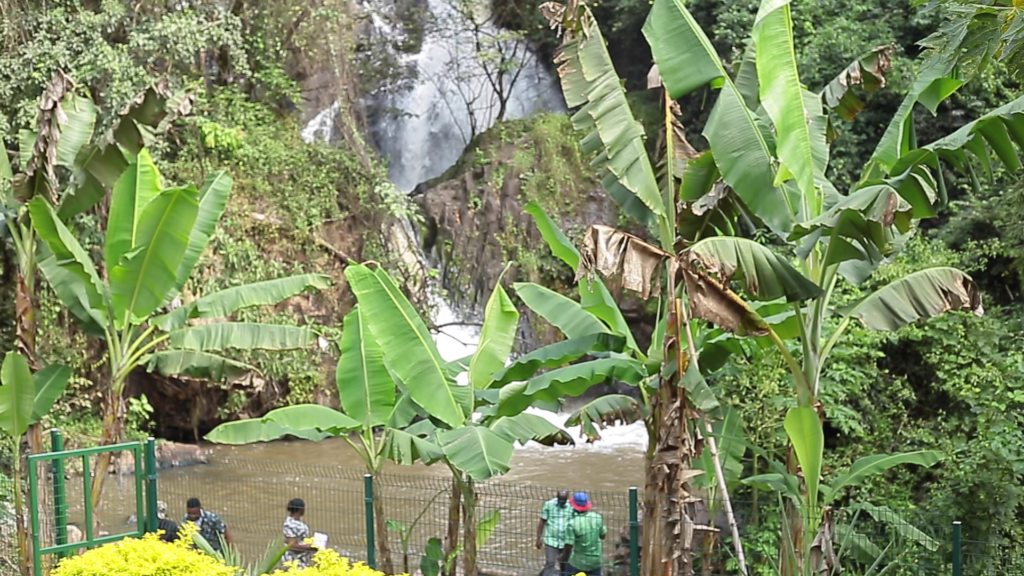 Members of the public who went for the tour were awed by the facility and its essence to power production in Ghana. They marvelled why such a significant facility and tourist attraction has not seen much publicity and yet to find a spot on the country's tourism sector.
DISCLAIMER: The Views, Comments, Opinions, Contributions and Statements made by Readers and Contributors on this platform do not necessarily represent the views or policy of Multimedia Group Limited.