After a shocking defeat at the National Science and Maths Quiz competition, students from the Adisadel College have refused to take lunch.
The Central regional champions were tipped to, again, win this year's competition but failed to live up to expectations.
The team which led from the first through to the third rounds of the competition, lost points at the fourth – the true or false round – after getting three questions wrong.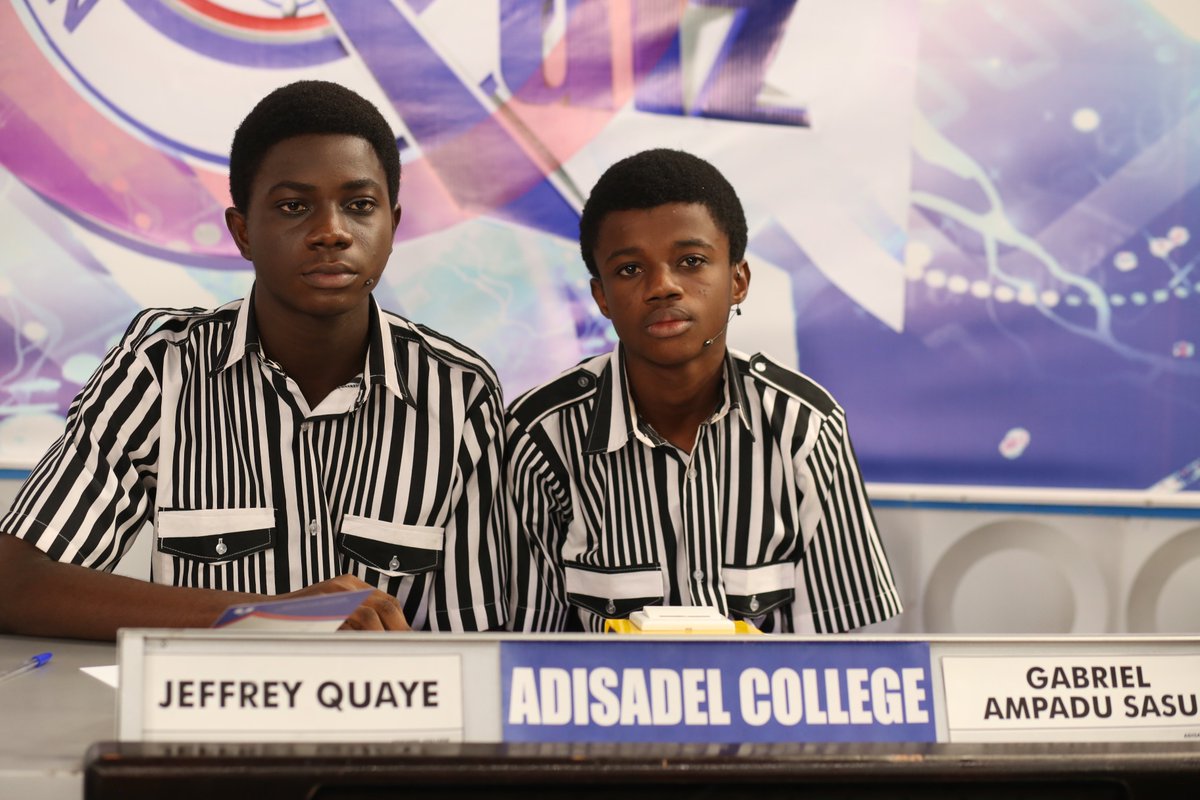 Jeffrey and Gabriel raised hopes so high, only to drop them
This led to a deduction of three points from their 29-point lead at round three.
By the end of the fourth round, it was clear that the Santaclausians were going back to the Central region without the trophy.
Students who were watching proceedings from the Canterbury Assembly Hall started filling out as they could not stand the pain.
But they did not just walk out alone. Joy News' Richard Kojo Nyarko who was at the school reports that even the teachers were so heartbroken, they walked out as well.
"The teachers were missing," Kojo said.
It is, however, the boys, who cannot stand the disappointment. They told Kojo they "didn't feel for lunch as their hopes were dashed."
Not even a correct answer in the final round made a difference.
Reporting from the school that had suddenly turned into a ghost town after the competition, Kojo said "the place is as silent as a cemetery. If you were here and a pin dropped, you could hear the sound," he told Gifty Andoh Appiah on The Pulse.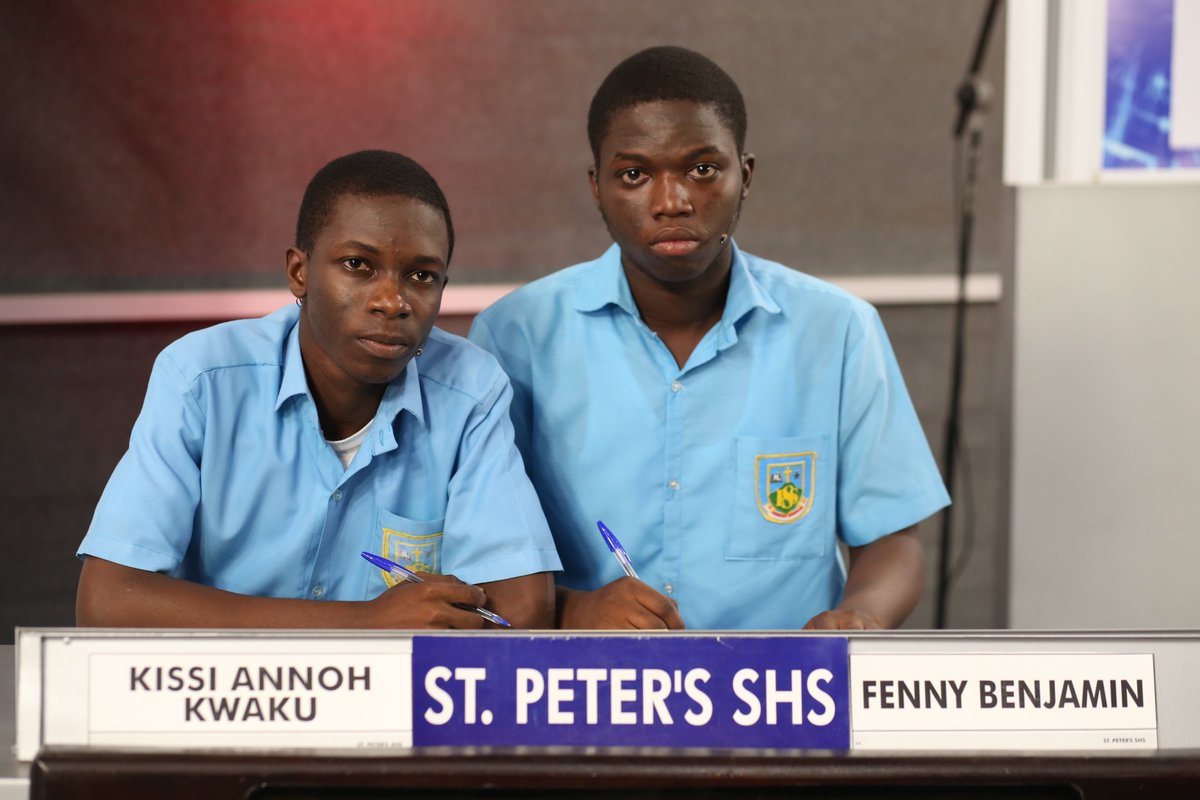 St Peter's have been crowned champions of the 2018 NSMQ after 12 years. They lost a couple of rounds but crawled out of whatever hole they had disappeared into and by the end of the fourth round, snatched victory from Adisco and the West African Senior School (WASS).
Related: St. Peter's use True or False to show true identity as Adisco use uniform for face towel
End of contest: St. Peter's SHS: 45 pts West Africa SHS: 44pts Adisadel College: 39pts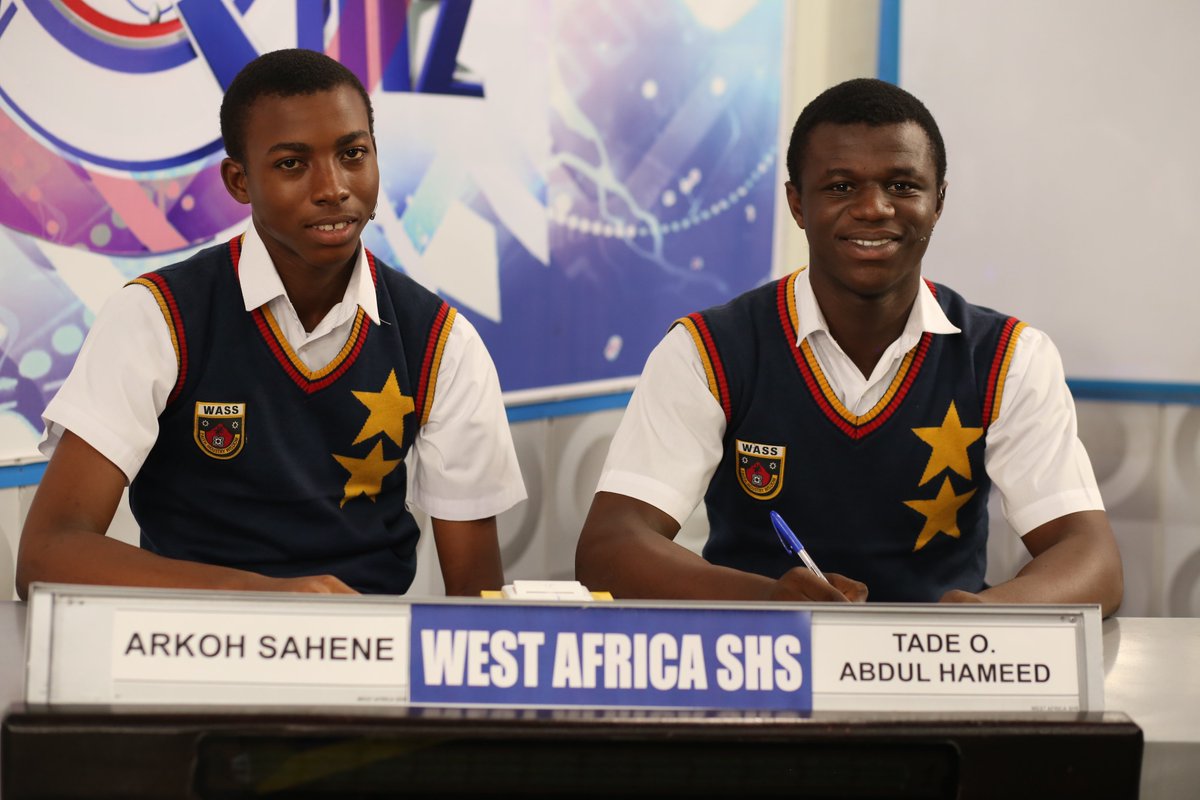 DISCLAIMER: The Views, Comments, Opinions, Contributions and Statements made by Readers and Contributors on this platform do not necessarily represent the views or policy of Multimedia Group Limited.