Waste management company, Zoomlion Ghana Limited says it has the expertise to apply land reclamation techniques to remediate degraded sites due to illegal mining activities.
The company said over the past 15 years, it had made huge investments in infrastructure, technology and equipment towards managing waste, and could therefore reclaim mined-out sites if given the opportunity.
The Managing Director of Zoil Services Limited, a subsidiary of Zoomlion Ghana Limited, Dr Kenneth Asamoah-Boateng gave the assurance during Thursday's National Consultative Dialogue on Small-Scale Mining in Accra.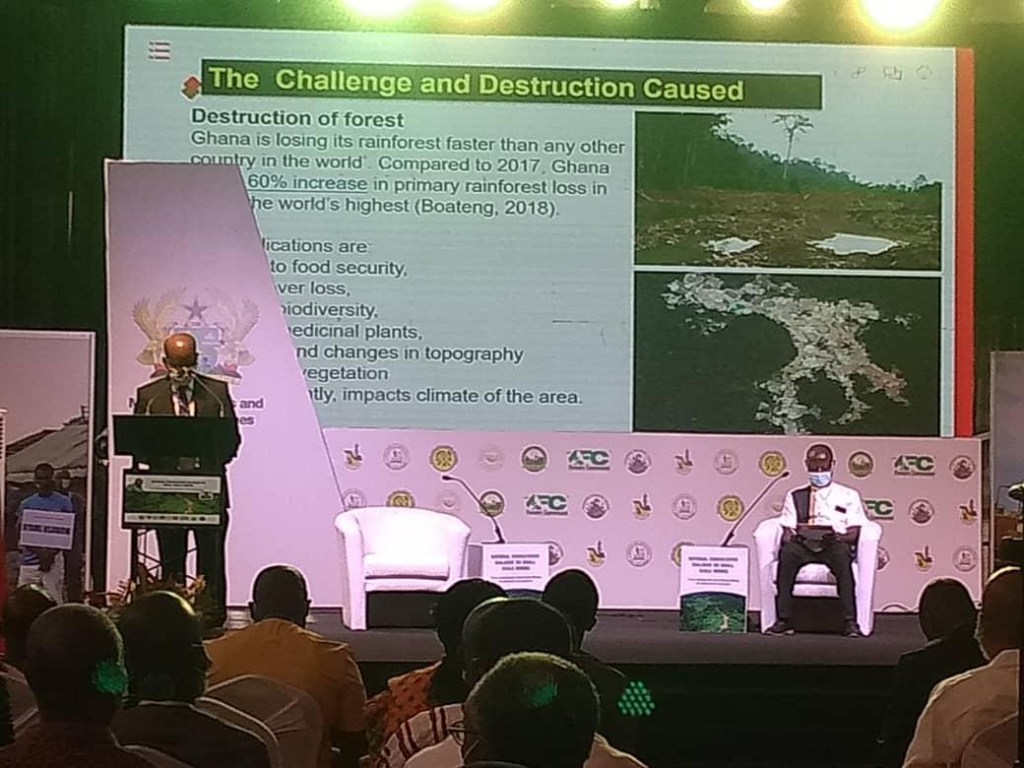 Mine experts have estimated that it will cost the government about $250 million to reclaim mined sites in the Western Region alone.
On the topic: "Waste Management under Small-Scale Mining", Dr Asamoah-Boateng said the company had the technology for treating wastewater, excavation, levelling and filling mined areas and plant tree species to restore the ecology and biodiversity of any degraded area in the country.
He explained that the Company could undertake most of the reclamation process at the site using appropriate equipment and trained staff, and construct dams, fill trenches with compost and plant tree species to consume contaminants like cyanide and heavy metals.
Dr Asamoah-Boateng mentioned some ongoing reclamation works of landfill sites Zoomlion was undertaking including; Saba, Kpone and Oti landfill sites.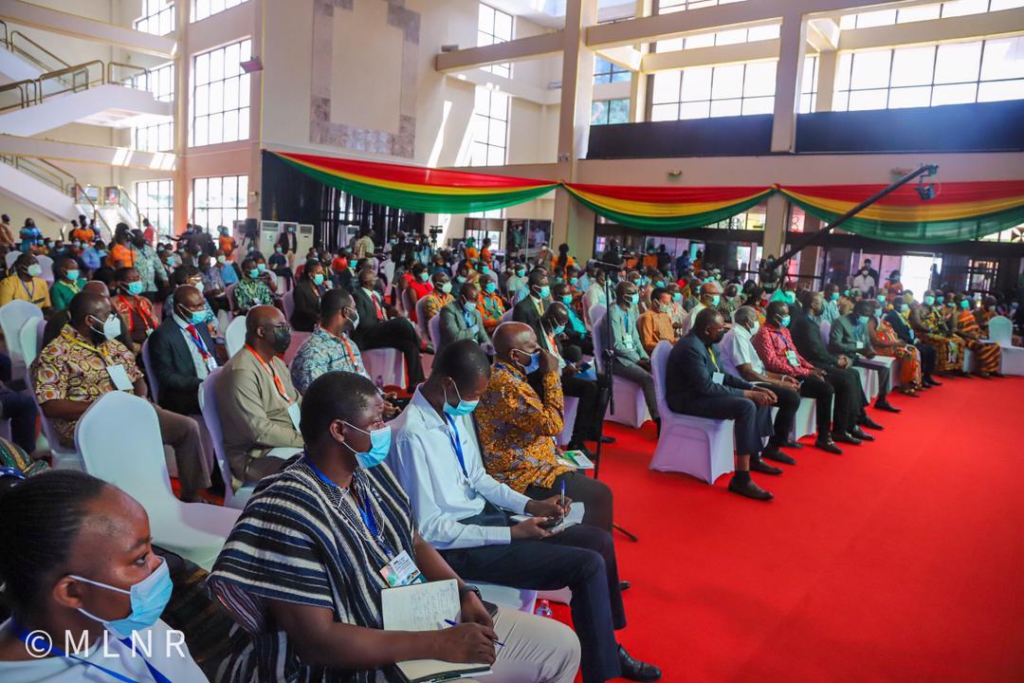 The company is in partnership with Dredge Masters and J. A. Plant Pool to execute the reclamation projects across the country.
Prof. Frank K. Nyame from the University of Ghana who moderated the mining discourse said Ghana lost 60 per cent of her rainforest cover due to mining between 2017 and 2018.
For him, there should be concert efforts to manage mine waste appropriately since 99 percent of waste materials were generated during gold processing.
In his opening remarks, Lands Minister, Samuel Jinapor said the ministry will produce a communiqué after the deliberations and report on the recommendations, which would guide its implementation.
He iterated the Ministry's commitment to implement the recommendations diligently, passionately, and with a great sense of integrity and urgency.