Ghanaian creatives including Shatta Wale, James Gardiner and John Dumelo have called on government to release funds for industry persons as they bemoan the industry's challenges.
Speaking at a meeting with stakeholders in the music and movie industries, the creatives stated that because of the constant change the sector faces, government needs to invest in the industry so it could compete in the international market.
Speaking on behalf of his colleagues, James Gardiner said, "our problems, first of all, has to do with funding. I say this in the context of even artiste fees. I feel like if there is a source of funding that aids production…if there is a stream of funding that the producers can tap into that would be helpful."
The meeting organised by the Tourism, Arts and Culture Minister saw Samini, Celestine Donkor, Okyeame Kwame, Joe Mettle, Kaywa, James Gardiner, Van Vicker, Prince David-Osei, and media personalities Jay Foley, Andy Dosty and George Quaye in attendance.
Dancehall artiste Shatta Wale and some other creatives requested that government focuses on solving one problem of the industry at a time.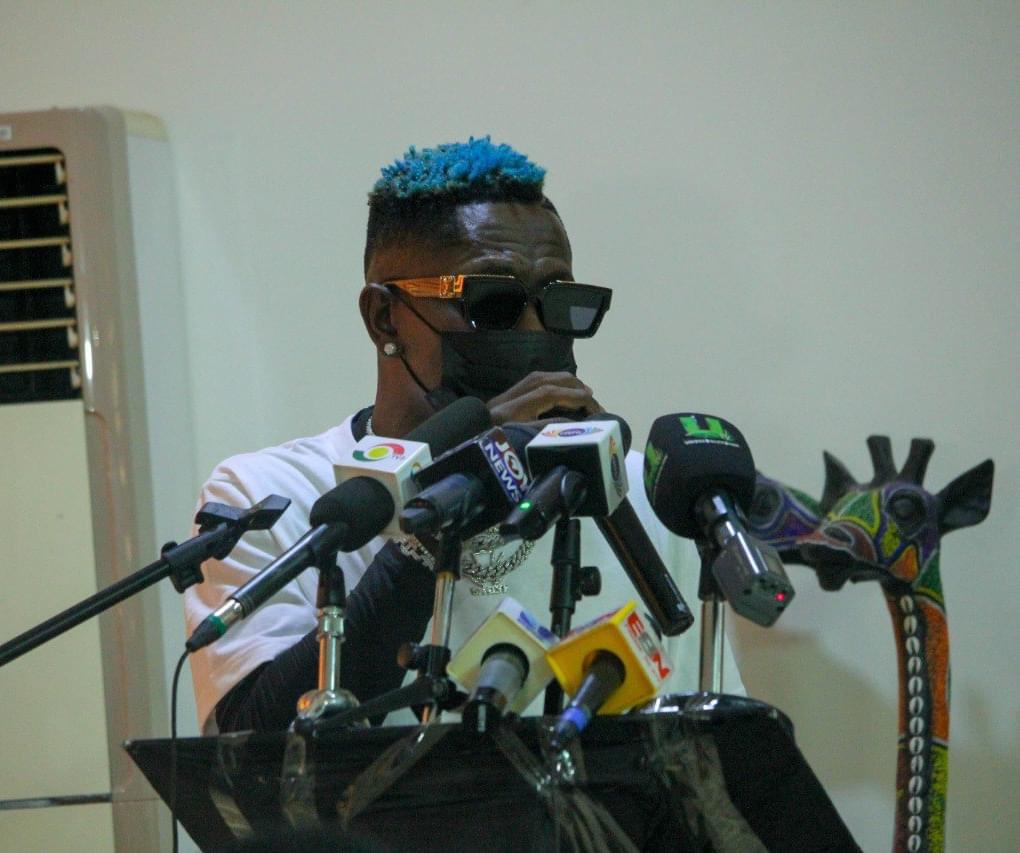 He explained that putting money into the industry is the best start adding that if there is money available, the government can decide to work on one thing at a time to push the industry.
The 'My Level' hitmaker said "we need money in the industry. Sometimes we are scared to say it but it's time we let government know that 'government when you give us ¢10 million, we will bring proposals and plans'."
Actor turned politician John Dumelo also pushed for the need to improve tourism in the country through various means, including 'repeat tourism' – a term used for tourists returning to a certain destination.
"What are we doing to ensure that people come back to Ghana to spend more money? What innovations are we adding to the tourism industry so that every year they can come back?" he quizzed.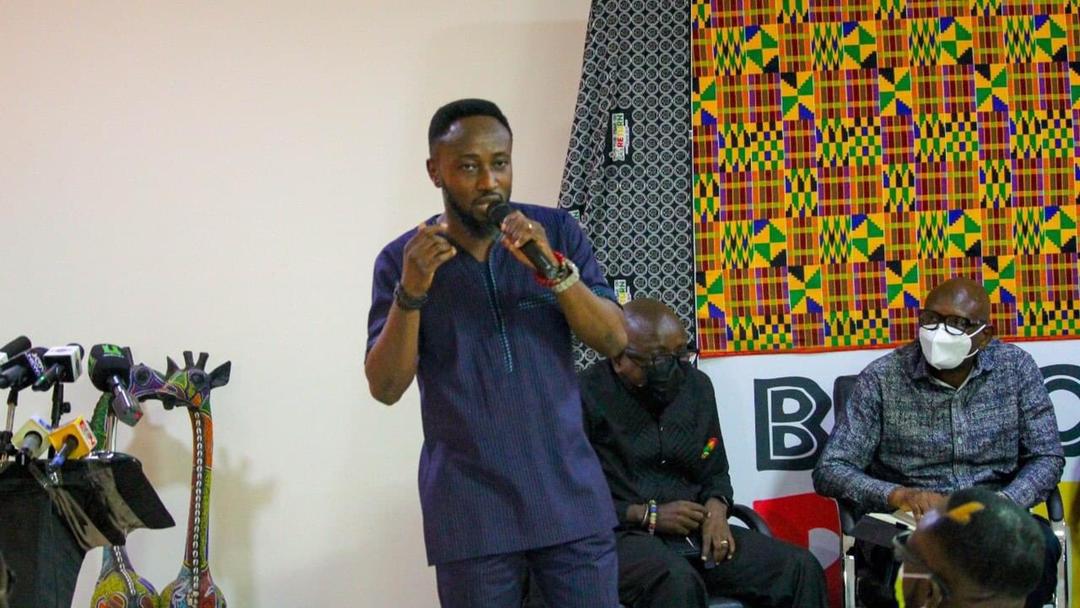 The Tourism, Arts and Culture Minister Dr Awal Mohammed said that he is prepared to do anything to make the industry better.
He stated that money has been set aside to help boost the tourism and culture sector thus the need to solicit their views on how to improve the sector for all.
"I don't pretend to have all the answers in the creative industry but I'm prepared to learn very fast and move this industry to the next level," Dr Awal said.