While entrepreneurship has been identified as crucial to solving the unemployment problem in Ghana, gender stereotypes are forcing women to limit themselves to trades that are deemed fit, only for them.
However, the Women's Economic Empowerment in Northern Ghana [WEE – North] project is preparing the minds of young women to break through these gender stereotypes and venture into the male dominated trades or vocations.
WEE – North has organized a week – long empowerment camp for young women in the Upper East Region.
Mechanics, welding, construction, carpentry are but a few trades considered to be a preserve for the men. But these are the exact trades, the Director of Youth Alive, Agnes Talata Chiravira believes that women should begin venturing into.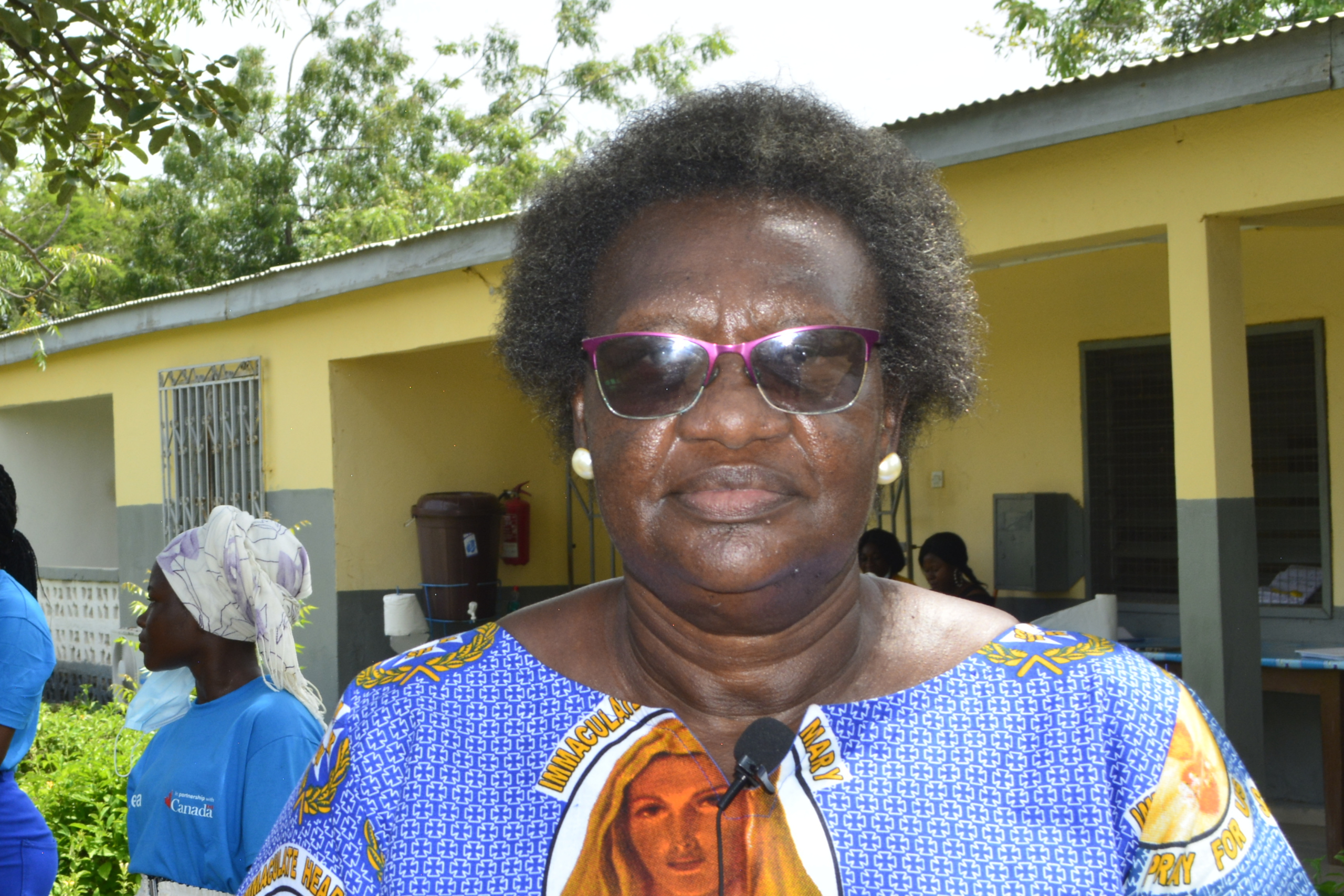 She believes that trades or vocations like hairdressing, fashion designing, etceterra which are also considered the preserve for women, are becoming a limiting factor to women who have other potentials that they may want to explore.
"Trades like hairdressing, dressmaking are choked. They are not well – paying [anymore]. We know that there are trades which are doing well but which are perceived by the public as male areas. But there is no trade where it is written that it is only for male. All these are stereotypes – society has prescribed trades for different sexes", Madam Chiravira said.
Agnes Talata Chiravira was one of the speakers at the one – week trade and vocations Girls Empowerment Camp, organized at Pusu – Namongo in the Talensi district, for 90 young women.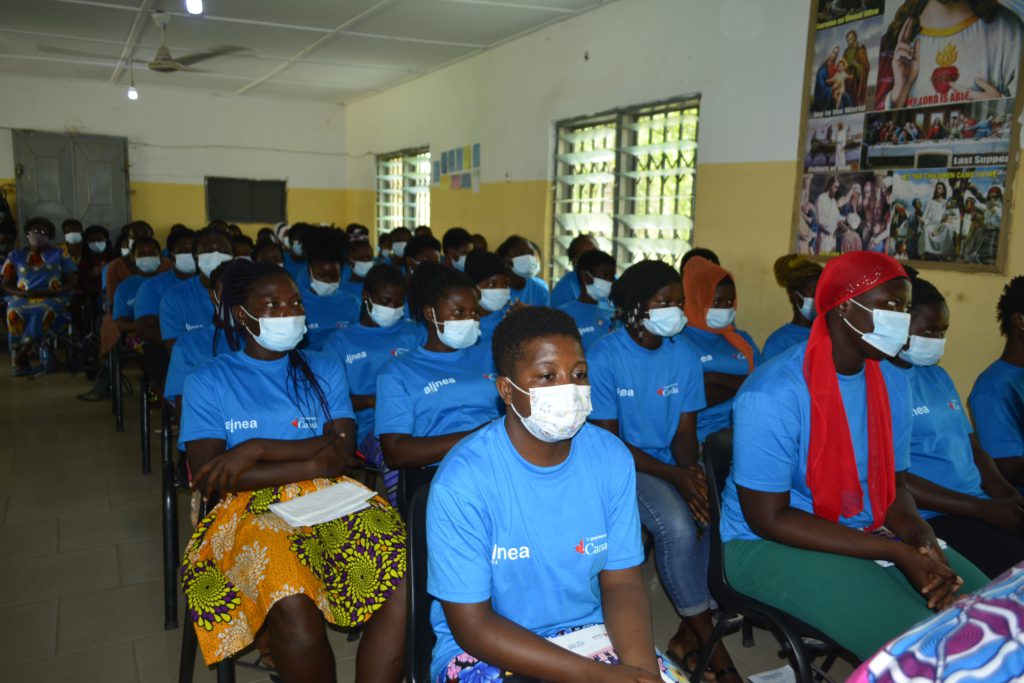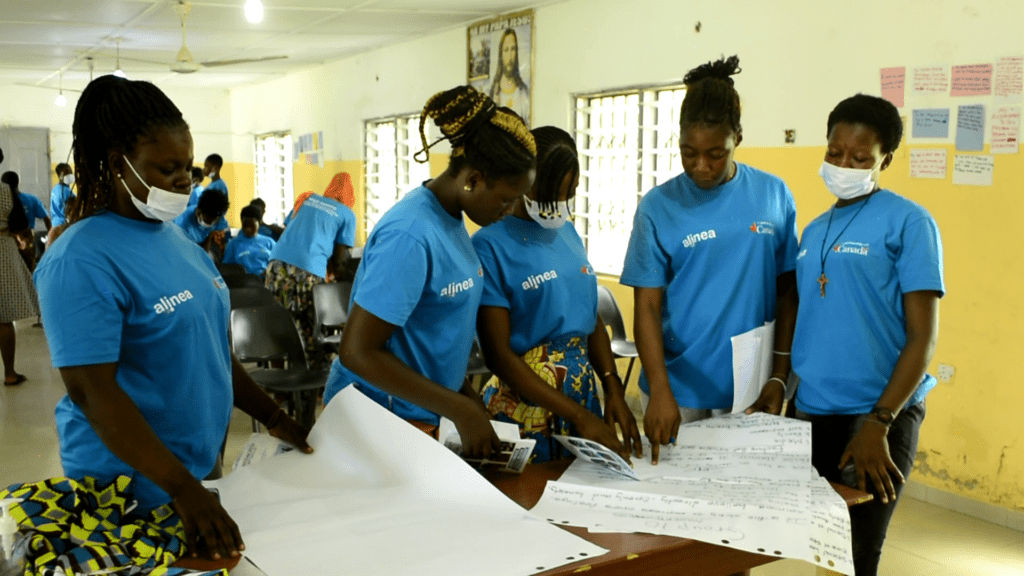 The participants were girls and young women who previously started various vocation training programmes but had to abandon their training due to various constraints.
"We are preparing these young girls psychologically, mentally to know that they can venture into other areas", Madam Chiravira said.
She added, "besides the trades, there are certain stereotypes about women [and] about girls: that we are weak vessels, we don't have the ability, that if we educate a woman, she will marry into another family and help that family to grow. And because of that, the girls' education is always downplayed to favour the boys. We are saying no. What the boys can do, the girls can also do".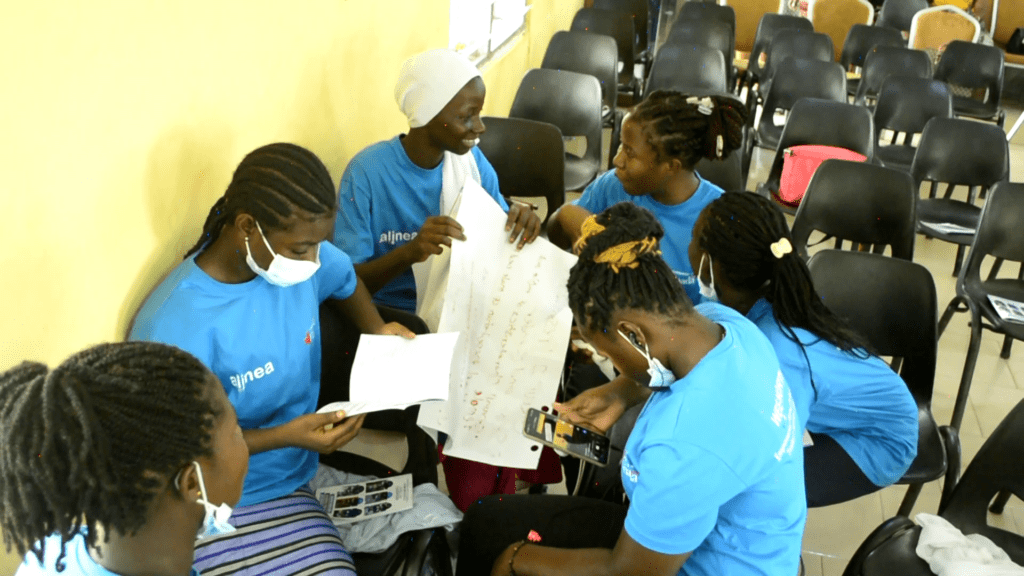 The WEE – North project organized the camp with funding support from Global Affairs Canada.
The participants will, after the empowerment camp, be enrolled into special training programmes arranged for them at the Bolgatanga and Bawku Technical institutes.
Noella Kaburi, the Community Relations Coordinator and Circle Manager for the project in the Upper East Region called on community members and leaders to support the girls when they complete their training.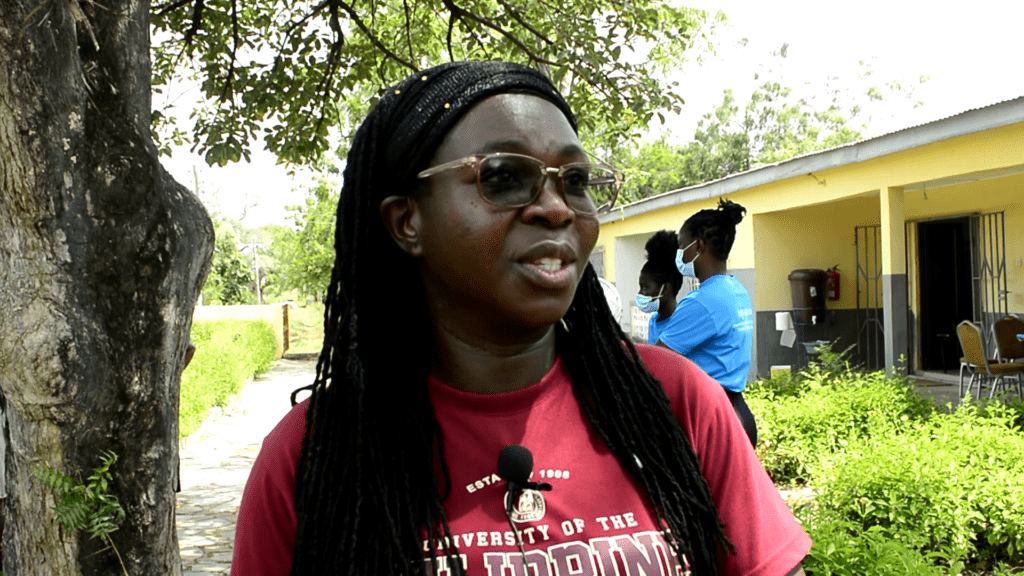 "After all this, we expect the communities to engage them; make good use of the knowledge they have acquired from the institutions. For instance, if you are a plumber and you are working in a community where some of these ladies can be found, you can work with them so that when you get contracts, you can attach them to work with you", Kaburi said.
The WEE – North project will also facilitate industrial internships for the girls after their training.
The girls who attended the camp said they felt empowered after what they learned.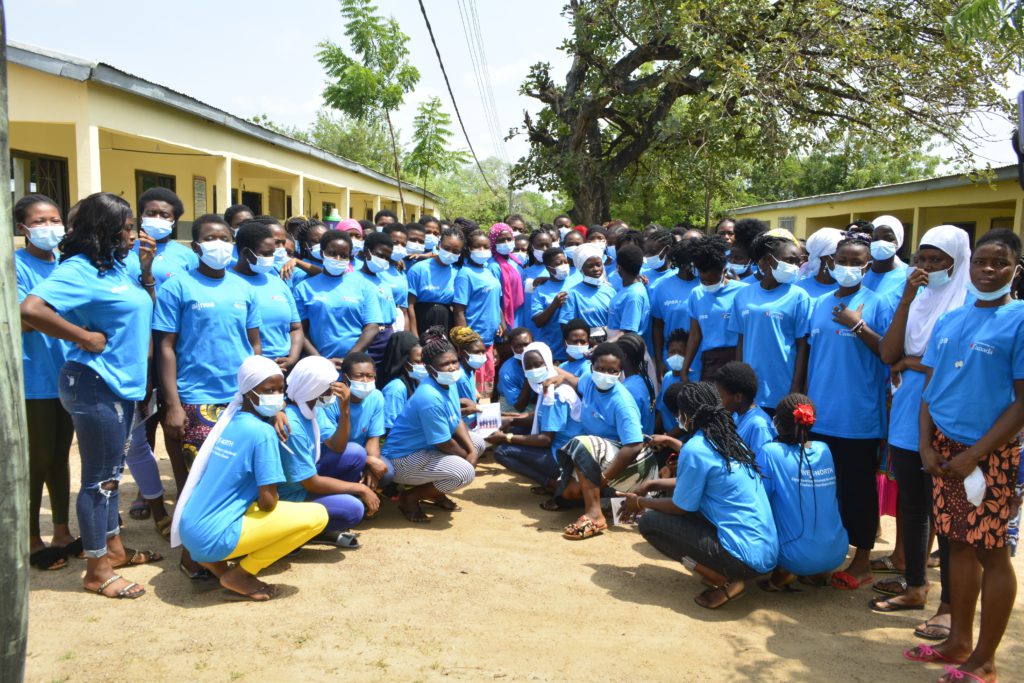 One of them, Suzzy Agonnor who said she had decided to pursue a vocation in carpentry said she learned some leadership skills at the camp.

"I know the positive and negative things that come with being a leader. And I am happy I attended this programme" she said.
Martha Amoah, another young woman who attended the girls camp said; "We came here with different mindsets from different backgrounds but we are leaving here with changed perceptions about gender and gender stereotypes."
DISCLAIMER: The Views, Comments, Opinions, Contributions and Statements made by Readers and Contributors on this platform do not necessarily represent the views or policy of Multimedia Group Limited.