Former What Not To Wear presenter Susannah Constantine has revealed she is an alcoholic and has been in recovery for almost seven years.
The TV host said she previously felt "a lot of shame" about her drinking.
But she added it has been "liberating" to publicly acknowledge it for the first time.
"I'm an alcoholic and I've been in recovery for nearly seven years now," Constantine told the My Mate Bought A Toaster podcast.
What Not To Wear star Susannah Constantine reveals alcohol battle https://t.co/dJeMFvbPsE

— Ray Knight Casting (@RKCasting) November 5, 2020
The 58-year-old has previously referred to giving up alcohol, but not discussed the full extent of her drinking.
In 2017, she told The Mirror: "I stopped drinking entirely three years ago. Alcohol is fun when you're younger, but it's also a crutch, and it wasn't having a great impact on my life. Nowadays, I'm happy writing and gathering dust at my desk."
Constantine co-presented five series of the BBC's What Not To Wear in the early 2000s, alongside her long-time friend and collaborator Trinny Woodall, who has previously discussed her own alcohol addiction.
More recently, Constantine appeared on the 2018 series of Strictly Come Dancing. She was partnered with Anton Du Beke and the pair were voted out first.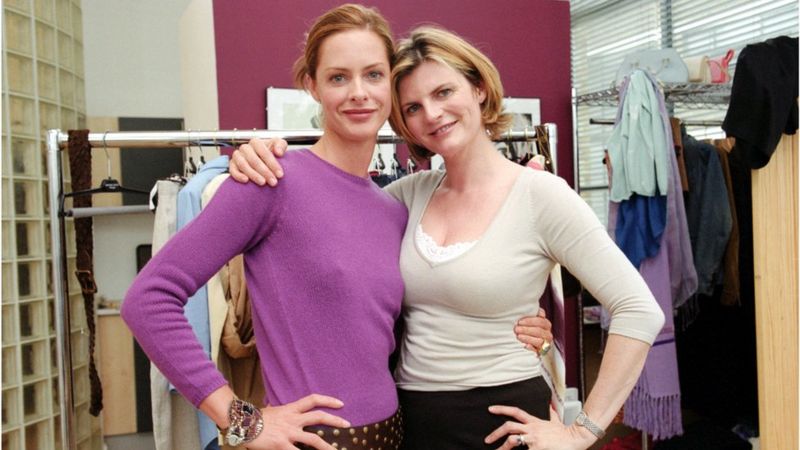 Speaking to podcast host Tom Price about her battle with alcohol, Constantine said: "It's not something I've spoken about before really, but it's important."
She went on to explain how her addiction to alcohol caused her to behave towards those closest to her.
"As an addict, often what you would do, and certainly what I did, I would put all my own defects – I would find someone else to attach them to," she explained.
"And so I thought my husband was passive aggressive, but actually I was the one who was passive aggressive. And that I've realised over time and being in recovery.
"I was the awful, angry, passive-aggressive one and my poor husband was the one who had to live with it."
Constantine has been married to her husband, Danish businessman and entrepreneur Sten Bertelsen, since 1995.
She gave up drinking in 2013, and said her addiction did not affect her work because she was a "highly functioning" alcoholic.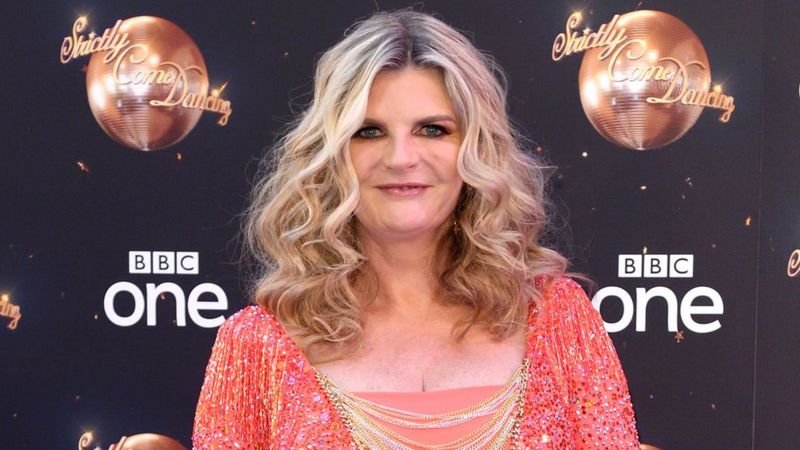 Constantine also told the podcast about the moment she first acknowledged she had a problem.
"It was so liberating. I felt a lot of shame most of the time… the relief was so immense because I could change it," she said.
"I wasn't having to try and change someone else. It was down to me. I was responsible and accountable for becoming a better person and getting sober and well.
"And so it was the most extraordinary relief to have that light-bulb moment."