Wildlife hunting and bushmeat trade are major economic activities in parts of Africa, serving as a source of income for many.
But forest habitats are severely threatened when animals are overharvested, as tropical forest animal species are depleted.
In Ghana, management interventions have led to the imposition of a ban on hunting wildlife from August 1 to December 1, 2021.
Though the business of bush meat traders has been affected, the Wildlife Division of the Forestry Commission says it is to allow the animal population to recover.
Bushmeat contributes significantly to food security. However, its hunting is unsustainable and causes a decline and elimination of larger-bodied species.
With the exception of grasscutters, all animals are banned from being harvested in Ghana.
Prices of bush meat on the market are up, following the closed season, as demand for bushmeat increases.
Traders therefore dread the impact of the closed season on their livelihood.
"We have bushmeat stocked in our fridges. We beg the authorities to allow us sell it off," a trader pleaded.
Another said "During this season, people travelling outside purchase a lot of meat. We are not getting meat to sell to them. It's a worry to us".
In Ghana, the bushmeat industry generates about 870million cedis in revenue every year. But the government does not benefit enough as traders evade payment of taxes.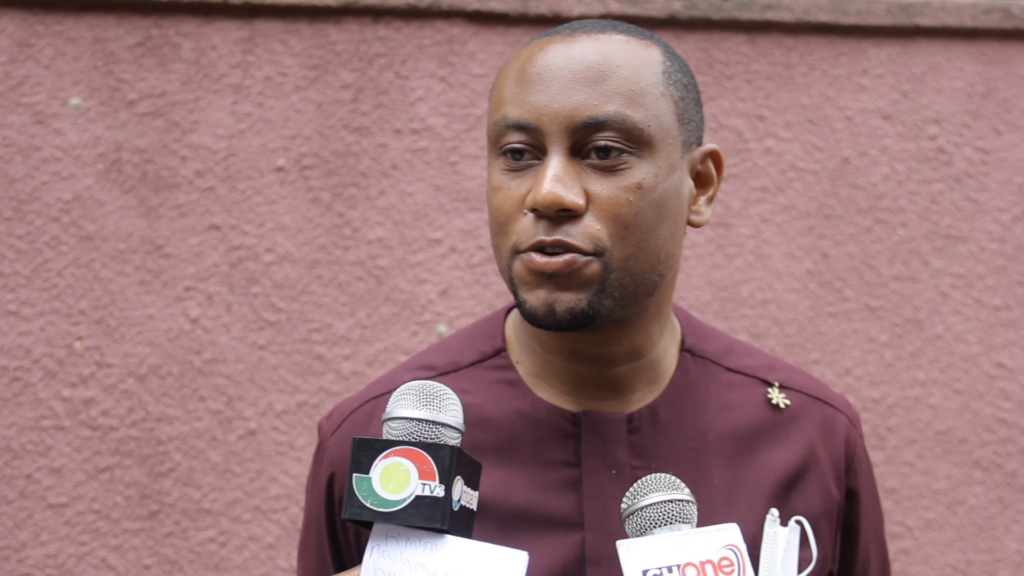 Chairman of the Game Traders Association, George Wireko Brobbey, said for a period of 8 years, the association is looking at generating 350 million dollars in the bushmeat trade.
"These numbers are quite significant. If there is any income to the government, it would be significant to the Forestry Commission, and the tax system".
The increased commercialism and demand in bushmeat show that urgent action needs to be taken to raise awareness to local people.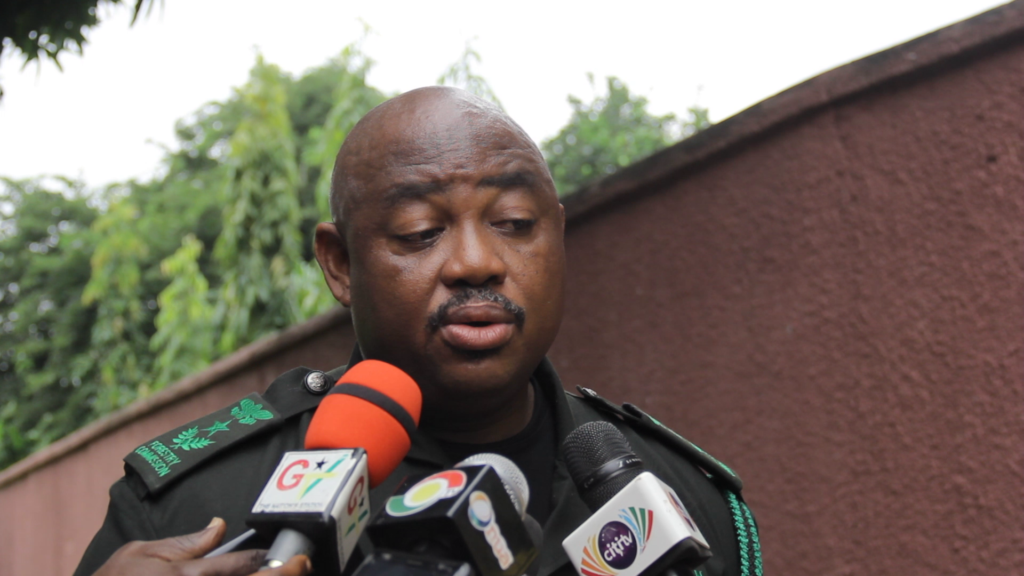 Wildlife Veterinarian and Resident Manager of the Kumasi Zoological Gardens, Dr. Ziekah Meyir, warns that failure to take action will result in a decline of wildlife.
"Ghana's wildlife population is dwindling. It is necessary to take measures in reviving the wildlife resources. The local wildlife trade is focusing on the bush meat trade. This program is generally to sensitize the major stakeholders in the value chain".
Dr Meyir warns of increased encroachment of wildlife areas. The animals, desperate to survive, move into human settlements in search of food.
Bush meat is generally an important source of food and income in most cultures. If the animal populations are allowed to recover, there will be a boom in the bush meat industry.