One person has reportedly been shot dead in a communal clash between two farming communities, namely Kijasa and Lansupe near Mpaha in the Central Gonja District.
Three are in critical condition as many others including a police officer have sustained various degrees of injury in the Savannah Region.
Public Relations Officer of the Savannah Regional Police Command, Chief Supt Adjeikum Owusu confirmed the clashes and is expected to address the press on the development.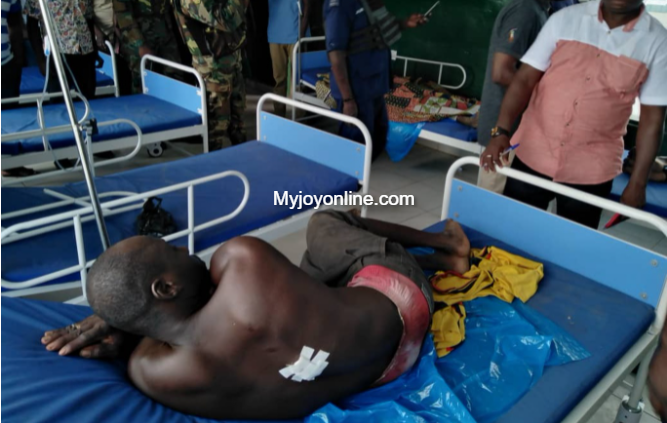 District Chief Executive for the area, Mustapha Mahama who doubles as Chairman for the Central Gonja District Security Council, attributed the clashes to a long-standing land dispute between the two towns.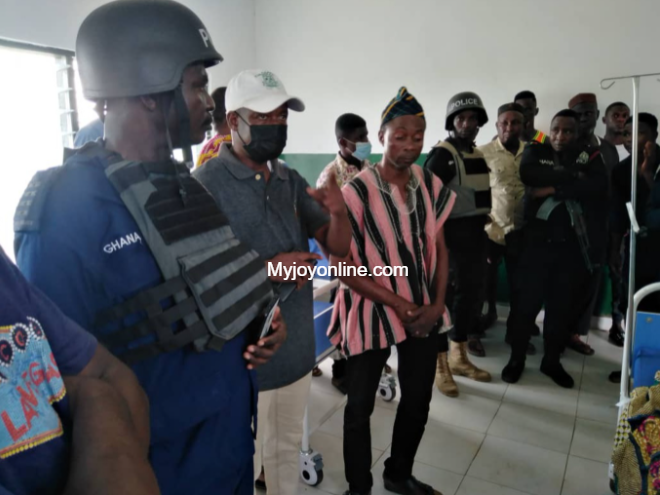 According to him, " there is a particular gravel pitch here where trucks go to fetch gravel and pay Ghc10 per truck but the followers of these two chiefs, Kasim of Kijasa and Yakubu for Lansupe clashed over who has the right to take proceeds from the truck drivers."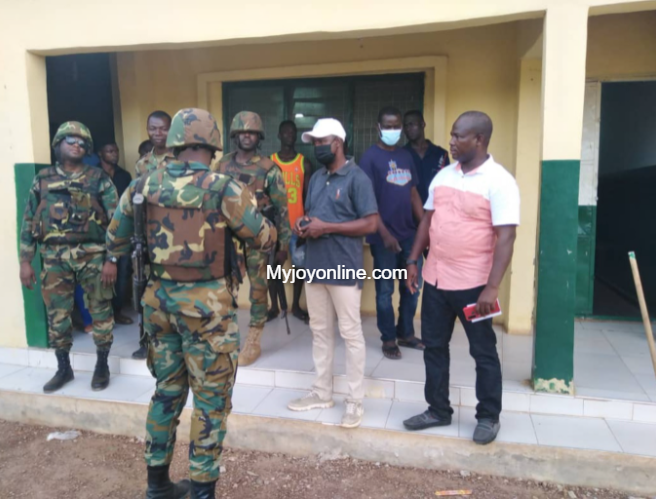 "So, when we got here, the situation on the ground was very bad and we needed the presence of the security. So, as we speak, both the police and military are here and the two towns are relatively calmed," the DCE indicated.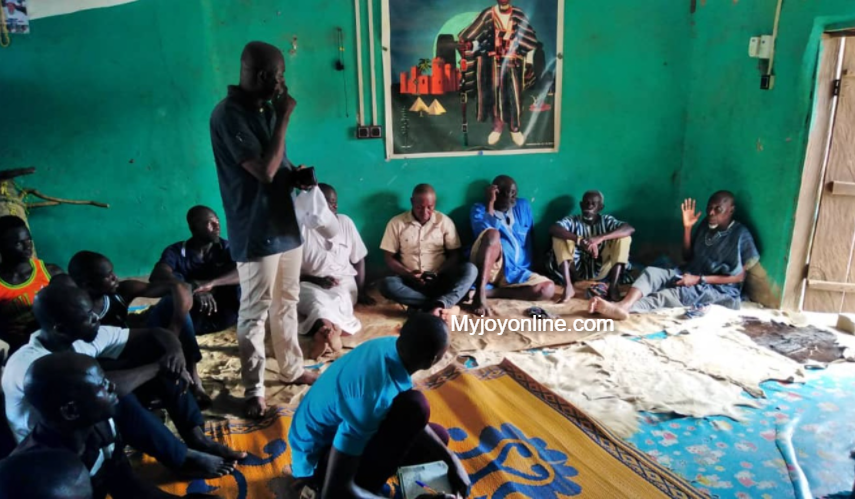 Mr Mustapha Mahama further stated "three people are in critical condition and were sent to the Holistic Medicare Hospital in Buipe while those with minor injuries are here at the Mpaha clinic."
"For now, things are getting better and we need to stay and ensure total sanity in the two towns," the DCE said.