A philanthropic organization, 100K for Ghana, has kick-started a project in Kpetoe in the Agortime Ziope District of the Volta Region, aimed at economic emancipation.
The organisation of Ghanaians living in the diaspora aims to outwit the challenges Kente weavers face in the district and connect them to readily available markets.
This, 100k for Ghana believes, would create jobs, promote the growth of the local economy, and enhance residents' livelihoods.
The organisation would, among other things, provide a production hub, make available the necessary materials and provide market channels.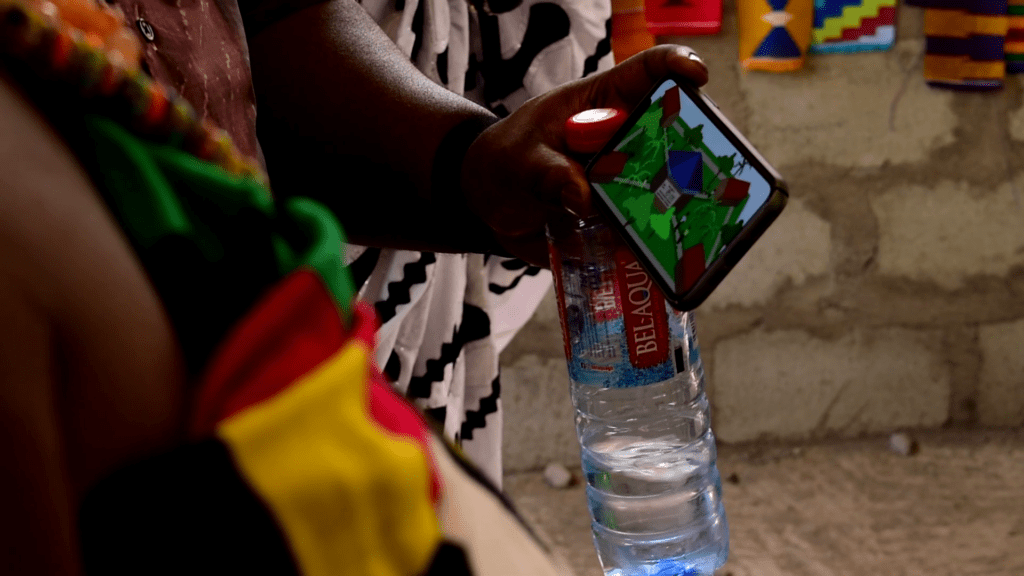 The Chief Executive Officer of 100K for Ghana, Enoch Antwi, explained that the project is part of their efforts to give back to the residents of Agotime and introduce "livable wages" in the area.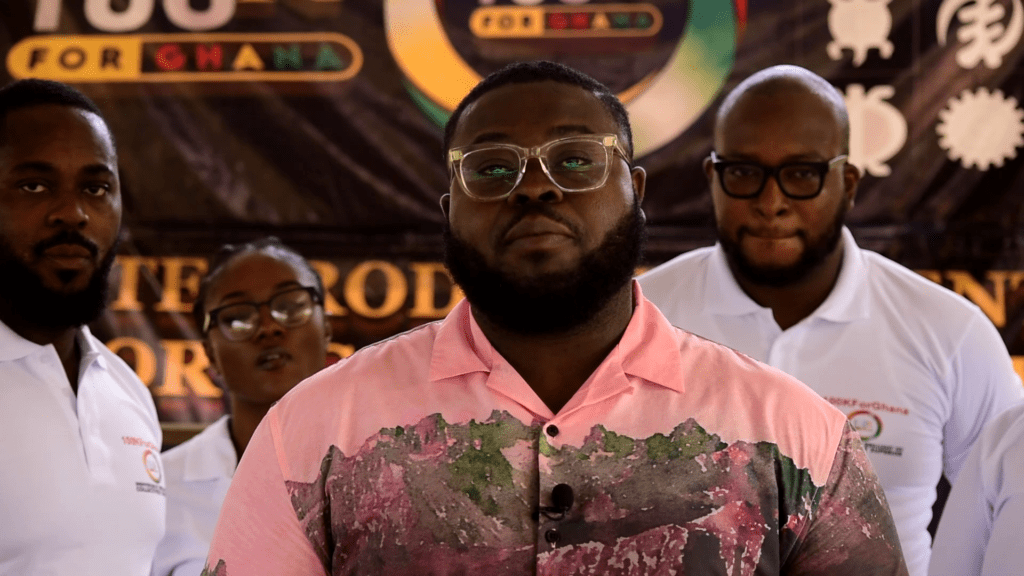 He added that the project is funded by members in the United Kingdom, Canada and Ghana, and urged others who share the same vision of 100k for Ghana to support the organisation.
"We are thinking about development all across Ghana, particularly beginning in Volta Region. Our primary objective is to help our people, and I urge and implore everyone who is Ghanaian or has an affiliation to Ghana to support us", he said.
The Konor of the Agotime Traditional Area, Nene Nuer Keteku IV, lauded the initiative and asserted that it would harness development in the area.
He pledged the support of the traditional authorities to outwit any bottleneck that may hinder the success of the project.
The weavers are optimistic the intervention by 100K for Ghana would propel their Kente business and help the Agotime Kente brand win a spot on the global market.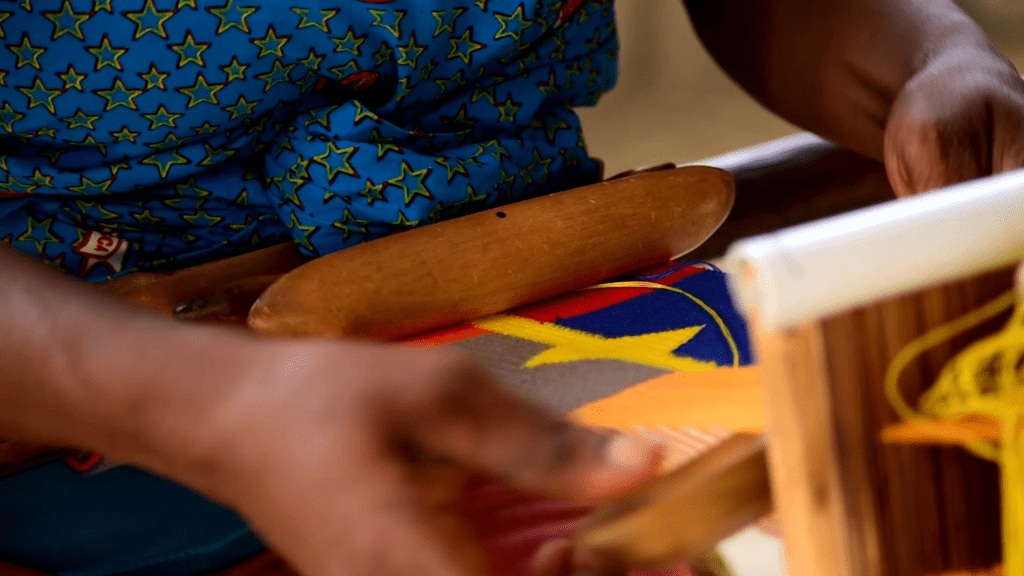 Kente production, which is an age-old profession, contributes immensely to the local economy of the Agotime Traditional Area.
You are likely to see the structure used in producing kente called in Ewe as "Agba", in almost every household, with men and women, young and old, aggressively engaging in Kente weaving.