A year after meeting on the set of Green Lantern, Blake Lively and Ryan Reynolds went on a double date…with other people.
2. When Charlize Theron was in her 20s, she went on a really great dinner date with a really hot guy. He drove her home, started to kiss her…then asked her to make out with his nose.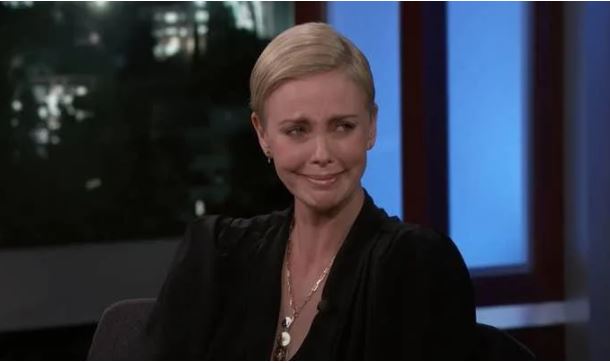 3. Machine Gun Kelly and Megan Fox scaled a three-story balcony and climbed to a rooftop on their first date.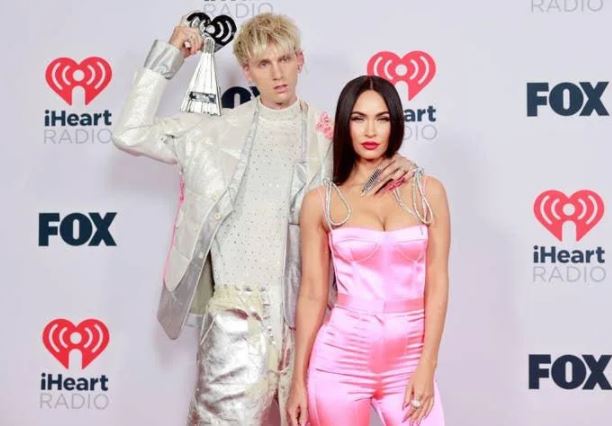 4. When Billie Eilish was 13, she went on a movie date with a boy who kissed her, then said, "That was not as magical as I thought it was gonna be." Then, his butler took him home, leaving Billie there alone.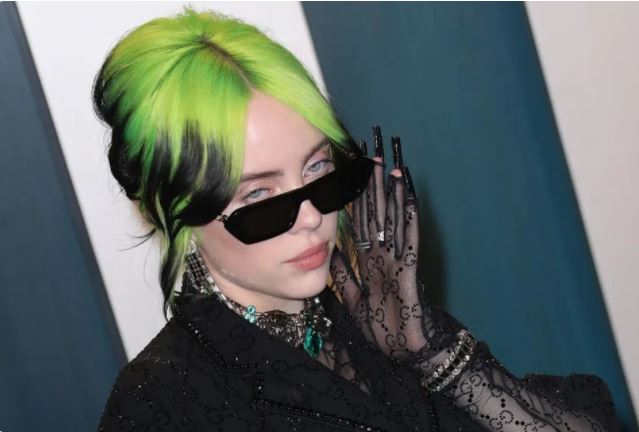 5. Pete Davidson showed up to Ariana Grande's apartment for the first time in sweatpants and a T-shirt because he was sure it ~wasn't a date~, but ended up staying after everyone left and kissed her.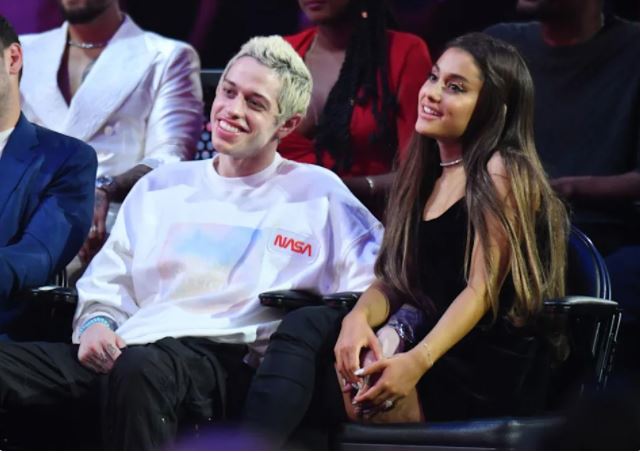 6. When Kelly Clarkson was 18, she walked out on a first date with a guy who would not stop talking about their one and a half–inch height difference.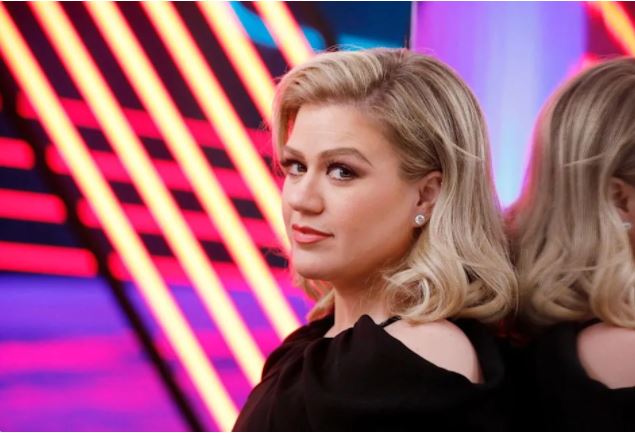 7. Mindy Kaling went on a dinner date with this guy she was realllllly excited about…only to show up and find out it wasn't actually a date at all.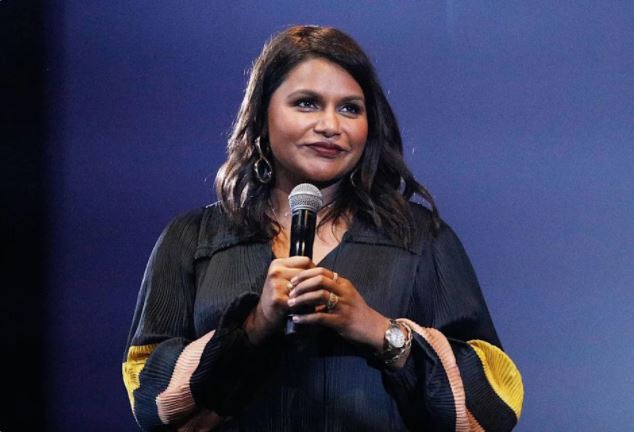 8. Alternatively, Salma Hayek's first date with her now-husband, François-Henri Pinault, started off very poorly, because her friends tricked her into going by telling her it was "an event."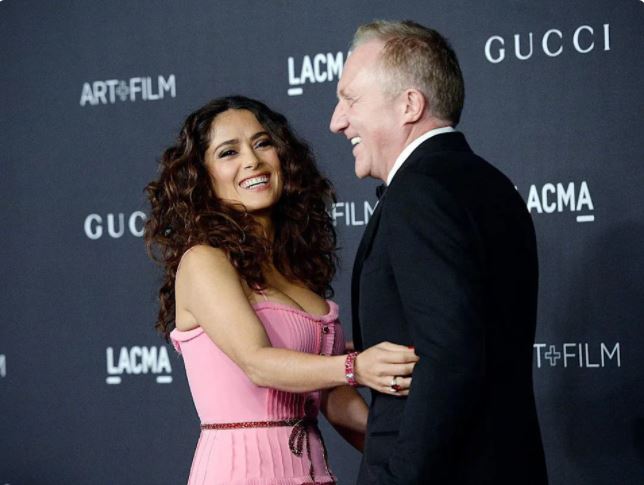 9. Sophie Turner was ready for Joe Jonas to be "such a dick" or a catfish on their first date at a "local shitty bar," so she brought all her guy friends with her.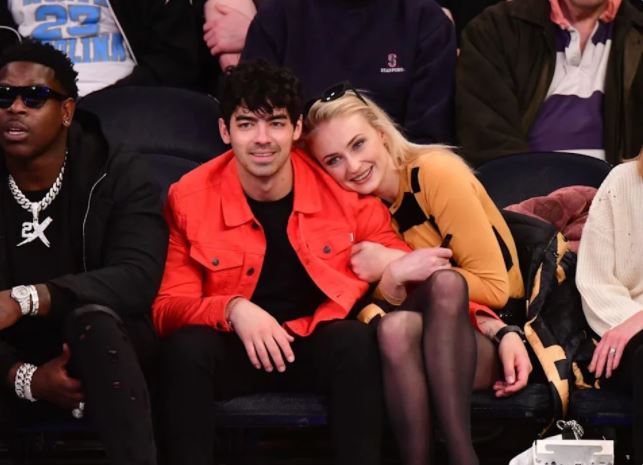 10. Dove Cameron went on a dinner date, and the guy got mad that the waitress wrote "your girl is like sunshine" on the receipt, because he "just didn't know why nobody thought [he's] the sunshine."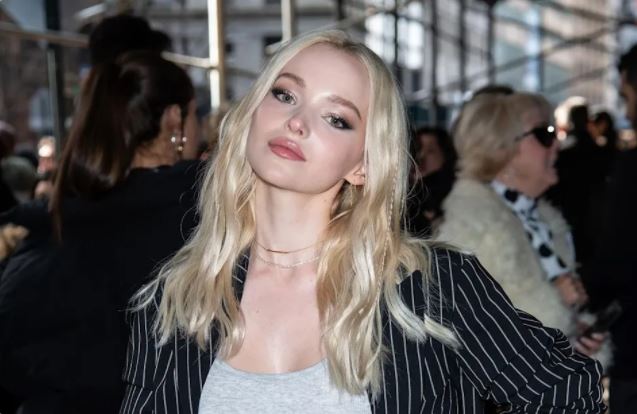 11. John Krasinski decided to "hit the gas" and took Emily Blunt to a gun range on their first date, where he yelped the first time he fired the gun.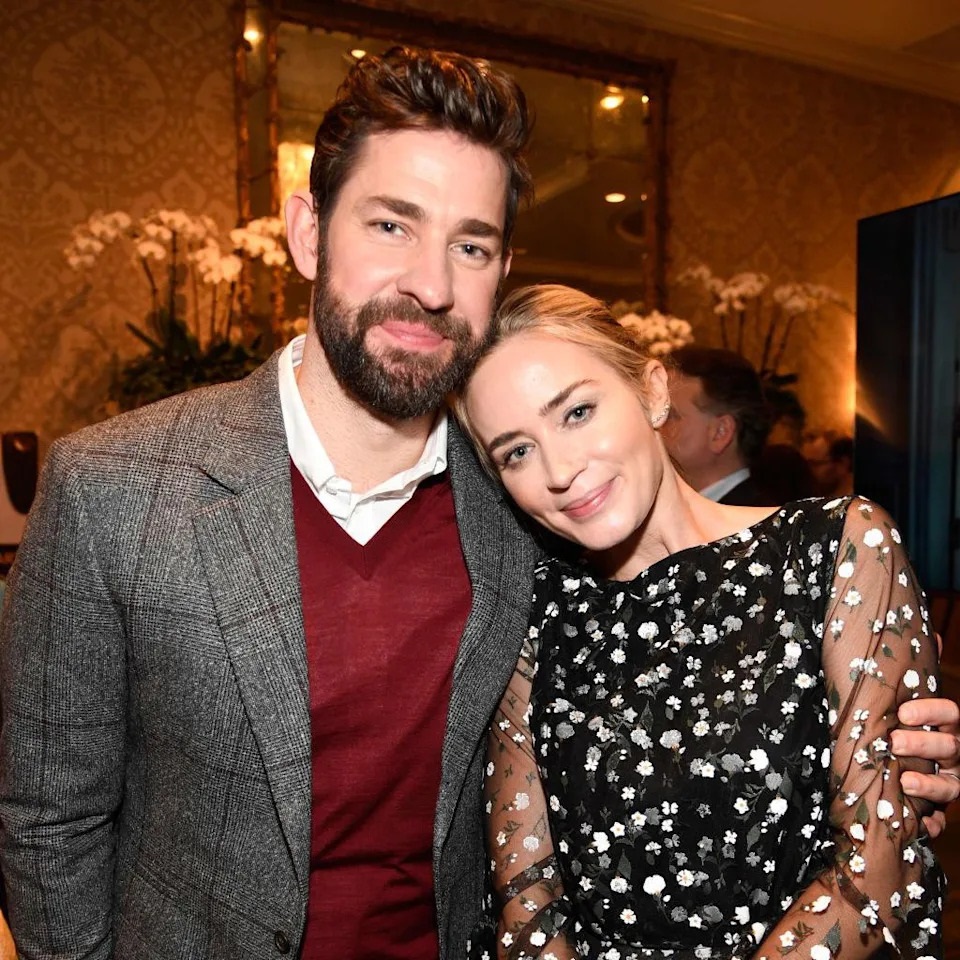 12. When Justin Bieber was a teen, he brought his date to King's Buffet, ordered spaghetti and meatballs, and spilled it all over himself. He didn't get a second date after that.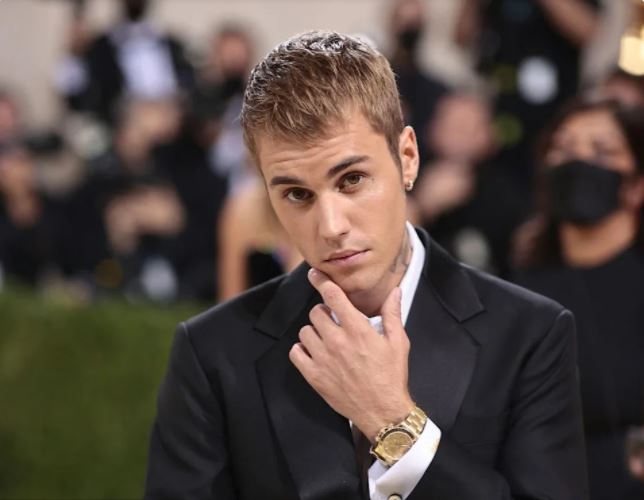 13. Offset wanted to go big for his first date with Cardi B, so he took her to the Super Bowl.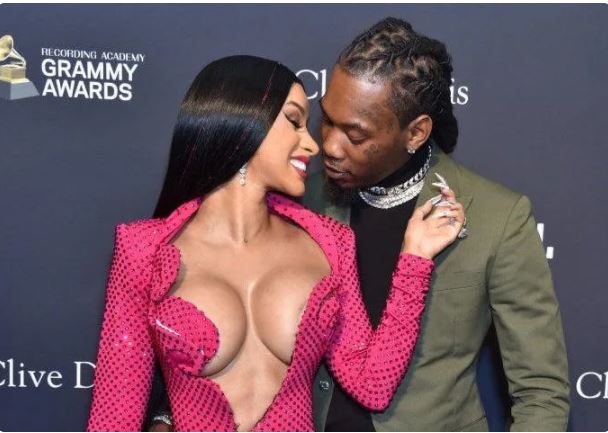 14. On Dylan Sprouse and Barbara Palvin's first date, Barbara ate a third of Dylan's burrito in a single bite, then asked him to kiss her.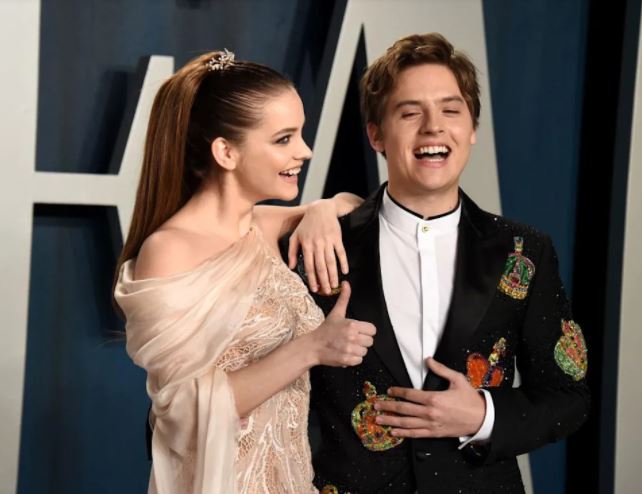 15. Emma Watson's worst first date was with someone who told her he "couldn't be friends with fat people or anyone who was unattractive."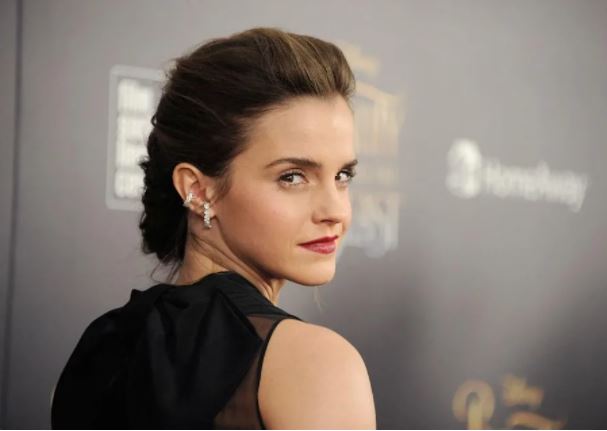 16. Back in 2011, Garrett Hedlund tried to win over Kirsten Dunst with a romantic 3 a.m. canoe ride. Unfortunately, the canoe flipped over, leaving them to swim back in "mucky, shitty…golf-pond water."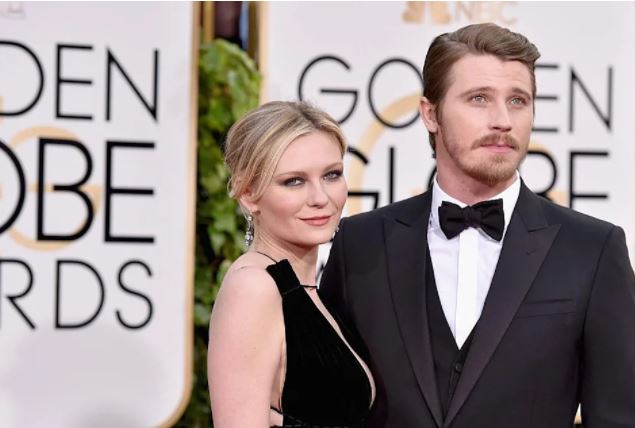 17.And finally, Jenny Slate was set up by a friend on a "humiliating" first date, in which the guy showed up in "a full authentic knight's costume."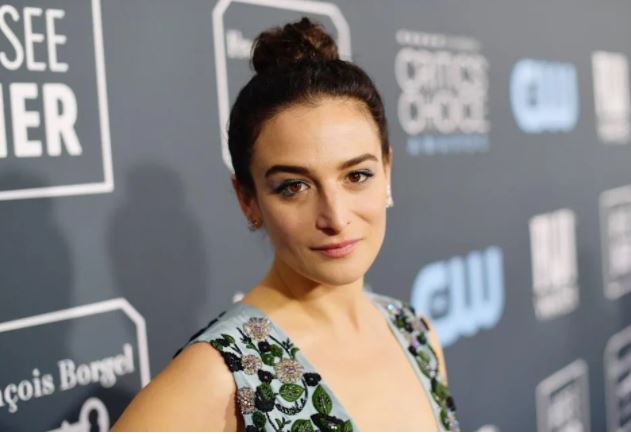 DISCLAIMER: The Views, Comments, Opinions, Contributions and Statements made by Readers and Contributors on this platform do not necessarily represent the views or policy of Multimedia Group Limited.