More than 500 young people from across the world are expected to participate in the 2022 African Center for Career Enhancement and Skills Support (ACCESS) International Summer School.
This year's edition to be held in Kumasi will focus on development of employability skills in the wake of the changing working environment.
Drawn from different sphere of the socio-economic divide, participants include PhD students and early career academics as well as administrators from six universities in Africa.
It will comprise thirty (30) international participants, twenty (20) local participants from six (6) universities and over 500 virtual participants made up of PhD students.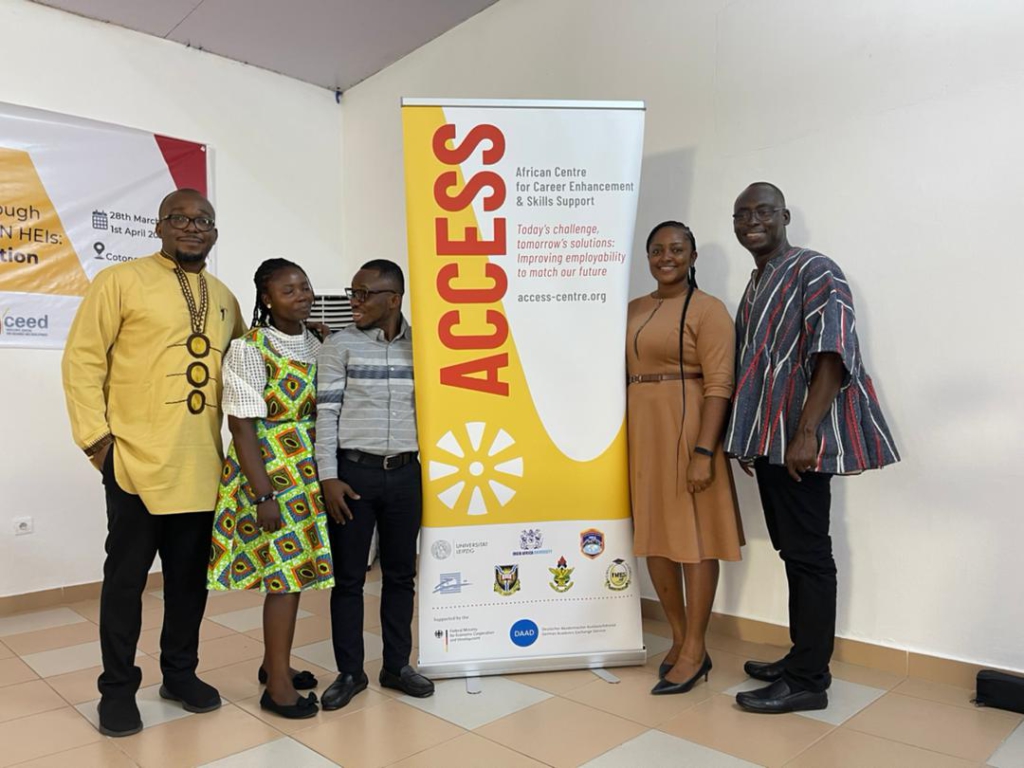 ACCESS is a German Academic Exchange Service (DAAD) funded project under the Exceed Initiative with funding from the Federal Ministry for Economic Cooperation and Development (BMZ).
The project is implemented by a consortium of seven (7) universities made up six African universities (Ghana, Benin, Nigeria, Rwanda, Tunisia, and Kenya) and coordinated by Leipzig University based in Germany.
Under the theme, "The Future of Work: A Focus on Employability Skills Development", it is motivated by the dynamics and complexities in the global employment markets especially for graduates of higher educational institutions in Africa.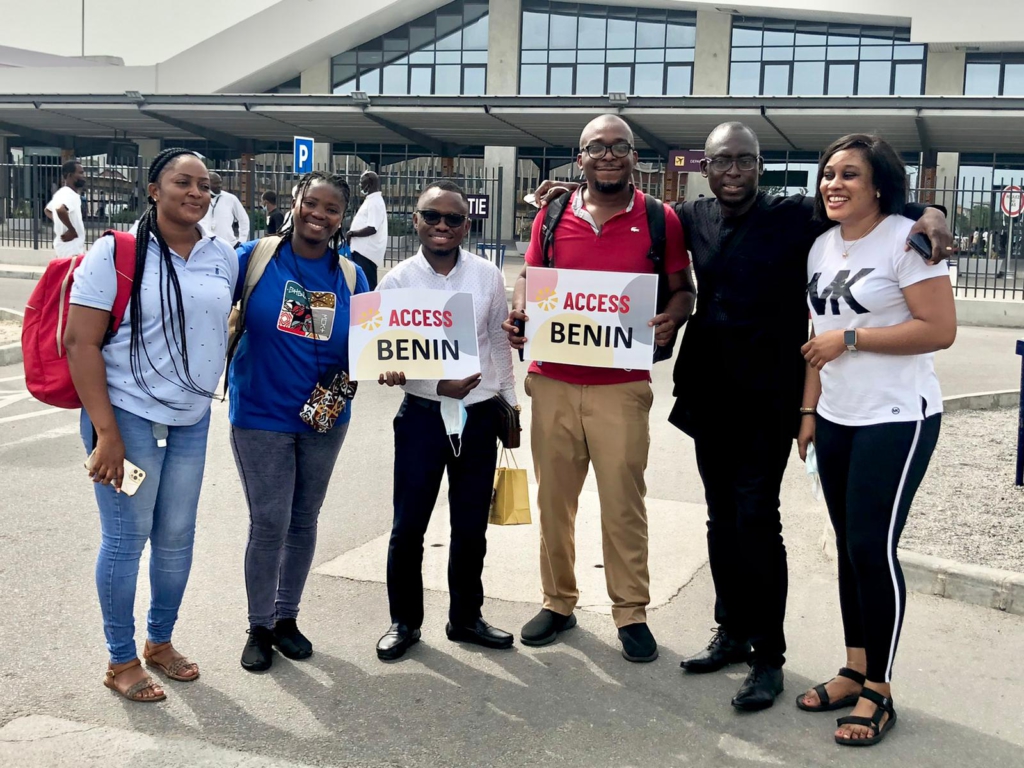 Organisers observe that the on-going changes in the nature of work requires a corresponding re-calibration of skillset and competencies required to function in the world of work going into the future.
"Thus, the future of work requires new sets of knowledge skills and abilities from prospective new entrants into future jobs", Coordinator/PI for ACCESS Ghana, Dr Ralph Nyadu-Addo noted.
"This Summer School is an opportunity for lecturers and Ph.D. students (who intend to become lecturers) to gain hands-on skills on issues relating to dynamic and complex areas on the future of work, employability, skills development, intrapreneurship, leadership, modern teaching techniques and general areas of research on employability".
Some of the thematic areas to be discussed include; The role of external stakeholders in the development of employable skills for the future work (Government and Private sector, NGOs, Development partners, Alumni among others).
Others include the role of the University in Employability Skills Development: Policy dynamics, Collaboration (Local and International), Curriculum development; Alumni engagement among others.
The final theme will focus on - Employability Skills Development for the Future of Work: The role of the Lecturer; Content development teaching tools, delivery skills, research, pedagogy, global mindset.
Furthermore, a blend of experts from academia, business, industry, employers, entrepreneurs, policy makers, NGOs, foreign missions, UN agencies have been invited to share their rich experience and network with participants.
The five-day event will begin on May 16, 2022 at Akosombo and ends on May 20 at KNUST, which is hosting the event after Benin.
The German government has injected an amount of 3.7 million Euro from 2020 - 2024 with possible extension.
DISCLAIMER: The Views, Comments, Opinions, Contributions and Statements made by Readers and Contributors on this platform do not necessarily represent the views or policy of Multimedia Group Limited.