The world is advancing at a staggering rate when it comes to technology. Each day is met with new innovations.
Human beings must be able to use these inventions to make life better. As jobs operate hugely on technology, there is the need for humans, especially younger generations to be sensitized in that capacity in order not to be left behind.
The 21st century has proven to the world that mere book knowledge and fancy CVs might not suffice for the success of individuals in their search for jobs.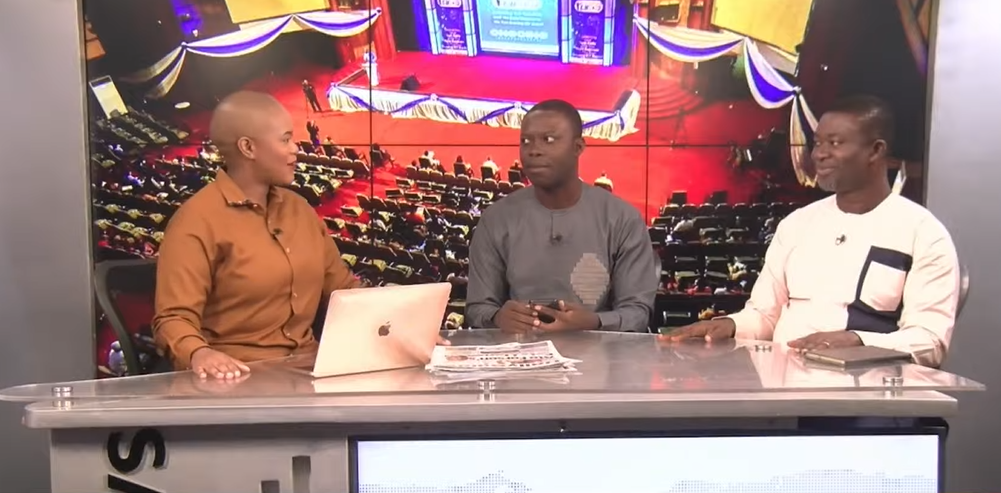 In view of this, the third edition of the Tech Job Fair is seeking to provide a platform for all young tech enthusiasts who are interested in tech-related jobs to have interactions with tech companies both within the country and from overseas.
According to the Executive Director of the Institute of ICT Professionals Ghana, David Gowu, digital marketers, graphic designers, database administrators and others who have little or no tech skills but are interested, have the opportunity to be at the fair.
The Project Manager for the fair, Ernest Ortsin has explained that the staggering rate of unemployment in the country has not hugely being because of the unavailability of jobs but rather a lack of skill sets to match the job requirements, hence the need for such a programme.
He lamented the difficulty in finding suitable candidates for foreign companies upon request
"We also know that a very serious unemployment situation on our hands as a country. Now the question is, is it that the jobs exist but people cannot find these jobs? Or these jobs do not exist at all? Our research shows that a lot of the jobs exist except that getting the right set of skills to match these jobs has become an issue," he explained.
According to him, it is of this view that the fair seeks to bring both employers and job seekers together to discuss "how best we can find that missing link."
The 2023 Job Fair which is themed Leveraging Technology to create inclusive and sustainable jobs is also geared towards discouraging the misconception that tech jobs are meant for men and able-bodied individuals only. Therefore, females and people with disability are being encouraged to attend the programme.
According to Mr. Ortsin, about 50 exhibition groups from more than 10 foreign companies will be present at the fair to showcase job opportunities available for potential remote workers. Countries to be represented include Germany, Switzerland, the Netherlands amongst others. He has encouraged especially young people to attend the fair in view of numerous job opportunities that may be available.
He explained that in view of the economic situations in various countries, it has become almost imperative to have more than one job in order to survive. He expressed that an advantage of tech jobs is that it provides the opportunity for part-time working, saying that even those who have jobs already can still attend the fair to explore other opportunities.
Meanwhile, a special CV clinic would be in session in order to help job seekers create CVs that match tech job requirements.
The fair will also provide networking opportunities for various businesses in order to deliberate on how to create more jobs for the young generation.
Interested persons are encouraged to be at the Accra International Conference Center on the 22nd of February, 2023 from 9 am to 5 pm. Those who may not be able to attend physically have the option to attend virtually by registering at www.techjobfairghana.com.
DISCLAIMER: The Views, Comments, Opinions, Contributions and Statements made by Readers and Contributors on this platform do not necessarily represent the views or policy of Multimedia Group Limited.