Vice-Presidential Candidate for the Convention People's Party (CPP), Prof. Emmanuel Yaovi Hunnuor Bobobee says his party will allocate 3% of the country's GDP to tertiary institutions to sponsor research-related activities.
According to him, research has created knowledge for wealth generation in various countries over the years.
Speaking at a debate organized by the University for Development Studies (UDS) in partnership with NORSAAC and Oxfam to highlight educational policies ahead of the December polls, Prof. Bobobee said investment in research would create greater returns.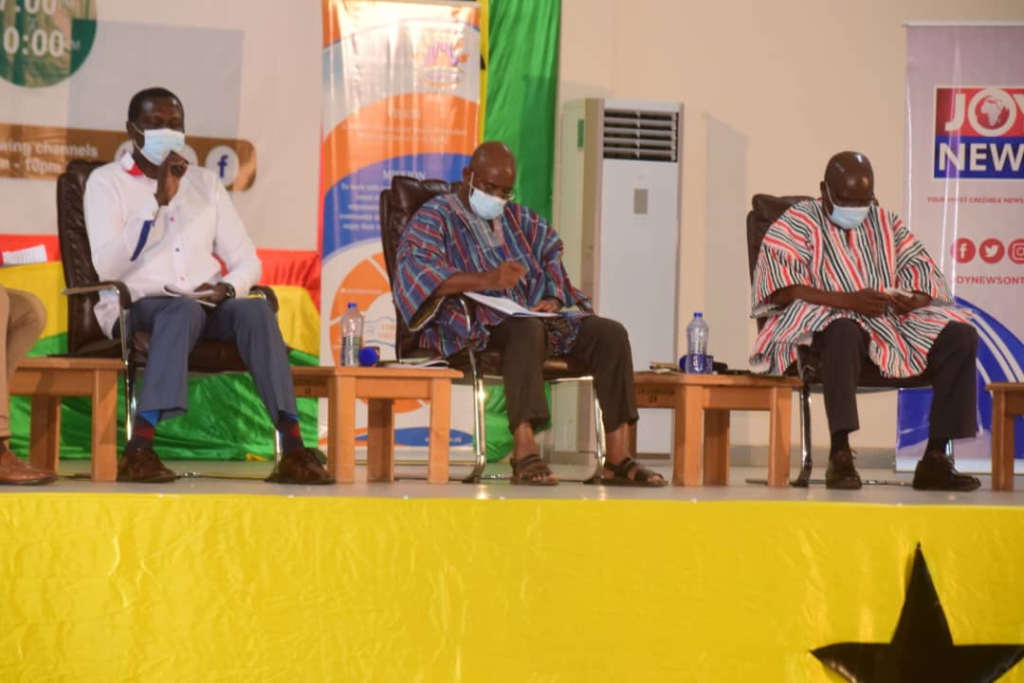 "We will place emphasis on indigenous knowledge.
"We feel those in the tertiary institutions are at the apex of the educational industry and for that matter, they need to be resourced adequately to be able to do their principal core business of learning and research.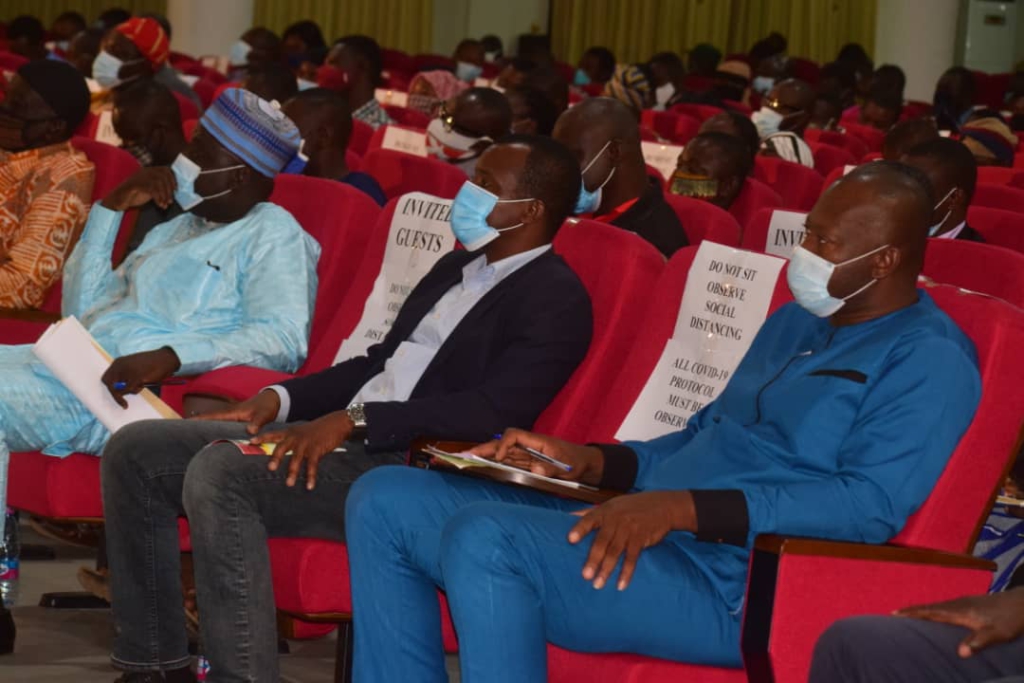 "We feel the Ghanaian is equally intelligent to be able to rise up to any level and face the world," he said.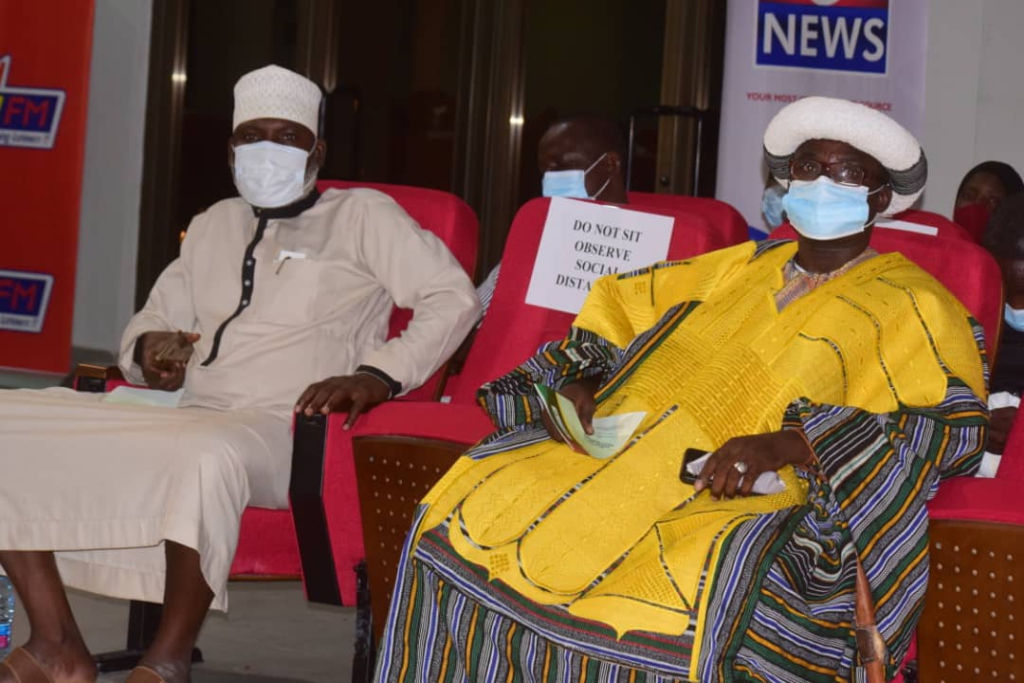 Prof. Bobobee called on the electorates to take a look at the track record of the CPP and vote massively for the party in the December 7 polls.