President Akufo-Addo says many of the seedlings planted last year under the Green Ghana Day initiative survived despite the harsh weather conditions.
"In fact, in the end, we planted some seven million trees; 80% of which have survived and are doing very well," he said at a ceremony held at the Efua Sutherland Children's Park on Friday, June 10 to mark the 2022 Green Ghana Day.
Government set a target of planting five million trees as an intervention to help restore the country's degraded landscape and mitigate the impact of climate change.
That target was exceeded as over seven million trees were planted at the end of the exercise. This year, 20 million tree seedlings are expected to be planted.
"I want to use this opportunity once again to thank you all, my fellow Ghanaians and everyone who contributed to the success of that programme," Mr Akufo-Addo added.
The President encouraged more collective efforts and actions by all stakeholders towards the restoration of degraded landscapes.
He observed that the trees planted need proper nurturing that would ensure their growth, something he said is the duty of every citizen.
"Happily, Green Ghana day has no political party colouration as we all agree that we must leave generations unborn – no matter their political affiliations – of a greener sustainable future.
"This year, our target is to plant at least 20 million trees. Even though 20 million may sound like a lot, it's nowhere near what we've lost over the years. Trees, and indeed, forests are necessary for our own survival and that of our planet," he stated.
Meanwhile, the Forestry Commission has allayed fears that the government may not achieve the 20 million target set for the planting of trees in the 2022 Green Ghana Project.
Some environment activist have cast doubt on the feasibility of the target set.
However, the Chief Executive Officer of the Forestry Commission, John Allotey says the 20 million target is achievable.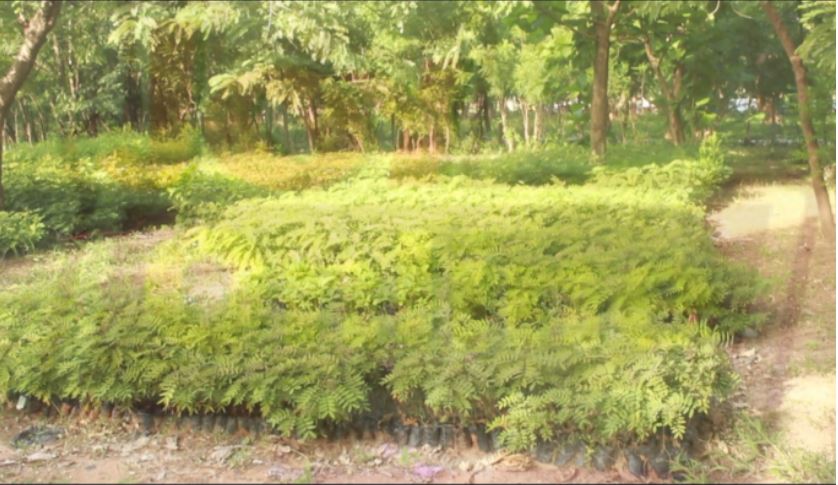 "This year, the 20 million tree planting project has been spilt into two phases. 10 million is going into forest reserves that will add to the forest stock. Then the other 10 million will go to improve our landscape.
"The places have been prepared in the forest reserves. We have the seedlings ready, and we are going to plant more of the indigenous timber species in the forest reserves," he said in an interview.
This is the second edition of the project.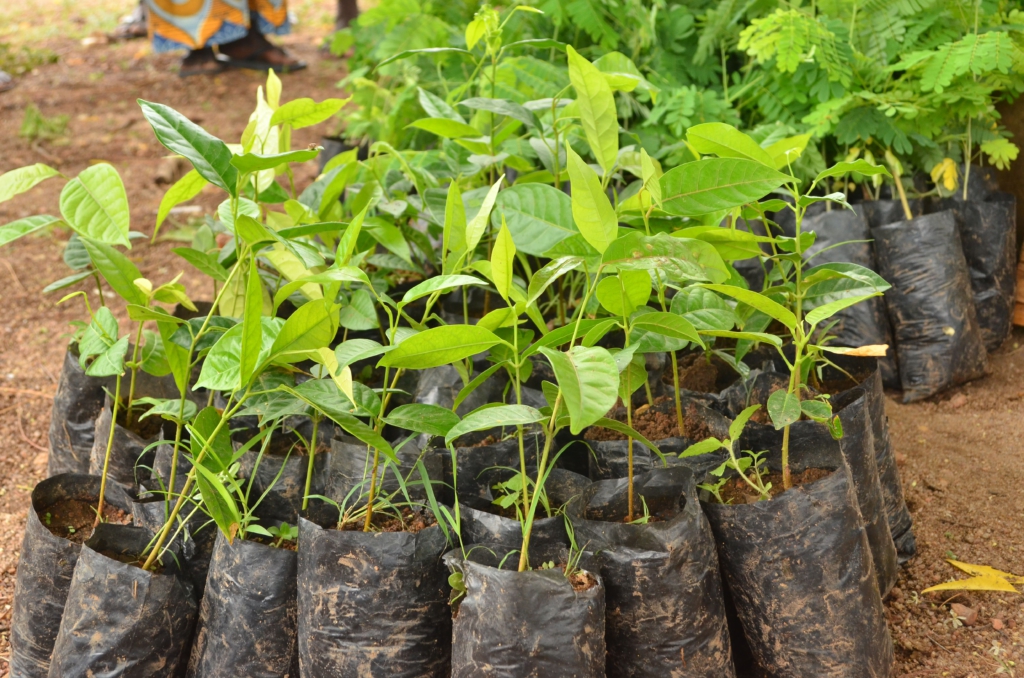 It was launched in 2021 as part of government efforts to preserve and protect the country's forest cover and the environment at large and has been declared an annual event by the President.
Individuals and Corporate individuals who want seedlings to plant should contact the following numbers: 0244643780 and 0208290797.