The Majority Leader in Parliament has expressed his disappointment with Member for Dome-Kwabenya, Sarah Adwoa Safo for accusing the caucus of witch-hunting her.
Mr Osei Kyei-Mensah-Bonsu said the comments made by Mrs. Safo are unfortunate.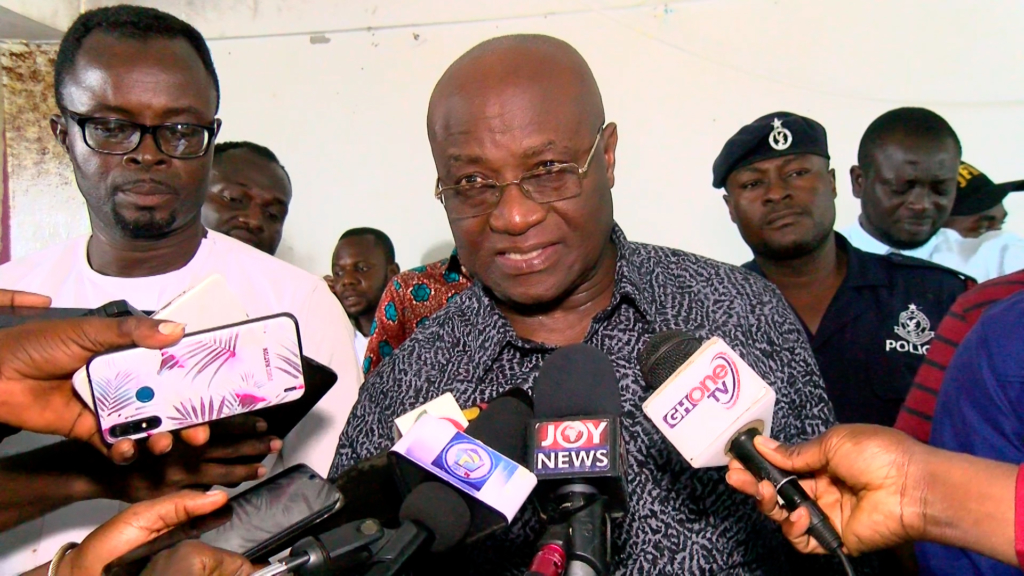 According to him, he personally has sent several messages to his colleague without any response.
"I am surprised if she says leadership is witch-hunting her. I think it is the most unfortunate and regrettable statement. For the past two months, I have not been engaging because I have sent numerous messages to her and she has not responded," he said.
The Suame MP, however, said the decision by the Privileges Committee to refer its decision on Adwoa Safo to plenary is unconstitutional.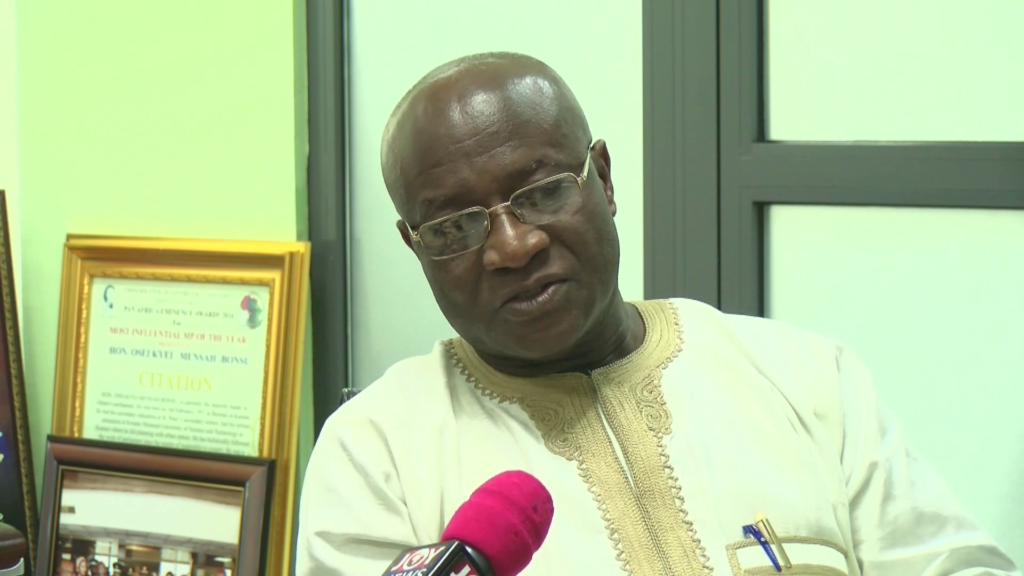 According to him, the determination of her fate lies with the Committee.
"It will be unconstitutional for the Privileges Committee to push it to plenary because that is not what the constitution provides."
"The onus lies with the Committee to make that determination and not the plenary," he insisted. 
Mr. Kyei-Mensah-Bonsu spoke to Citi FM on Tuesday.
Member of Parliament for Dome-Kwabenya, Sarah Adwoa Safo, in a Facebook post on Sunday, July 17, opened up about the ordeal she is facing in the ruling New Patriotic Party (NPP).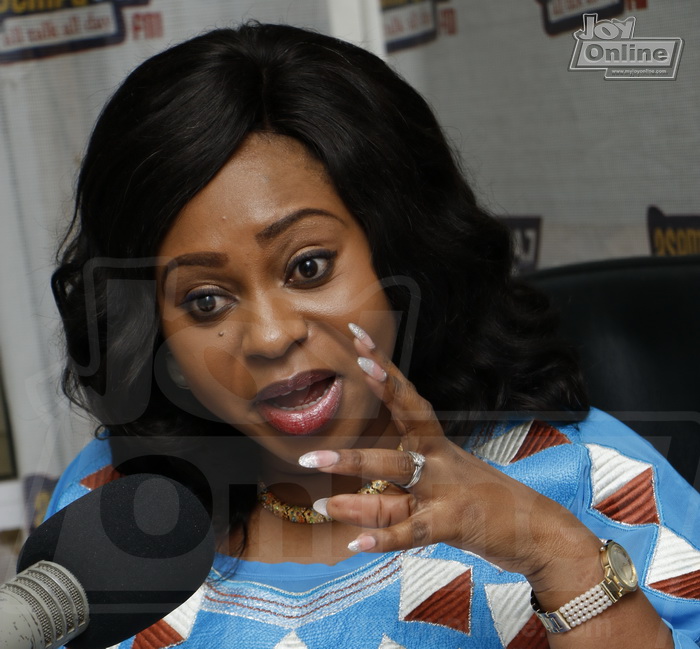 She stated categorically that she has become a victim of a sustained political witch-hunt by certain elements in the NPP and in Parliament for their own parochial goals.
Adwoa Safo expressed shock about how she is being treated differently by people, including members of her party for staying away from official duty in order to attend to personal issues involving her child.
According to her, during her time as the Deputy Majority Leader in the erstwhile Parliament, she did same for a colleague who was in a similar position.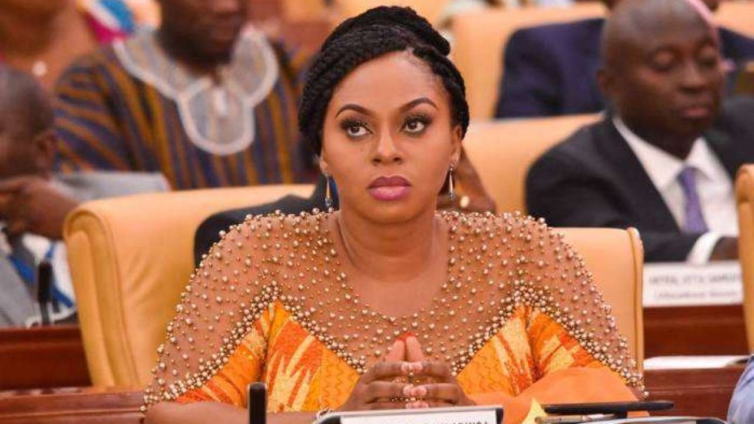 "The theme for this year's Conference, Holding Together, Working Together resonates so much with my current circumstances and brings back memories of my time as the Deputy Majority Leader in the 7th Parliament where, as Leader of the Women's Caucus, together with the Leadership of the Majority did our very best to protect a colleague female Member of Parliament who had to be away in London for close to two years to take care of family issues."
The Gender Minister has not been in Parliament since December 2021.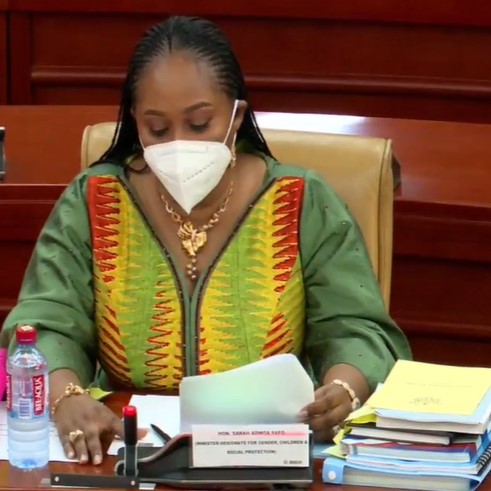 Also, invitations from Privileges Committee to deliberate on her absence from Parliament have not been honoured yet.
As a result, some MPs and NPP stalwarts have called for her seat to be declared vacant.
Notable amongst them is the First Deputy Speaker, Joe Osei Owusu.