A family, including a 10-month-old baby, have arrived in the Western Isles after fleeing violence in Afghanistan.
Two of the family – Frishta Matan and her sister Farzana – work for the Isle of Lewis-based charity, The Linda Norgrove Foundation.
The charity feared the women would face persecution after the Taliban returned to power following the withdrawal of a US-led military coalition in August.
Frishta said there were times her family feared they would die.
The family saw others lose their lives trying to flee, and they had to go into hiding for days while trying to arrange passage on a flight from Afghanistan to Qatar.
Once in Qatar, they were helped by British Embassy staff to get to Edinburgh where they completed a 10-day quarantine under Covid rules before flying to the Western Isles.
On arriving in Stornoway in Lewis, Frishta said: "We have heard that Scotland is cold and rainy – but it is peaceful.
"We'd rather deal with the rain in Scotland than the Taliban in Afghanistan."
Frishta's husband Murtaza, their baby son Kia and her brother Zaker were also able to make the journey.
Frishta and Farzana work for a charity set up in memory of Linda Norgrove, a Scottish aid worker involved in projects helping women and girls in Afghanistan.
Linda was kidnapped by the Taliban in September 2010 and died during an attempt to rescue her.
Her parents, John and Lorna, run the charity which has supported projects offering education and other opportunities to Afghan women and girls.
Frishta and Farzana are Hazara, an ethnic community at risk of persecution by the Taliban.
The Norgroves appealed for help from the UK government to have the sisters evacuated.
The family was bussed to Kabul Airport the day after 13 American troops and at least 169 civilians had been killed in a suicide bombing on 26 August.
Frishta said: "Everyone was scared there would be more attacks – but we had no other choice.
"The closer you got to the airport, you could hear the gunfire getting louder and louder. We'd heard sporadic firing in the street, but this was non-stop."
'The Taliban came inside the plane'
Frishta said she would cover her baby's ears to protect him from the deafening sound of gunfire.
The family narrowly missed the last coalition flight from Kabul and were forced to find an alternative route out.
After days hiding from Taliban soldiers just north of Kabul they were eventually able to get on a flight to Qatar organised by US charity the Uplift Afghanistan Fund.
Frishta said: "The Taliban came inside the plane to check everyone's documents.
"I was so scared we'd get sent back. It was only when the plane finally took off we dared to think: 'Maybe this is the moment we escape'."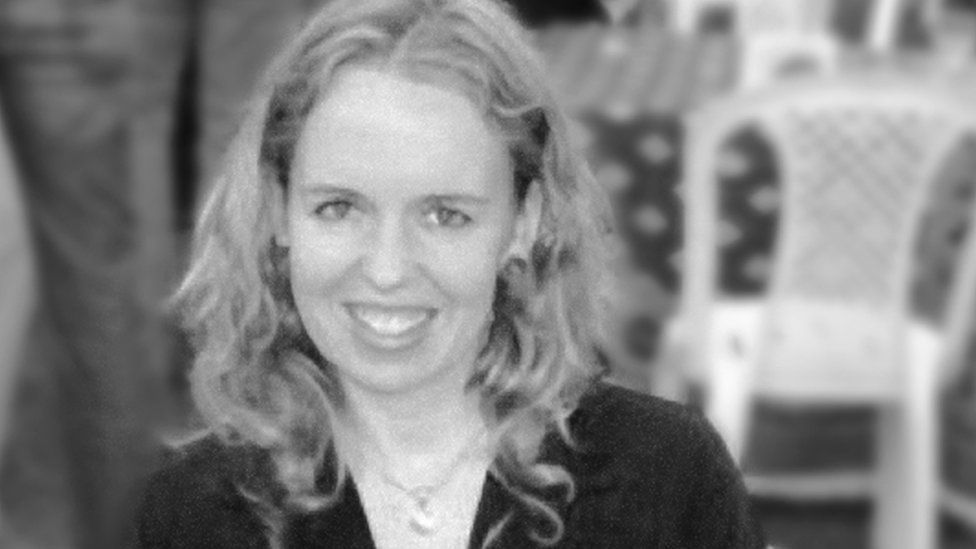 The Norgroves said they wanted to thank the US charity and UK government for their help in getting the family to Scotland.
The charity now hopes to be able to help rescue 20 Afghan medical students it has been supporting.
John added: "We will obviously need to change the way we work but our work helping women and children in Afghanistan will continue.
"This is not the end of us continuing our daughter Linda's legacy."
Scottish Secretary Alister Jack, who was among ministers and MPs contacted by the Norgroves about the sisters' plight, said: "I want to thank all of those in the UK, the US, Afghanistan and Qatar who worked so tirelessly to make their safe passage possible.
"I'm sure that the sisters and their family will be warmly welcomed in Scotland, and we will do all we can to support them in building a new, secure life in the UK."
DISCLAIMER: The Views, Comments, Opinions, Contributions and Statements made by Readers and Contributors on this platform do not necessarily represent the views or policy of Multimedia Group Limited.