Africa Climate Week (ACW) 2022 began today in Libreville, Gabon.
The four-day gathering would capitalise on climate action opportunities ahead of the COP27 in Egypt.
Climate change threats and prospects would be discussed by ministers from across the continent on the north coast of the Gabon Estuary, which empties into the Gulf of Guinea.
The high-level political drive for climate collaboration comes only months before Africa holds the COP27 United Nations Conference on Climate Change in Sharm el-Sheikh, Egypt, in November.
At the inaugural ceremony, Gabon's President, Ali Bongo Ondimba, was joined by Ministers and other delegations from 42 African countries, as well as officials from key UN and global organizations.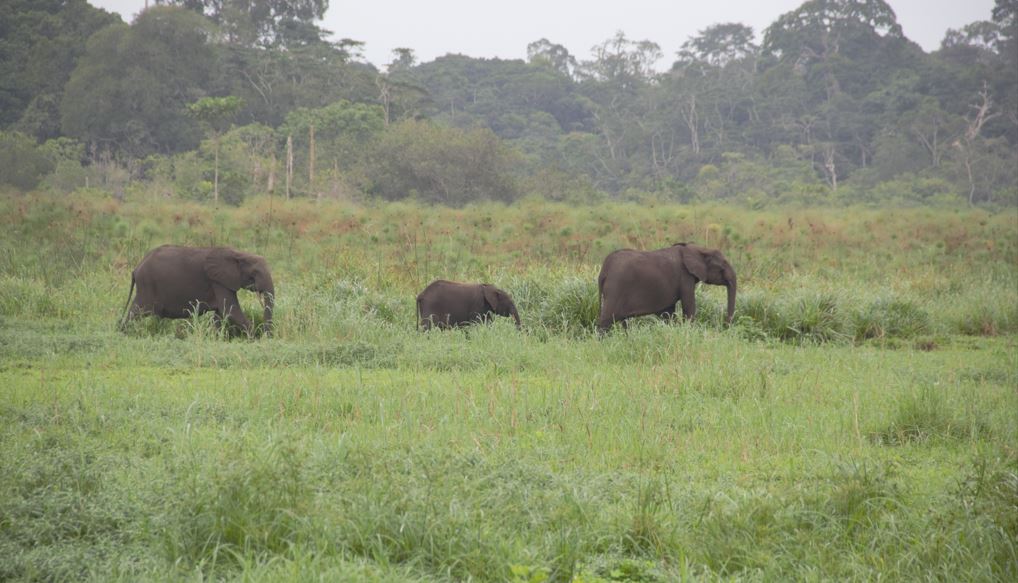 President Ondimba, said: "In less than three months, the UN Climate Change conference will take place in Sharm el- Sheikh, Egypt. COP27 is described as Africa's COP and will significantly shape our future. As one of the last major climate events before COP27, Africa Climate Week can bring us together to walk down the road to COP27 with unity of purpose and resolve for a better future. I urge you to take this opportunity to work on innovative, concrete and sustainable solutions and give African nations the means to fight climate change successfully."
ACW 2022 will take place from August 29 to September 2, and it is an essential step toward the UN Climate Change Conference COP27 in November.
More than 1,000 key players from throughout Africa have gathered for the event to engage, discuss risk, and collaborate toward opportunity.
Leaders from the public and corporate sectors, as well as civil society, can drive progress toward global climate targets by collaborating on climate action at the regional level.
Gabon, in addition to hosting ACW 2022, is setting a good example. The government has released its second Nationally Determined Contribution, in which it commits to remaining carbon neutral until and after 2050.
Forests encompass over 90% of the country's land area, making it the world's second-most forested country. Gabon became the first African country to get compensated for decreasing emissions by saving its forests last year. It is also worth noting that the country has passed laws that will allow it to begin trading in carbon credits.
Egypt's Foreign Minister and COP27 President-Designate, Sameh Shoukry, told participants that, as the world prepares for COP27, the week is opportune to identify Africa's goals for decreasing emissions, developing transformative adaptation, getting adequate finance, and resolving loss and damage.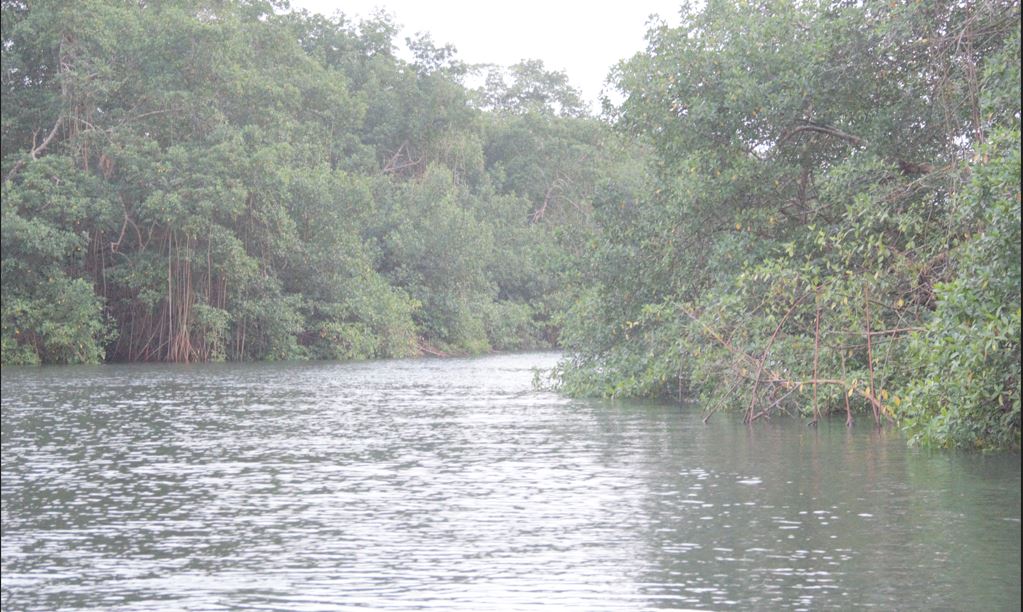 "The disproportionate responsibility placed on Africa, which contributes less than 4 percent of the world's energy-related emissions but faces serious consequences to the lives and livelihood of its people, cannot be described as anything but climate injustice. We need bold and collective actions built on the principle of equity. Egypt's COP27 Presidency is committed to ensuring that no one is left behind," he said.
Deputy Secretary-General of the United Nations, Amina J. Mohammed, also addressed attendees in a video message that the event is a much-needed climate summit on African soil because the world is still a long way from fulfilling the 1.5 targets or providing full protection to its populations.
"We need to provide means of implementation for all the objectives of the Paris Agreement."
With less than 70 days until COP, Madam Mohammed says the continent needs to see that commitments made are kept, including at COP26 in Glasgow, and that Africa has contributed the least to the climate emergency, despite facing devastating consequences such as biodiversity loss, water shortages, reduced food production, and loss of lives and livelihoods.
"All of this is undoing years of progress and undermining the sustainable development goals. COP27 must show that multilateralism can deliver for Africa and for the world."
UN Climate Change Deputy Executive Secretary, Ovais Sarmad, stated that COP27 must be the implementation COP when states demonstrate how they would put the Paris Agreement into action in their countries through legislation and policies.
DISCLAIMER: The Views, Comments, Opinions, Contributions and Statements made by Readers and Contributors on this platform do not necessarily represent the views or policy of Multimedia Group Limited.