A 50-year-old driver in prison has said he will spearhead road safety campaign when he comes out of the reformatory.
Mark Mireku is currently serving a five-year jail term for manslaughter after causing an accident that claimed 34 lives on the spot last year.
The Dompoase accident saw 22 out of the 44 people in Mr Mireku's bus to their graves as he collided with two other vehicles, killing 12 others in the Central region that dawn.
"I am pleading, when I leave here [the prison], I will dedicate all my time to preach about road safety," he said.
Mark Mireku wants Ghanaians, especially all whose relatives were involved in the accident to forgive him, admitting he was at fault.
"I am on my knees, pleading with all Ghanaians to forgive me. I have offended Ghanaians and I need their forgiveness. This goes especially to those who lost loved ones in that accident, I know people have lost their bread winners through me, they should please forgive me," he implored.
In his all orange prison uniform and his head bowed, he apprised how the incident occurred in JoyNews' latest hotline documentary "CRUSHED" produced by Seth Kwame Boateng.
Only if he had been a little attentive to the road safety precaution, he would have been on the road by now, he said as he showed regret.
"I would be a liar if I say I wasn't the cause of that accident. The National Road Safety thought us that under no circumstance must you face an oncoming vehicle," he said.
He is, therefore, confident that an opportunity to share his experience with other drivers will help ameliorate behaviours on the roads.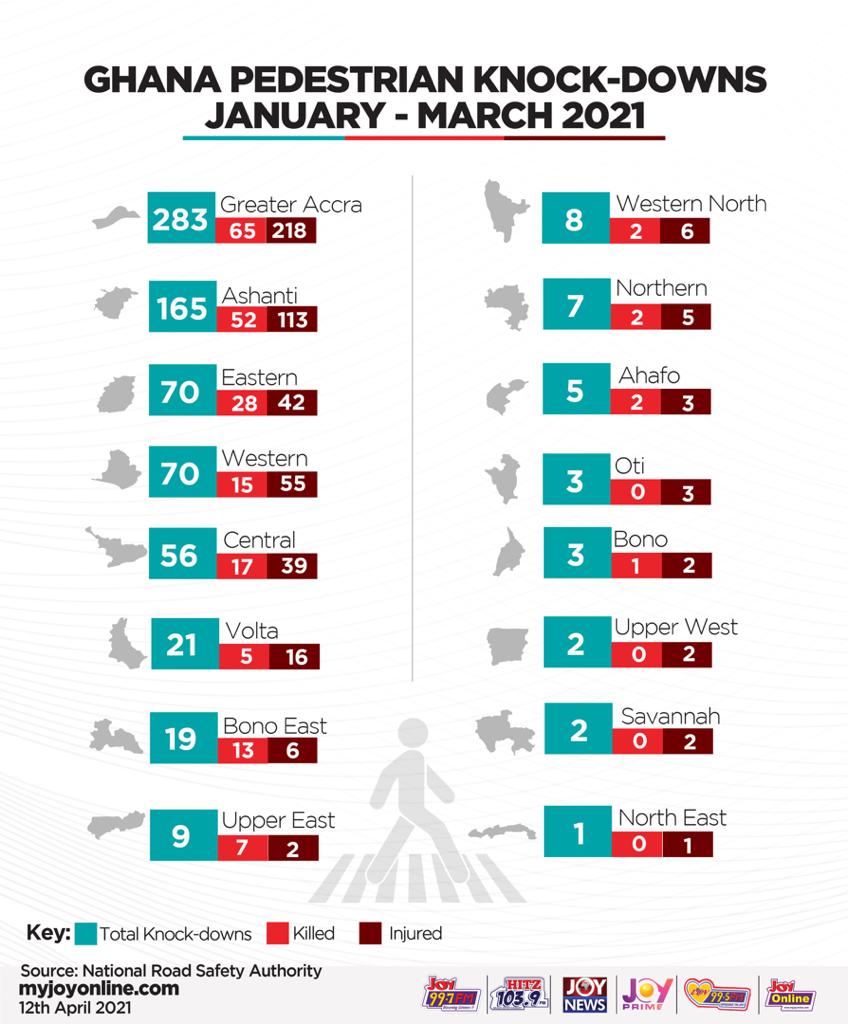 The "CRUSHED" documentary will air on all JoyNews platforms from Monday, April 12.
"If once every month, I could get an opportunity to meet and share my affliction with other drivers, it will help."
With 25 years of driving experience, Mark Mireku says the Dompoase accident was his first, however, the Cape Coast High Court has banned him from driving.
DISCLAIMER: The Views, Comments, Opinions, Contributions and Statements made by Readers and Contributors on this platform do not necessarily represent the views or policy of Multimedia Group Limited.