Researchers in the US have found a genetic link between people with African ancestry and an aggressive type of breast cancer. They hope their findings will encourage more black people to get involved in clinical trials in a bid to improve survival rates for people with the disease.
"I never thought I had anything to worry about," says Laverne Fauntleroy, a 53-year-old African American from New York.
Laverne led a healthy lifestyle.
She ate well and exercised regularly but in January, not long before her birthday, she received a diagnosis that left her feeling confused and afraid.
"They just told me I had breast cancer," she says.
"Most people that I know that had cancer didn't survive so, of course, I was devastated and very scared."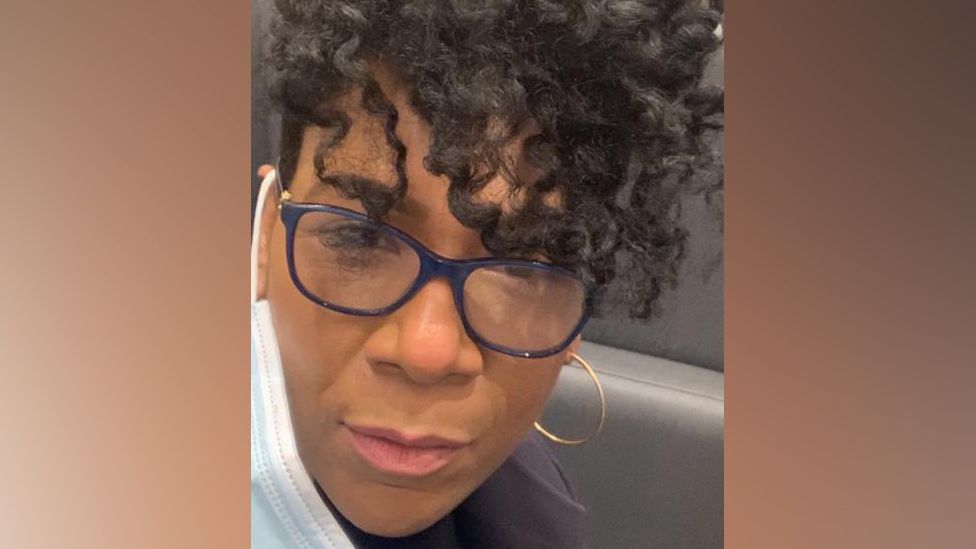 Laverne found out that she had triple-negative breast cancer (TNBC).
It is a less common type of the disease but grows quickly, is more likely to spread, more likely to return and has the worst survival outcome of all breast cancers.
Because it lacks three types of receptor found in other forms of breast cancer, drugs which work for them have no impact on TNBC.
It is more common in women under 40 and disproportionately affects black women.
A study published in the journal JAMA Oncology found that black women diagnosed with TNBC are 28% more likely to die from it than white women with the same diagnosis.
Now a new study has confirmed a definitive genetic link between African ancestry and TNBC.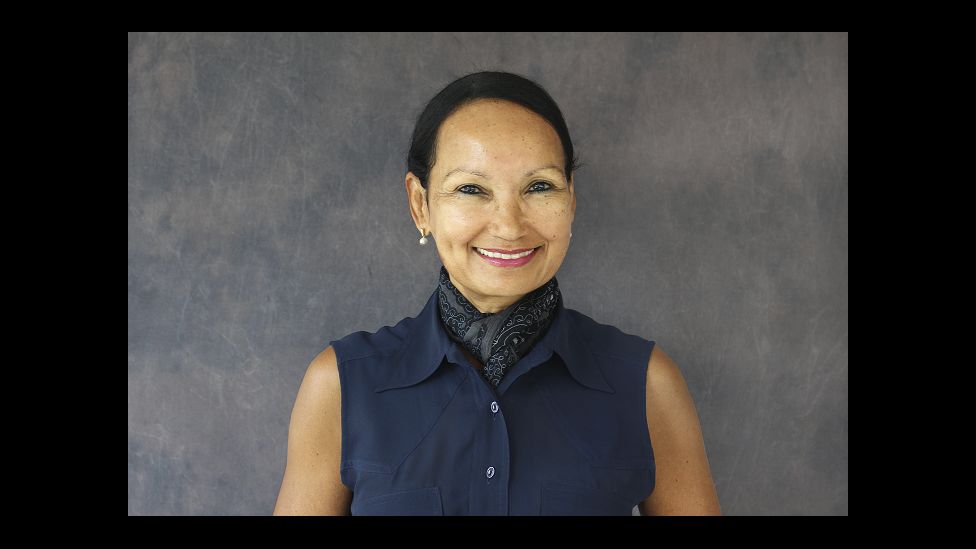 Dr Lisa Newman, of Weill Cornell Medicine, has been part of an international project studying breast cancer in women in different regions of Africa for 20 years.
Her work has shown that TNBC is particularly common in women from countries in western sub-Saharan Africa, such as Ghana.
She says the reason might be that the genetics of women from this area have been shaped over generations by battling deadly infectious diseases such as malaria.
"Studying triple negative breast cancer in women with different ancestral backgrounds, we are learning that some of the genetic markers which were related to developing resistance to different infectious agents have downstream effects on the inflammatory landscape of different organs, such as the breast," Dr Newman says.
This latest research is critical to understanding the disease better, she says.
"We're very excited about this work because it does tie in some of the explanations for why we see disparities in breast cancer related to race and ethnicity.
"It also gives us a much deeper and more comprehensive understanding of the biology of triple negative breast cancers overall."
It is why she says representation of women with diverse backgrounds on clinical trials is absolutely critical.
"Unfortunately, African-American women are disproportionately under-represented in cancer clinical trials and we see this in the breast cancer clinical trials as well," says Dr Newman.
"If you don't have diverse representation, you don't understand how to apply these advances in treatment.
"Part of it is because there is some historic mistrust of the healthcare system.
"We do continue to see systemic racism in the healthcare delivery system where it has been documented, tragically, that many cancer care providers are less likely to offer clinical trials to their black patients compared with their white patients."
Making things 'better'
Laverne agrees that it is important that black women take part in medical research which is why she signed up.
She says: "I think our history with this country (US), and how we were treated in our past, inhibits us from becoming a part of anything.
"I want to be part of making things better for the future generations," she says.
"They look at your blood. When you have your surgery, whatever you don't use – as far as tissues that are left over – is what they use to study."
Laverne is cancer free following successful surgery in July.
"Things are going well… I'm proud that I did sign up for the research. And I'm proud that I can help Dr Newman," she says.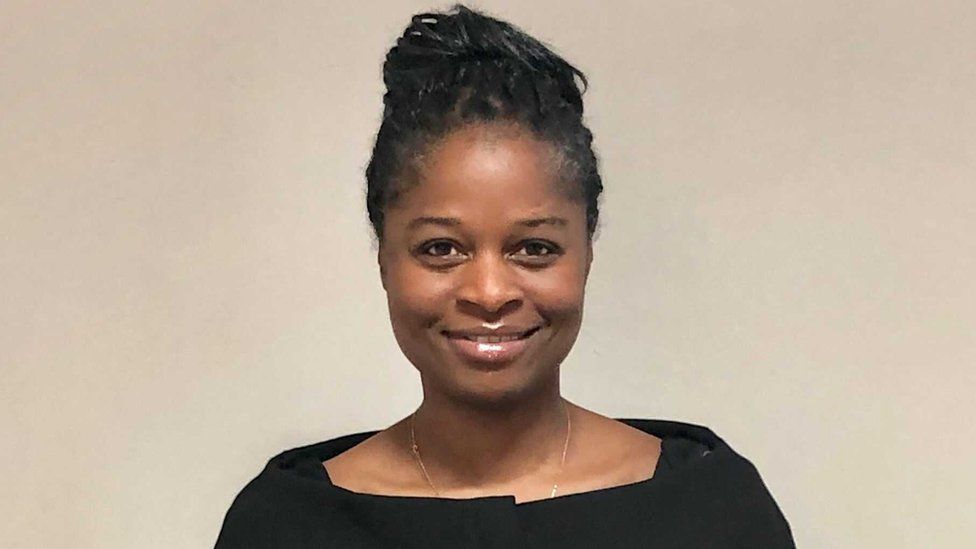 In England, Black African women are almost twice as likely to be diagnosed with late stage breast cancer compared with white women.
The NHS Race and Health Observatory is also calling for black women to come forward to be part of research.
Dr Georgette Oni, a Nottingham-based breast surgeon, says the lack of representation on clinical trials is an issue in the UK too.
"One of the things that I harp on a lot about is getting black people into clinical trials because that's how they record the data," she says.
"That's how they can find out how treatments and things affect you personally as it is a more common type of disease in black women.
"If you want to get meaningful information, you have to have big numbers."
DISCLAIMER: The Views, Comments, Opinions, Contributions and Statements made by Readers and Contributors on this platform do not necessarily represent the views or policy of Multimedia Group Limited.